Deborah Chow Talks Kenobi Season 2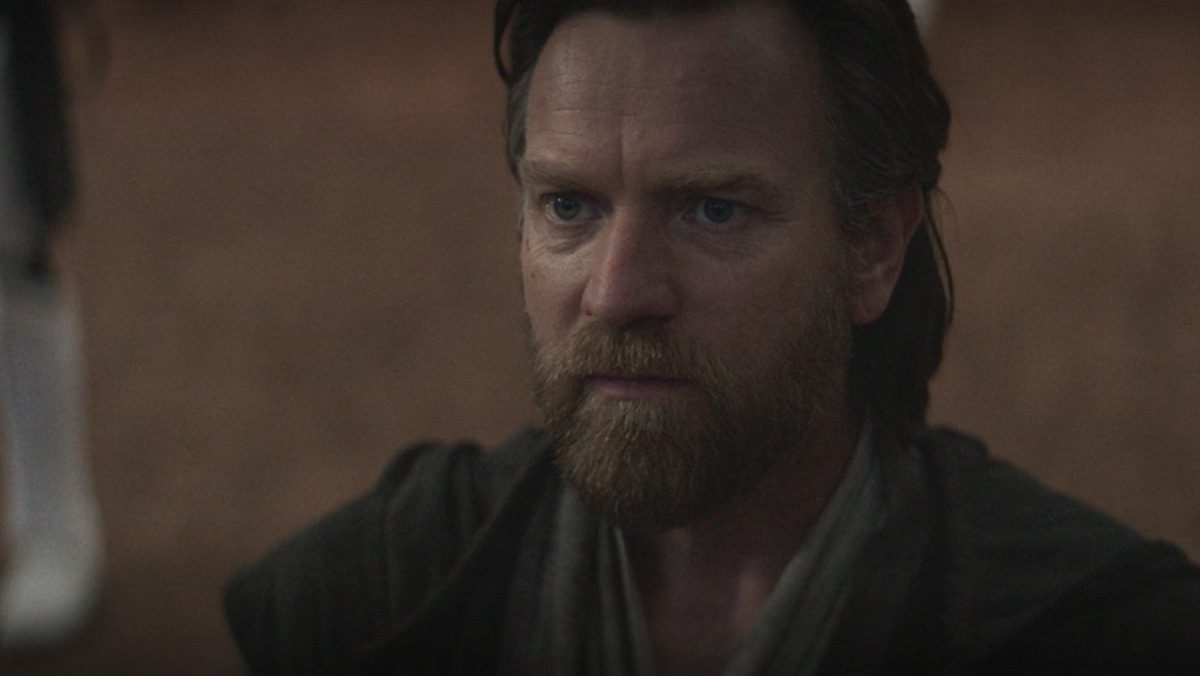 Deborah Chow spoke with Radio Times about the possibility of a second season of Obi-Wan Kenobi. The series was created and marketed as a miniseries, but following the amazing numbers it's reportedly done for Disney+, the show's stars, Ewan McGregor and Hayden Christensen, have also expressed interest in returning. Check out Chow's words here:
"You know, we always did conceive of this as a limited series. So it's not an adventure-of-the-week sort of story. It's one big story with a beginning, middle and end. So I think this story was very much conceived to be its own standalone… I mean, there are of course more stories that you could tell. There's obviously another 10 years before we get to A New Hope and with a character like Obi-Wan Kenobi, I think even just watching him ride across the sand sometimes is interesting. So, who knows? It's hard to say right now, but it was not the intention."
I completely disagree with Chow here. She's a competent director, and I loved her work on The Mandalorian, but I can't imagine wanting to watch Kenobi ride across the sand. I know that's just an example, but the message is loud and clear: they're interested in dragging this out as long as the numbers are good. And, of course, the numbers are fantastic because people want to see Ewan and Hayden in their iconic roles again. The show so far has been less than great, and I fail to see what a second installment would be about. Is crazy Ben going to spend a season trying to give Luke the skyhopper toy Owen returned? For a second season to be appealing, the first one would have to be good. In this case, I would fear them breaking the timeline further. It's a no for me.
Do you want another season of Obi-Wan Kenobi? Let us know in the comments!