Disenchanted Gets New Poster, Release Date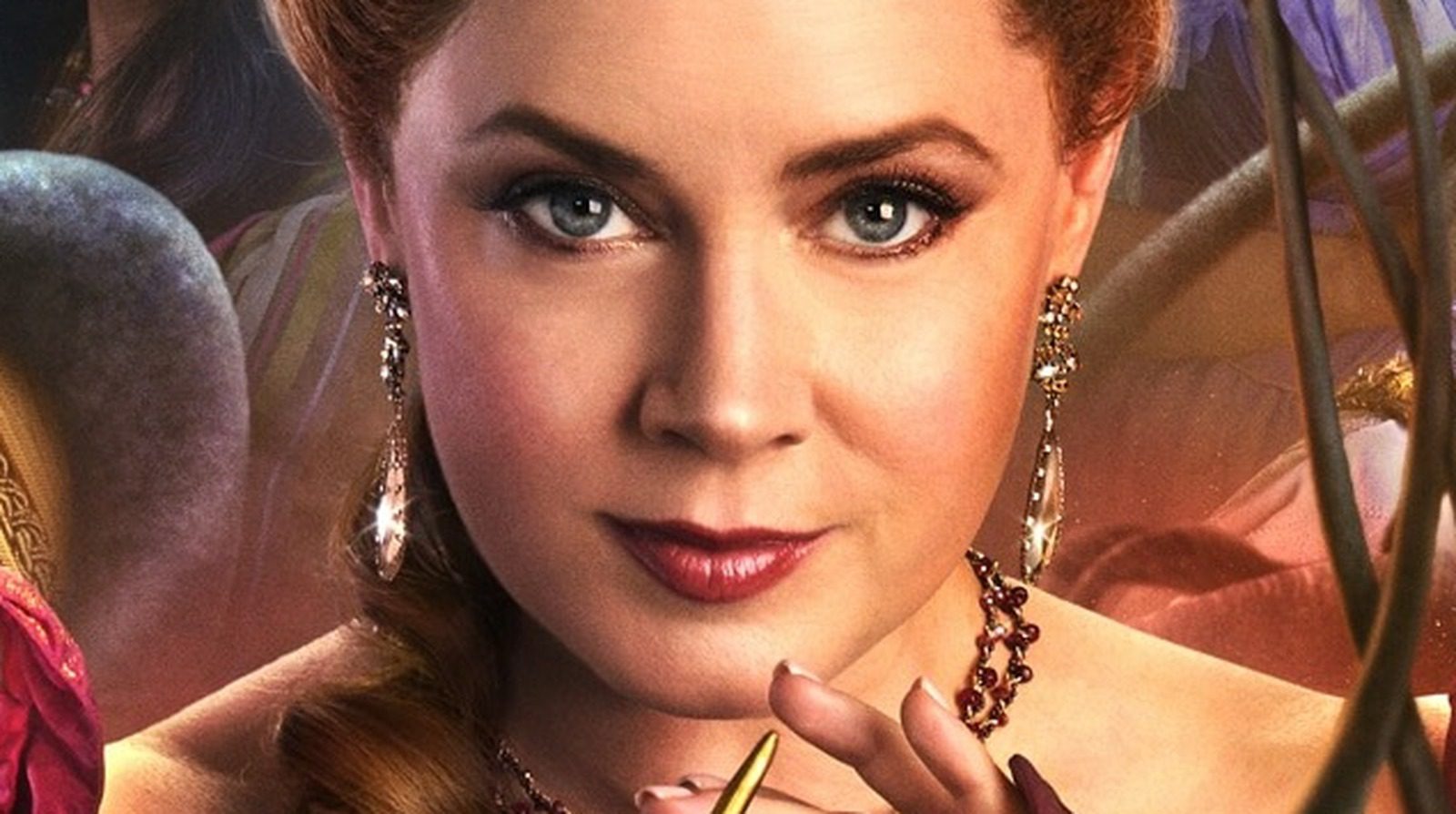 As was earlier speculated, Disney+ has moved Disenchanted's release up by a week from November 24th to the 18th. They also released a new poster for the film today. The poster shows Giselle with the magic wand she wields in the trailer. Take a look here:
I've already said my piece about the date change, but I think Disney+ needs to be better organized. I think the constant date shuffling means they don't have their act together. As for the poster, it looks good! I just hope this is the sequel we deserve and not another disaster thrown together to bolster a fledgling streaming service.