Disney Delays Mulan Remake Amid Coronavirus Crisis
Disney announced today that the release of Niki Caro's Mulan remake will be pushed back. This comes following delayed premieres for the Bond adventure No Time to Die, A Quiet Place Part II and more. More are likely to follow as the virus spreads, and people are encouraged to stay home. Mulan was previously slated for a March 27th American release. Disney is likewise delaying the already-long-awaited X-Men film New Mutants, as well as Guillermo Del Toro's Antlers. Numerous other businesses have already been impacted by the virus, namely the oil, travel, retail, and many others. The economic consequences of the pandemic are far-reaching, with no end yet in sight.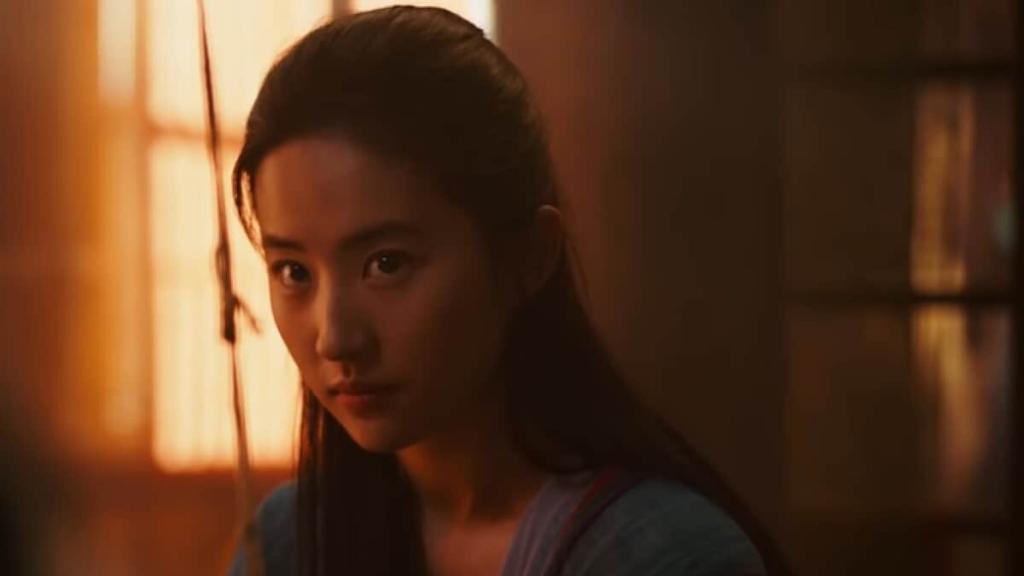 This is kind of a bummer as I was really looking forward to this one. I usually either dread Disney remakes or feel ambivalent about their existence prior to seeing them, but the ads for Mulan have been a breath of fresh air. At least from what we've seen, this particular remake has its own vision rather than being a watered-down copy-paste of the original. The footage also looks gorgeous, and I appreciated subtle nods to the animated film, such as including the tune of "Reflection" playing in the background. Personally, the remakes that have ventured further from the visuals and direct plot points of the animated films have been the ones I've enjoyed. I realize that based on box office and word of mouth, I'm alone here, but I'd take Dumbo or Cinderella over Aladdin or The Lion King any day. Don't even get me started on Beauty and the Beast. I hope the delayed release doesn't hurt Mulan too much, especially if the finished film is as refreshing and inspired as the trailers appear. We need to stop rewarding Disney for lazily recreating their classic movies and instead give credit where it's due. I'm sure some of the delayed films will still be hits when they're finally released, but this is a concerning development nonetheless. I hope the industry doesn't suffer irreversible financial damage from this, and more importantly, I hope the virus is controlled sooner rather than later. 
What do you think of the film's release being delayed? Does this spell doom for the movie industry, or is the reaction to the delays overblown? Let us know in the comments and stick around Geeks + Gamers for more Disney news and reviews!