Disney Developing Lizzie McGuire Reboot?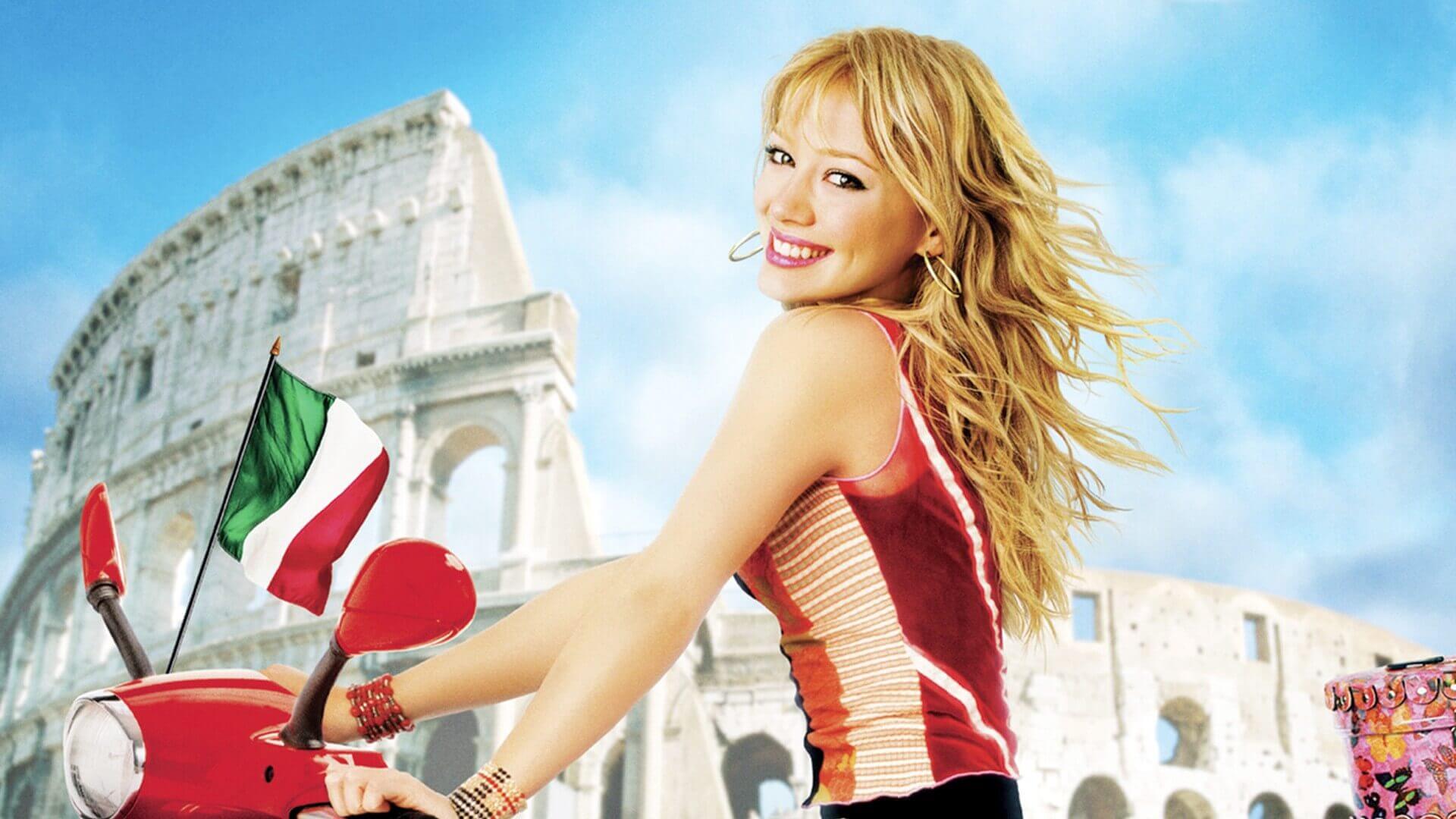 This Thursday, Lizzie McGuire herself Hillary Duff said in an interview with Entertainment Tonight that "conversations" have taken place with regard to the possible rebooting of the Disney Channel series. At this time, this is all we know about the potential project.
Since Duff revealed the possibility herself, one wonders if she'll be appearing in the new version of Lizzie McGuire, like Christy Carlson-Romano in the new Kim Possible. I'm also curious to see if they plan to keep the little animated Lizzie who narrated the "real" Lizzie's adventures in the original series. At the moment, we don't know if this will be another TV series or a movie. The concept is a little bit on the "slice of life" side for a movie, but that hasn't stopped Disney before. It would also be interesting to see if they redo or even hint at The Lizzie McGuire Movie. It's hard to have any concrete reaction to word from the actress that a reboot might be happening, especially without any information about what it would be like. Time will tell.
Do you want to see Lizzie McGuire brought back? How do you think they should adapt the concept? Let us know in the comments below!