Disney Park Profits Soar As Visitors Plummet
Blabbering Collector brought a report from Daily Mail to my attention today. In the article, various pieces of data show increasing costs to visit Disney Parks to offset lower visitor numbers. Previously free services like Genie+ and magic bands are now costly add-ons, while existing products and services have seen price increases across the board. Even annual passes are now more expensive and are not offered to new customers; in short, only existing memberships may be renewed, and at a higher premium. If you plan to visit one of the Disney Parks or to have an idea of the prices, I recommend checking out Daily Mail's piece here.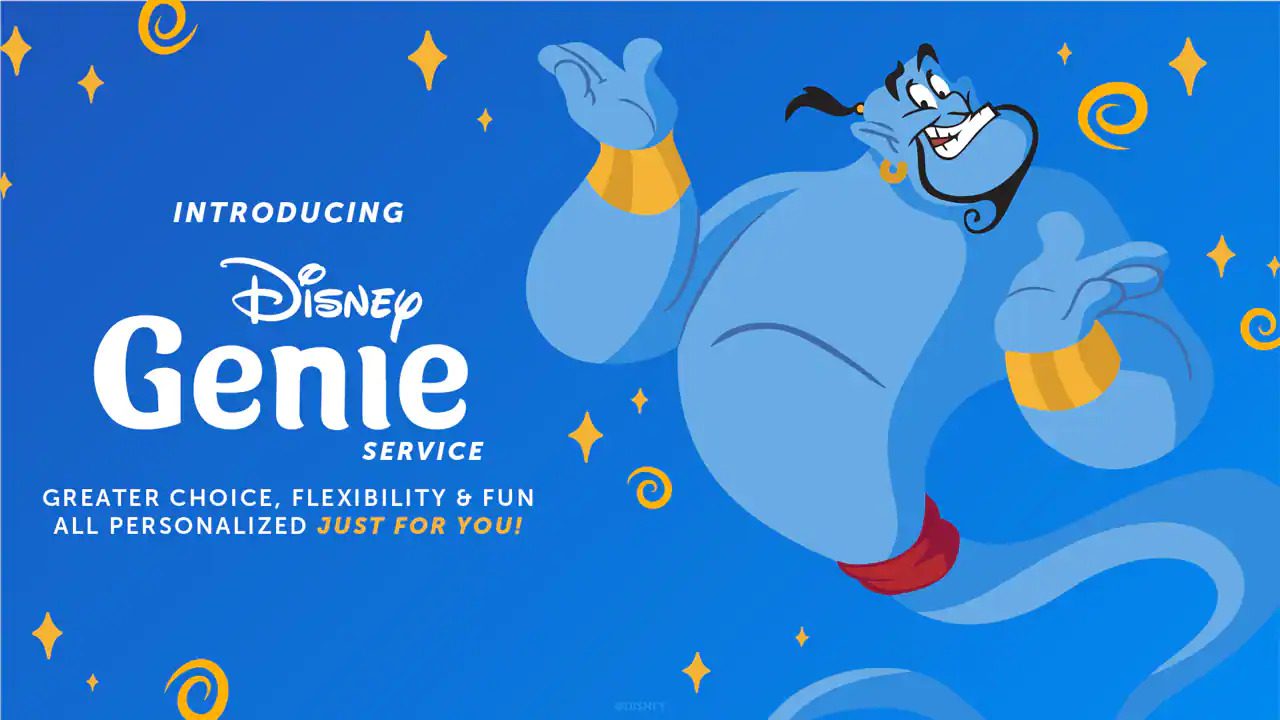 You know, I've never been to any of the Disney theme parks despite being a lifelong fan of their films. When I was little, going to Disney was like a carrot perpetually waved in front of my and my siblings' faces. But in the end, it was always too expensive for my family to go. We weren't well off, so I never blamed it directly on Disney; I don't think companies have any obligation to make their services available to everyone. Disney is not a charity, and its parks are not a necessity for adults or even children.
A Small Portion of My Disney Collection
That being said, I can't help feeling a little disgusted by their recent price hikes, and I feel as though they're missing the point. While Disney doesn't have to make their parks affordable to every family, I think they would ultimately make the most money by catering to the most people possible. Why not make entrance to the parks possible for middle-class families and offer more add-ons and access for those who can spend more? You can argue that they already are doing that by charging more for features like Genie+, but that was free to begin with. Now they're just skimming off the top while also raising prices for entrance, food, and everything else. I've loved Disney's content for as long as I can remember, and I've been collecting their merchandise seriously since 2004. But even now that I could potentially take a trip to Disney World, I wouldn't want to.
But what do you think? Should Disney World/Land/Paris etc. be affordable for everyone? Is Disney missing the mark by making its services increasingly exclusive? Talk to us in the comments!