Disney, Pixar Announce Sequels in Production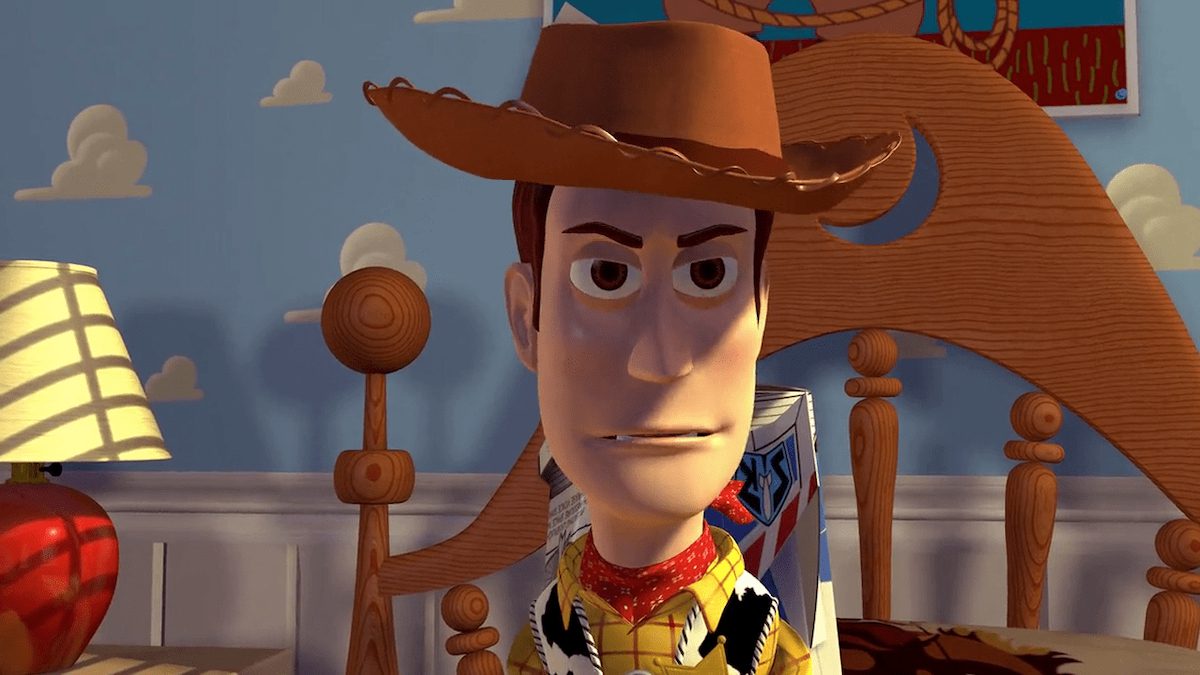 Yesterday, Disney CEO Bob Iger announced on a Q1 earnings call that Disney and Pixar are working on sequels to Zootopia, Frozen, and Toy Story. This news follows reports of Disney enacting cost-cutting measures, including but not limited to layoffs. Check out Iger's statement below:
"Today I'm so pleased to announce that we have sequels in the works from our animation studios to some of our most popular franchises, Toy Story, Frozen and Zootopia," Iger said. "We'll have more to share about these productions soon, but this is a great example of how we're leaning into our unrivaled brands and franchises."
I'm torn. I'm excited about another Frozen movie; the second definitely left open the possibility for more stories, and I liked it more than the first. I also think Zootopia has potential for a franchise; see the Zootopia+  shorts. They don't exactly expand our understanding of the world, but they're fun explorations of the film's side characters. 
However, I can't pretend I think another Toy Story film is a good idea. Toy Story 2 should have been the end of this one. Toy Story 3 seems to be most people's favorite, but I found it too sappy and manipulative. The less I say about Toy Story 4, the better. Speaking of that film, though, it split the toys up at the end! Woody left his friends to be with Bo Peep. How can you do another sequel after that? What are they going to do? It's obvious this is a cash grab after both studios' original film releases have suffered of late. Although it's hard to tell with Pixar; only Lightyear, a Toy Story offshoot, was released to cinemas. 
But what do you think? Tell us in the comments below!