Disney/Pixar Releases Full Length Toy Story 4 Trailer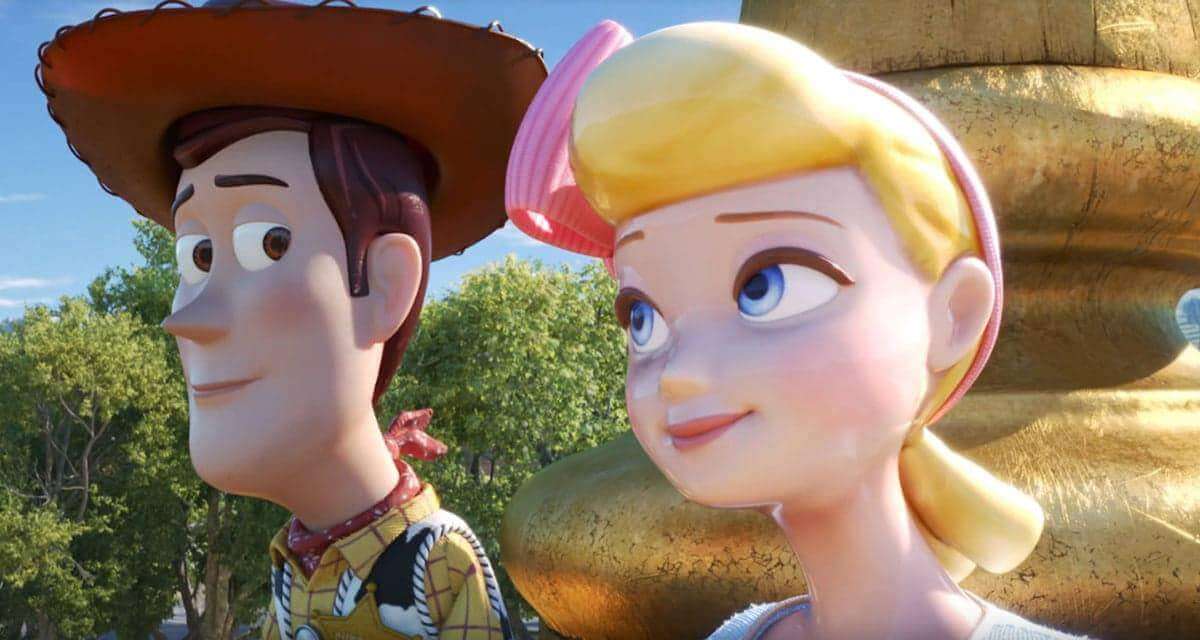 This morning, Disney/Pixar shared the latest Toy Story 4 trailer to various social media platforms. The response has been mostly positive, with fans calling it emotional and speculating as to who the villain might be. You can check out the Toy Story 4 trailer here:
Personally, I still don't think we should be getting another Toy Story movie. This trailer is fine, but it reminds me too much of the second and third films. Bo Peep tempting Woody to stay and enjoy life as a lost toy is eerily similar to Stinky Pete's proposition that they go to the Konishi Toy Museum and live forever in Toy Story 2. This temptation to leave the toys' owner for a better life is also echoed in the third film when Woody's friends decide that going to a daycare might be the best solution for them. If Toy Story 4 does have a villain, I almost wonder if Bo could be evil. It seems like something they wouldn't do in a movie like this, but that would be a huge twist indeed and would seem consistent with what she's saying to Woody. I'm going to see the film in theaters, and I hope I'm wrong, but for now, it looks every bit as redundant and unnecessary as I'd feared.
Do you like the new Toy Story 4 trailer? Will you be seeing the film? Do you think there will be another plot twist villain? Tell us in the comments below!