Disney Releases The Mandalorian "Phenomenon" Featurette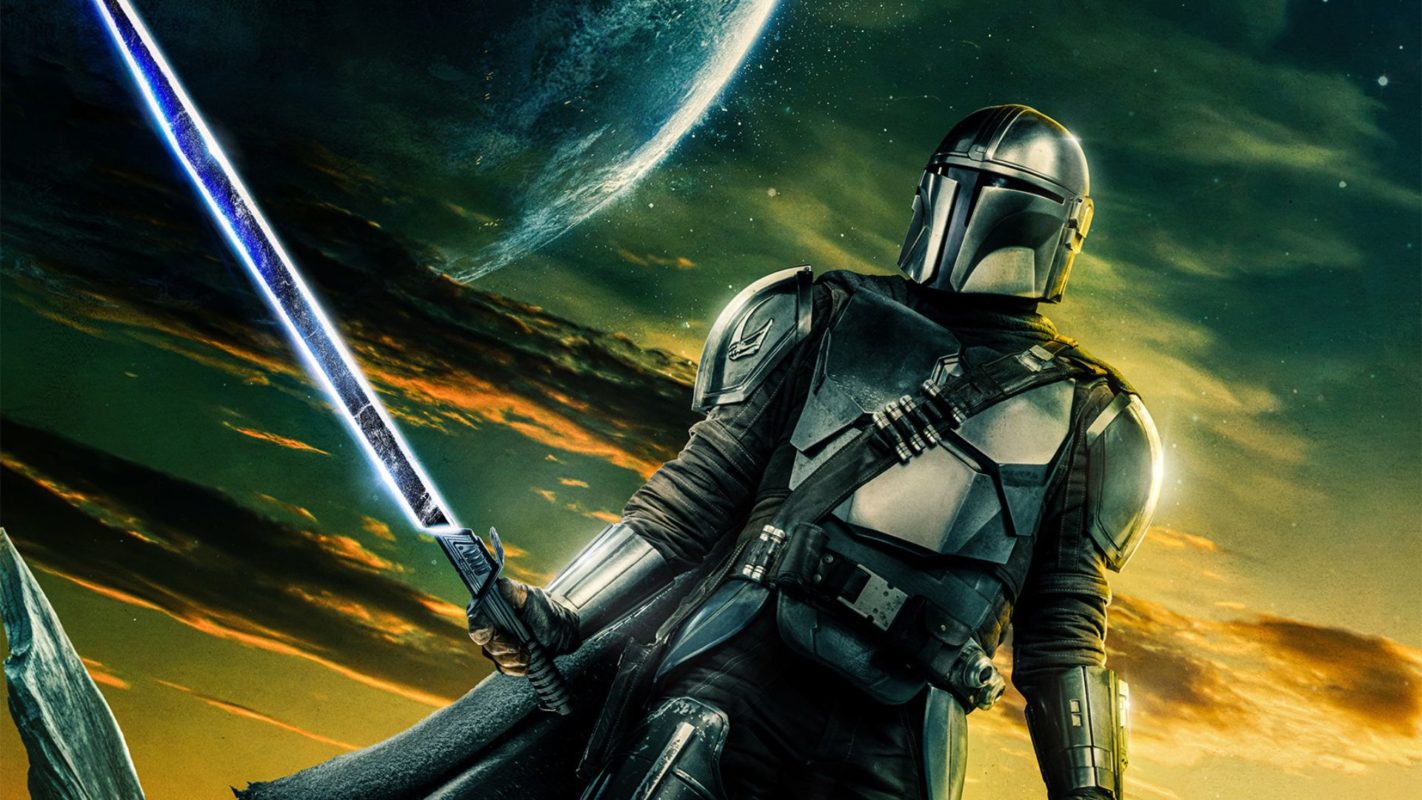 Today, Disney released a short clip titled "The Mandalorian: Phenomenon." The video shows brief glimpses of interviews and behind-the-scenes production before reminding the viewer that season 3 premieres on March 1st. Check it out here:
This isn't a very informative video, just another tease to hype us up for season 3. I don't know about you, but I'm already as excited as I can be. I don't love seeing Kathleen, and I don't credit her with the show's success anyway.
But what do you think? Drop a comment below!