Disney Reveals Bob Chapek's Salary, Severance Package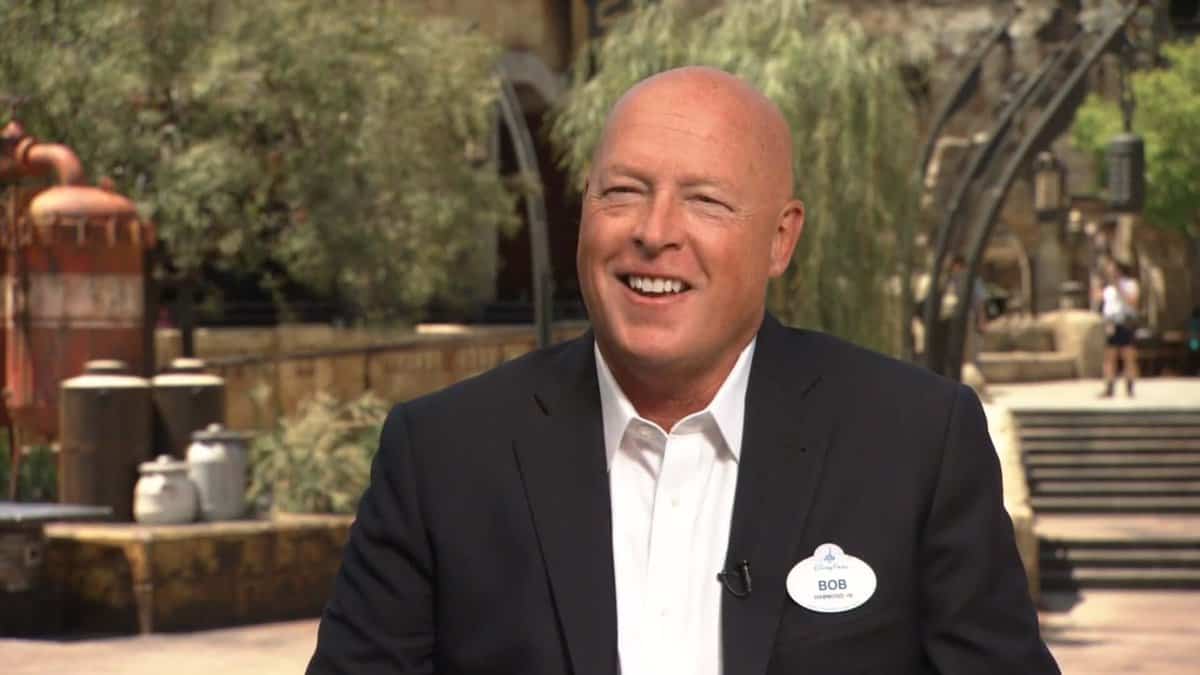 This Tuesday, Disney released some numbers that had previously been shrouded in mystery. Included was former CEO Bob Chapek's 2022 salary of $24.2 million, which is slightly lower than in 2021. Additionally, Chapek will receive a severance package of $20 million. The package will consist of $12.6 million in stocks, with the rest in cash.
Honestly, it's wild to me that some people get paid so much to be fired. It must be nice. I don't really care about the individual numbers here; I just wish Disney would be more forthcoming with their streaming numbers so we could accurately assess the popularity and state of their Disney+ originals. 
But what do you think? Talk to us in the comments!