Dragon Prince Gets Season 5 Images, Release Date
Wonderstorm and Netflix have confirmed that season 5 of The Dragon Prince will come out this July. In addition, twelve high-quality screenshots and a poster were released. Check out the new images here: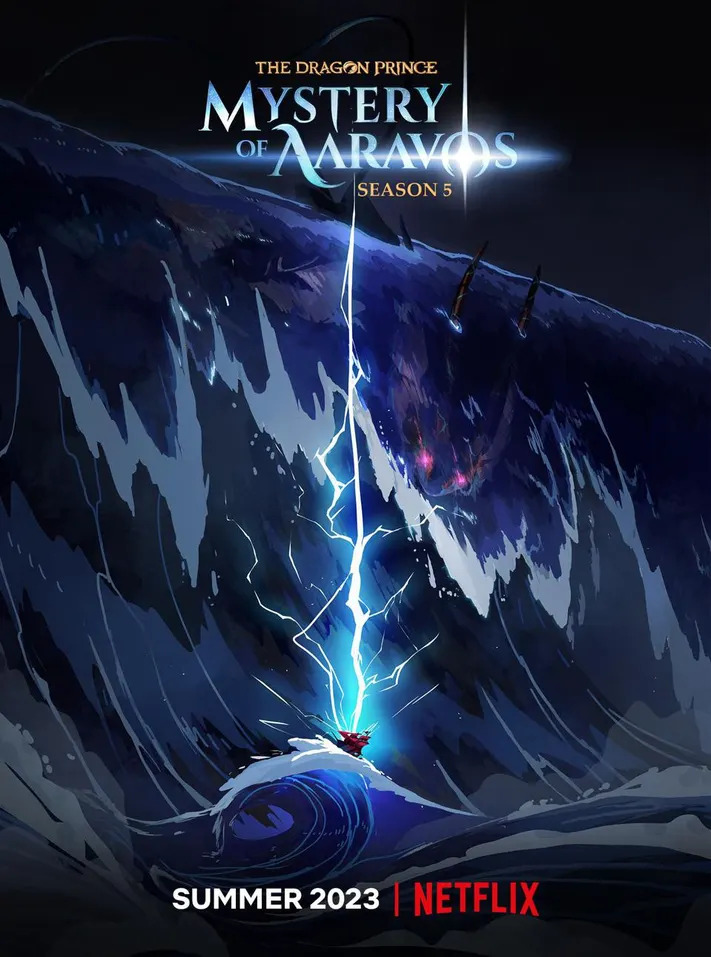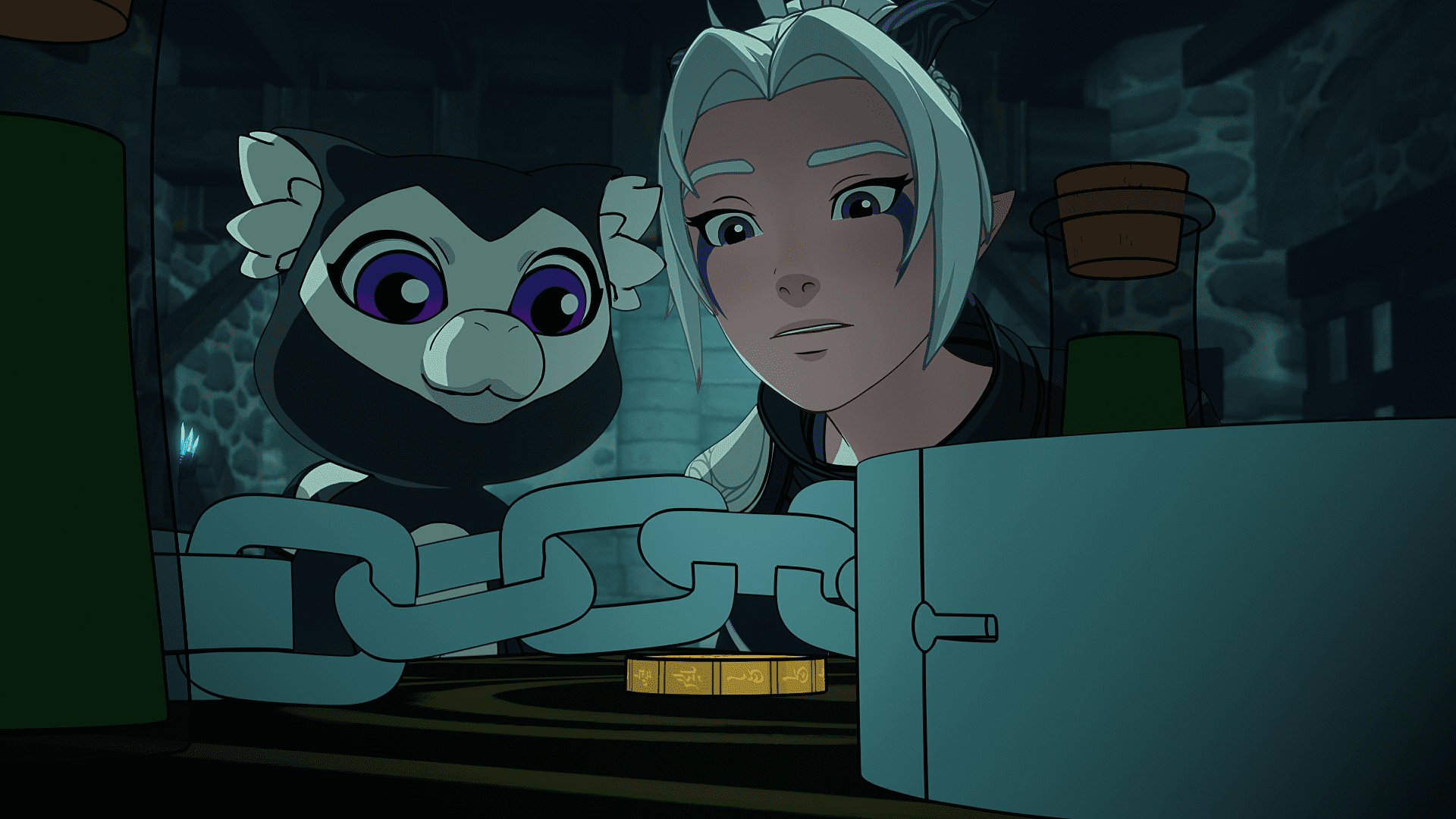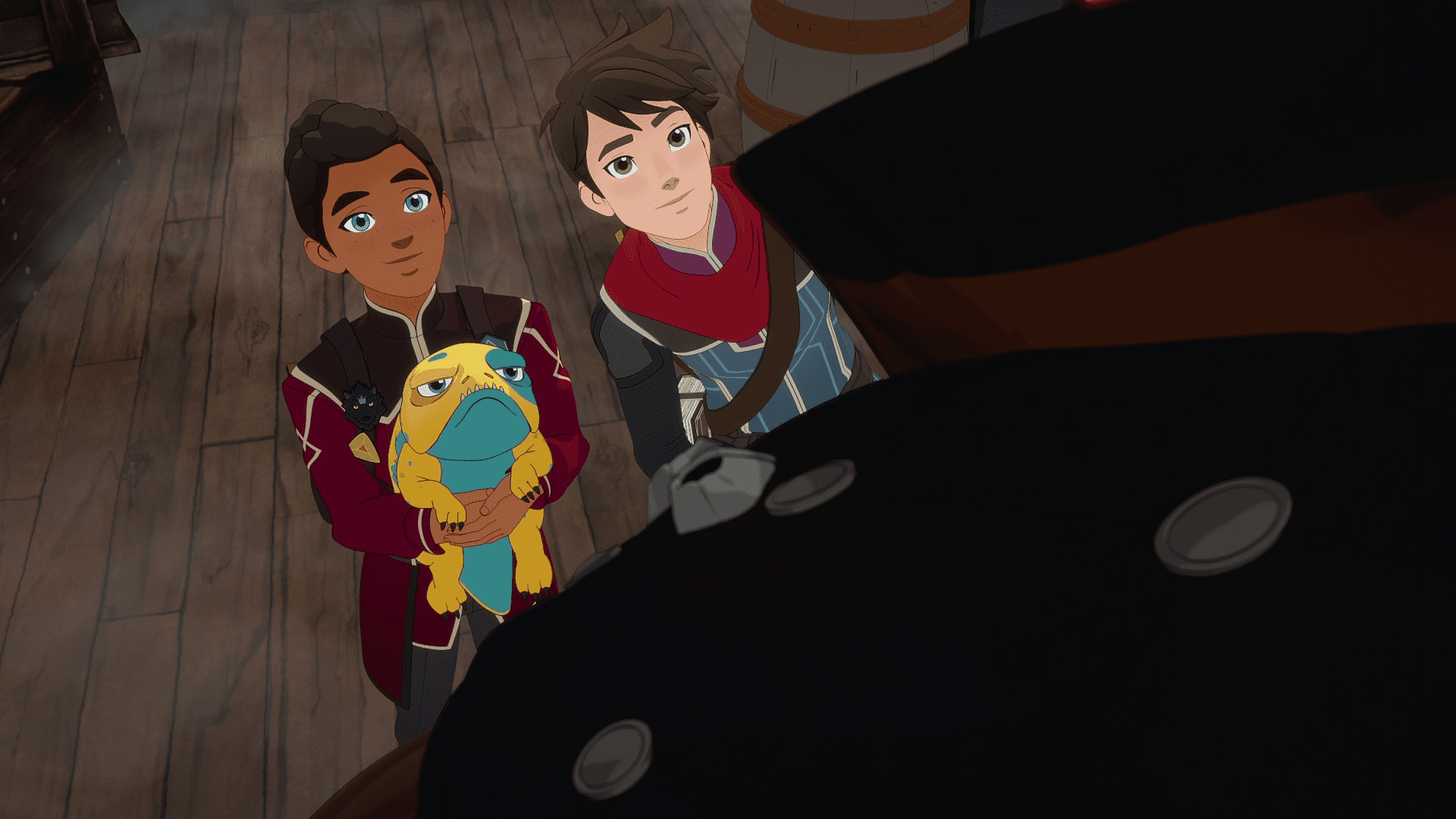 Honestly, I thought a few of these pictures looked like season 4, particularly Rayla/Callum and Terry/Claudia. They look great, though, and I'm excited for the coming season. It's great that it's coming so soon; I just hope this season is more consistent and serious than season 4.