Dune Enters Production at Long Last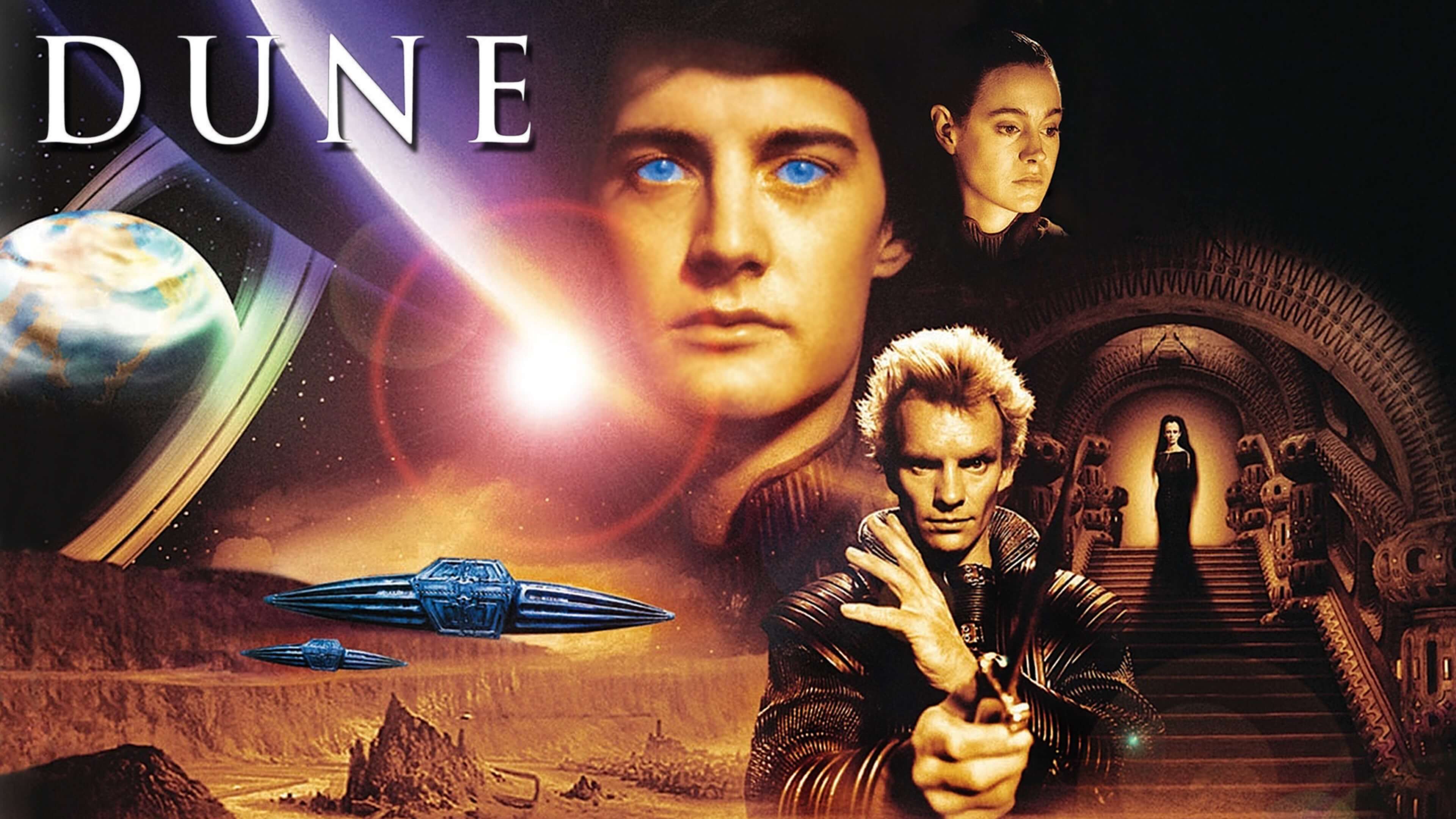 Paul Atreides's test will soon be at hand, as production on the Dune remake has finally begun. There were times when I thought I'd never get to write these words, so the fact that the new adaptation of Frank Herbert's epic novel is well and truly on the way is a great boon to sci-fi fans everywhere. A lot of that has to do with a cast that seems to be out of every genre fan's wildest dreams.
Don't get me wrong; after his work on Arrival and Blade Runner 2049, Dennis Villeneuve taking the helm on the project is going to give the film a style and panache that will no doubt put it above many other adaptations. That being said, when you consider the cast that has been assembled for Dune, in addition to the likes of Dave Bautista, Stellan Skarsgård, and Zendaya (who is playing a small role as Chani to set up the second chapter in this planned two-part adaptation), you have a wide gamut of outstanding Hollywood talent, from Rebecca Ferguson as Jessica to Oscar Isaac as Duke Leto. I'm particularly excited about the latter, as the Star Wars and Ex Machina star always elevates whatever project in which he appears. It also doesn't hurt that the actor greatly resembles our future ruler of Arrakis, to be played by Call Me by Your Name actor Timothée Chalamet. The only downside to this news is the apparent confirmation that the next Fantastic Beasts release has been pushed back. While the last film wasn't great, I was still hoping to see more in the Wizarding world. To an extent, they are arguably trading one book adaption for another. Here's hoping both properties get their due on the screen, as it would seem Warner Bros. needs another tent pole to replace LEGO.
Are you excited for this latest sci-fi adaption or have you been "stung" one too many times? Let us know in the comments!