Dune: Part Two Announced for 2023
Dune is getting a sequel, as was confirmed by star Timothée Chalamet when he took to Twitter and Instagram to share the news.
Posting the simple teaser image on both platforms, the production company Legendary extrapolated further where Chalamet did not.
"This is only the beginning… Thank you to those who have experienced @dunemovie so far, and those who are going in the days and weeks ahead. We're excited to continue the journey!" read the message from Legendary.
Director, producer, and co-screenwriter Denis Villeneuve will be returning for the sequel and, presumably, the conclusion of the trilogy.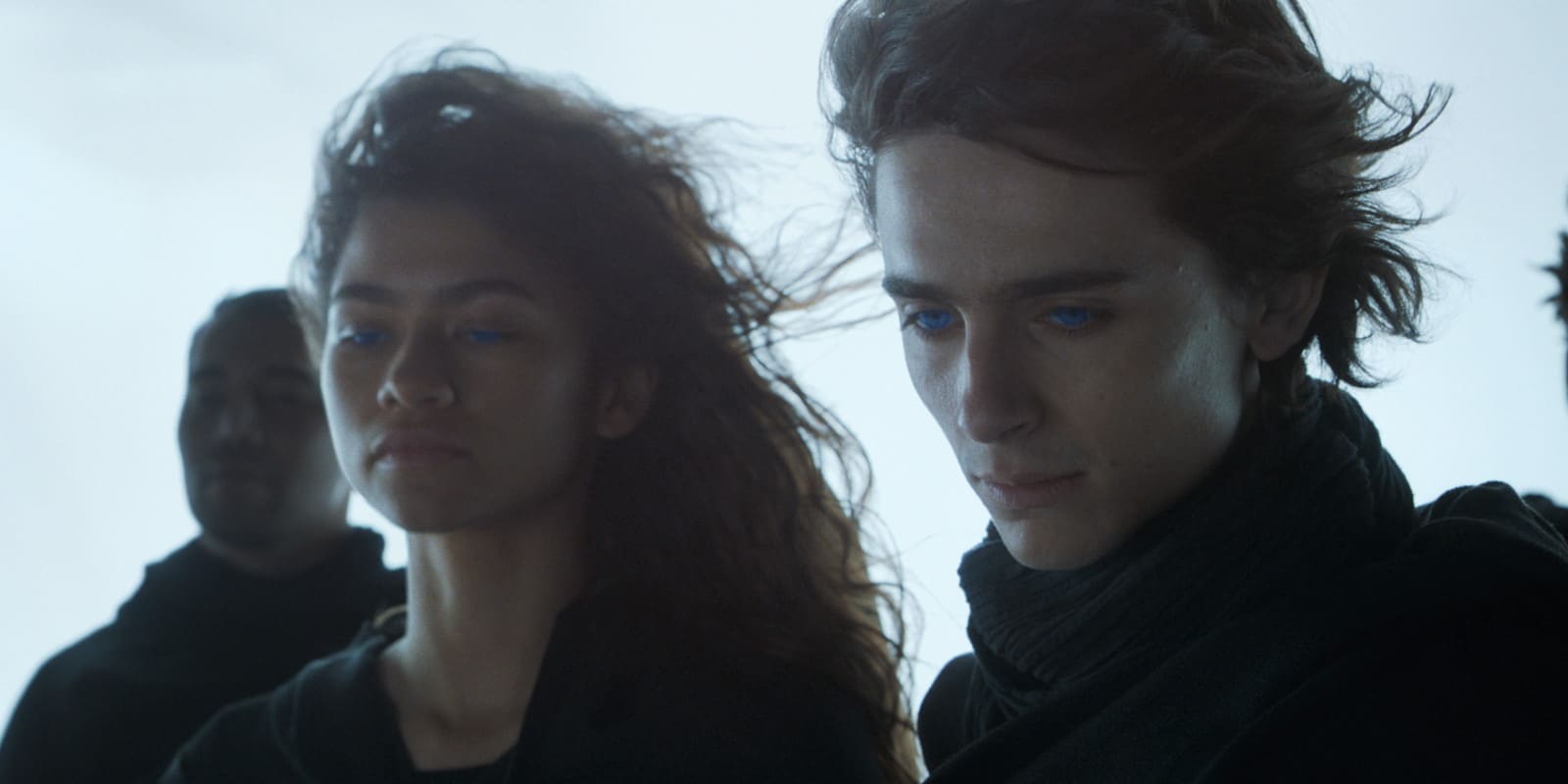 The current worldwide box office for the flick sits at $223.2 million, even with a tepid domestic take ($40.1 million in Canada and the US) on opening weekend. Reviews have been generally positive from critics and the much more important audience scores, amassing 91% on Rotten Tomatoes, 8.3 on IMDB, and 8.2 on Metacritic.
According to Deadline, the sci-fi epic set a new record for Warner Bros. and HBO Max's day and date release and was the career high-water mark for Villeneuve, surpassing the previous high of 2017's inane Blade Runner 2049.
Warner Bros. chairman Toby Emmerich said that the studio will release Dune: Part Two in October, 2023.