Dune Set to Make $30-$32 Million Opening Weekend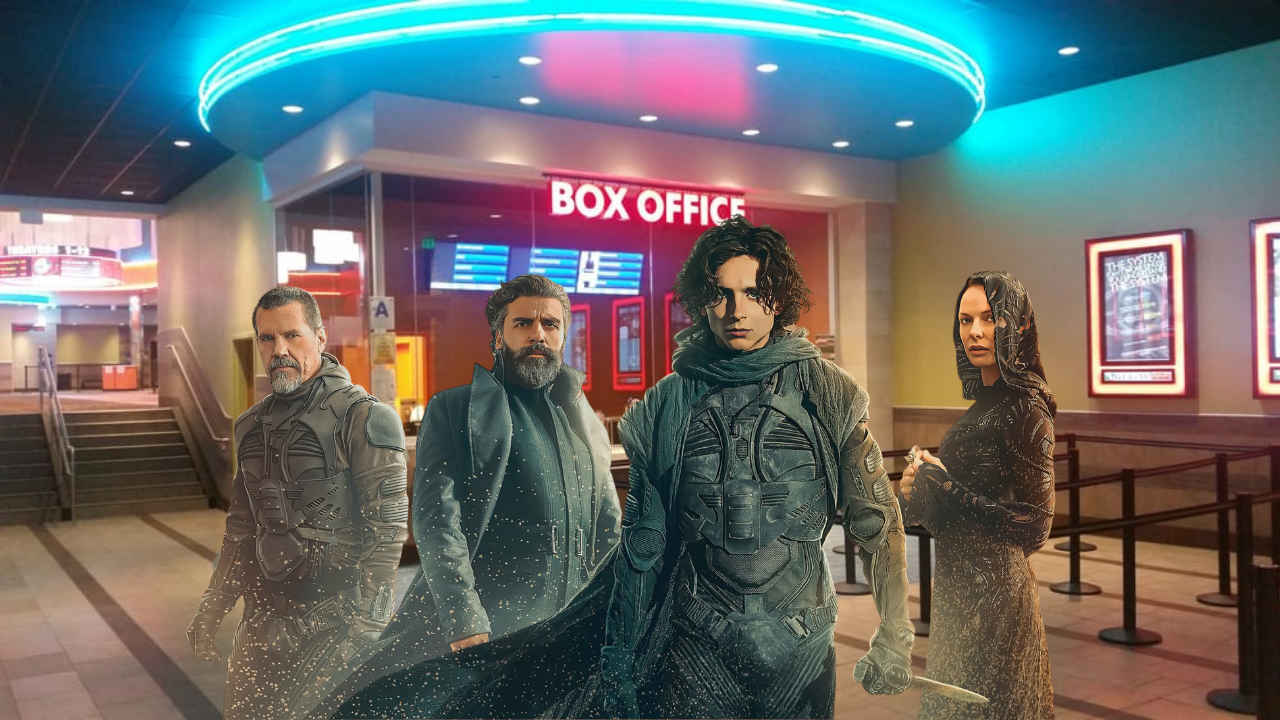 Denis Villeneuve's Dune is on track for a $30-$32 million box office opening weekend. Friday numbers were between $16-$17 million for the Legendary/Warner Bros' joint venture. IMAX sales are doing a lot of the heavy lifting, currently accounting for 22%-24% of the overall number. All the film needs to turn a profit is a simple $300 million globally. Shouldn't be that hard, considering the attention and goodwill it is receiving online, at least.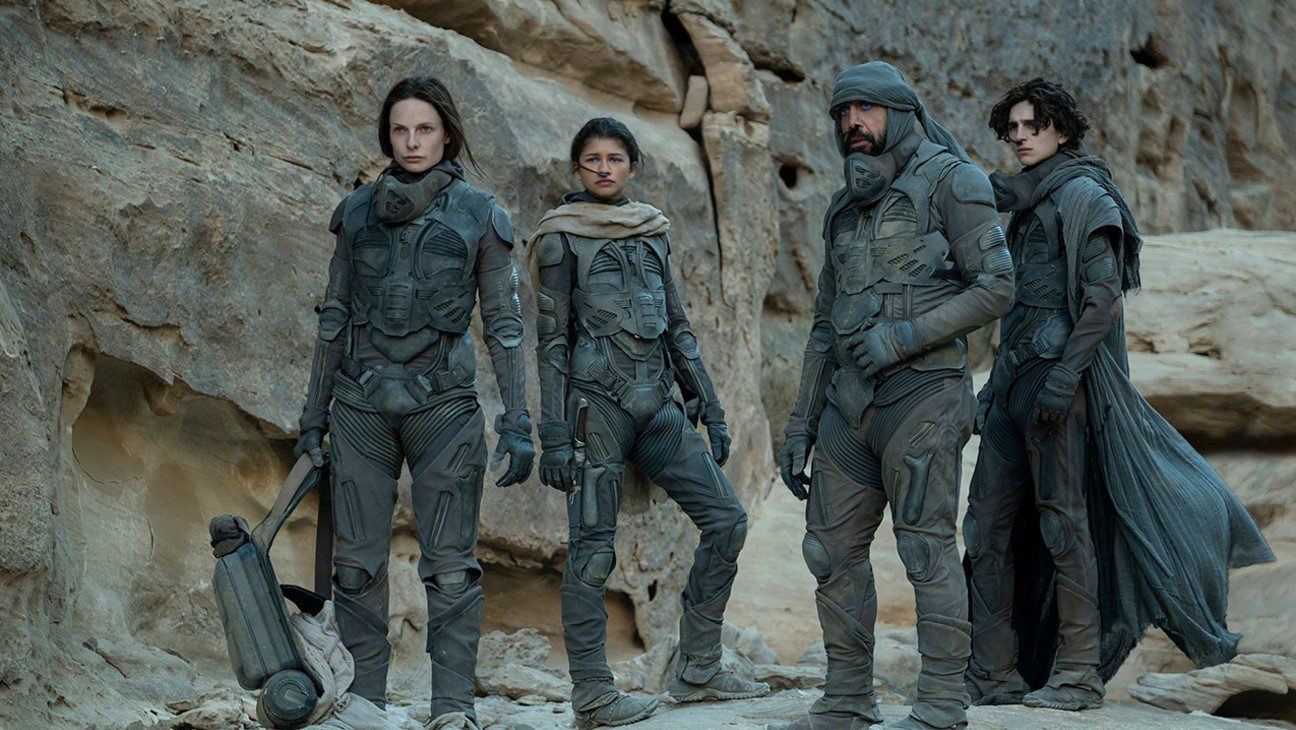 The great Chinese market couldn't seem to care less, though, as Dune fell short of The Battle at Lake Changjin and made a slim $6.45 million on opening day. It must be that Oscar Isaac cat; just can't draw in the East… Based on its pull, Dune is looking at $30.9 million out of China.
There was always going to be the crutch that if this didn't make a good return, the executives could blame the simultaneous HBO Max release. Well, according to Variety, three major illegal streaming sites are party to HD copies of the film, with your choice of language options and closed captioning (English, Danish, Spanish and Arabic subtitles). But insiders are saying that this level of piracy is within normal expectations, so this has already been accounted for.
Dune opened in 4,100 theaters in the U.S. and Canada on October 22nd, yet has already made $129 million internationally, so they are well on their way to turning a profit.