E3 Day 1 2021 – Guerilla Collective, Ubisoft, Devolver, Gearbox
E3 Day 1 2021, Guerilla, Ubisoft, Devolver, Gearbox, and more!
Previously in some digital headspace that lives over at DannyDamage.co.uk most of the time…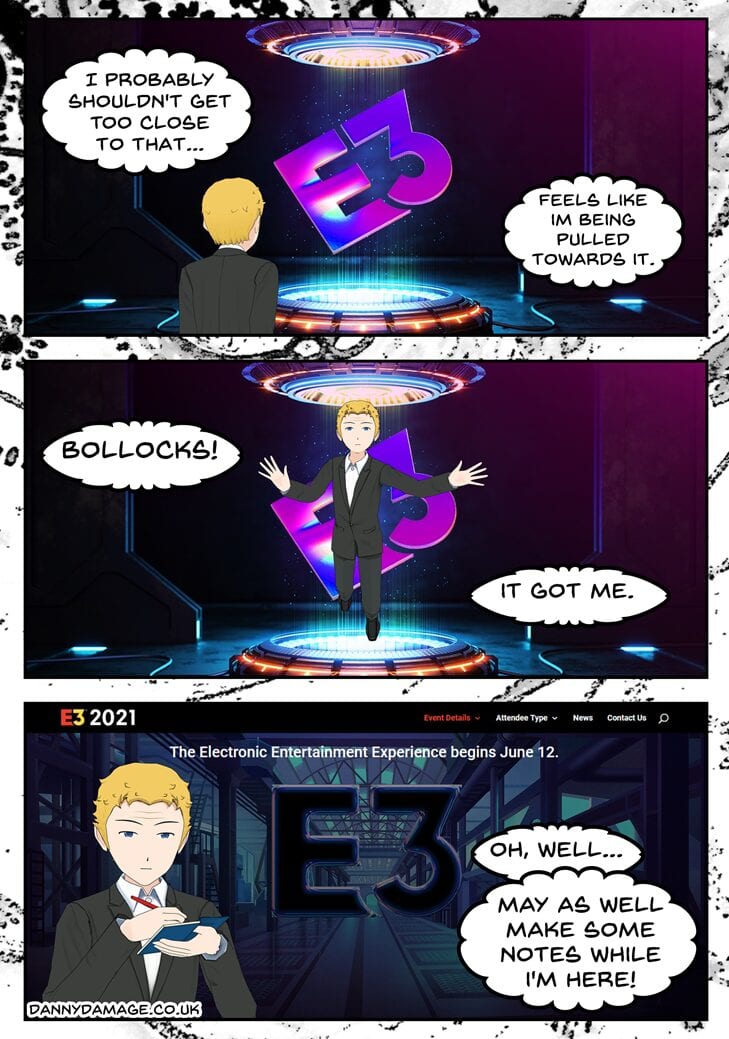 Since the event is fully virtual and there's only one digitally-fragmented personality here at Geeks+Gamers, I've been "sent" here to the fashionable catwalk parade of video games to report back on the goings-on this year. I might have a lot to say about one game and nothing about the next, so we'll see how it goes. Let's get started!
E3 Day 1 2021 (Saturday, June 12th)
If you'd like to watch the entire E3 day 1 presentation, you can check it out here.
Guerrilla Collective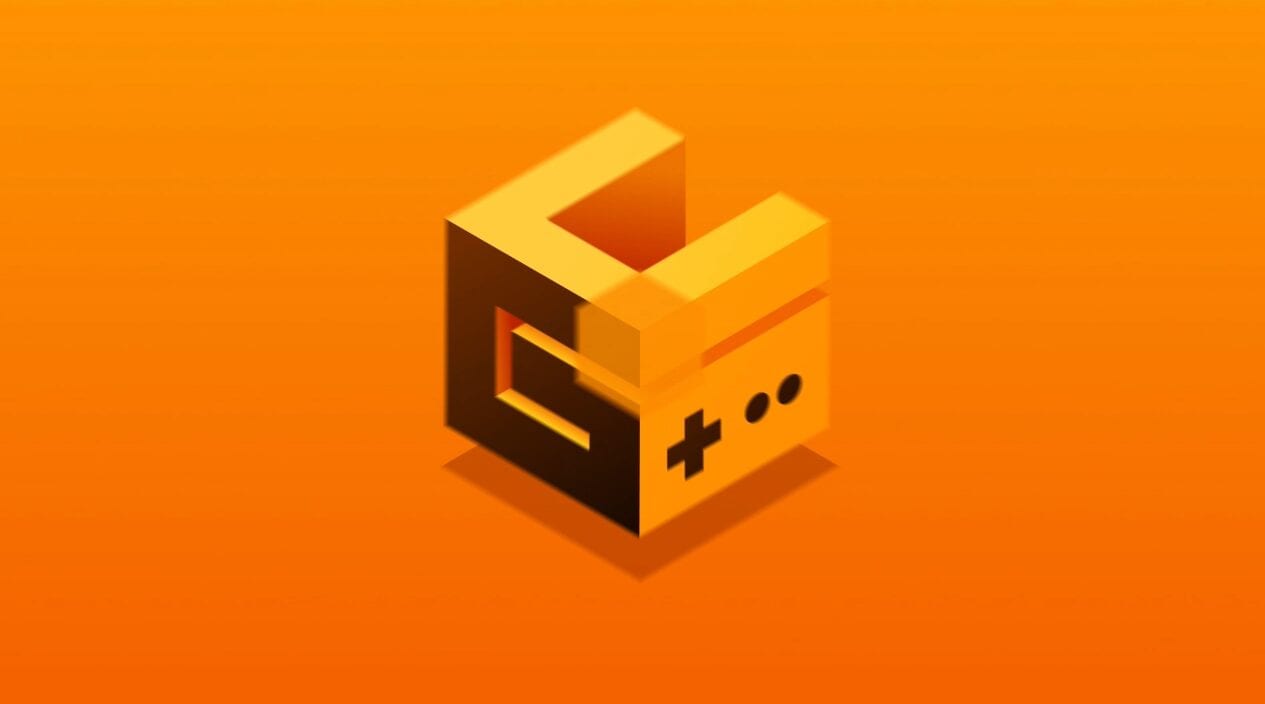 A showcase of trailers, previews, in-depth looks, and interviews revolving around indie games and their developers.
Aragami 2 – Looks like Tenchu meets Final Fantasy XV combat.
Firegirl – Retro-looking platformer/hose 'em up. Ghostbusters vibes.
Batora Lost Haven.
Grime.
Bullets Per Minute (BPM) – Guitar Hero meets people that like FPS's and mashing one button.
Akatori – Side scroll fighter/platformer.
Archvale.
No Longer Home – You lost me between "non-binary protagonist" and "story deals with self-ID." Depressing; something to play while waiting to be banished from society.
Hunt The Night – SNES-looking Zelda meets Castlevania.
Black Book – A new take on turn-based RPGs. I might have to check that one out.
Dungeons & Dragons Online – A look at their Bard job.
Loot River – Fun little arcade game.
Ghostrunner – Looks fancy, but it's probably just a giant cutscene with QTEs for that participation award.
The Light of the Darkness.
Slime Heroes – Sounded like a dumb Wii advert; not a dig at the console, but at their marketing.
Demon Turf – Looks fun. The art style looks interesting.
Arietta of Spirits – If Legend Of Zelda: A Link To The Past was made today.
Unmetal – Hilarious trailer, Evil Dead meets Metal Gear Solid meets A-Team meets Archer meets Bond and others.
Wolfstride – Manga-page-looking mecha beat 'em up.
Severed Steel – Fancy-looking FPS with cool effects, looks a bit like XIII at times.
Sable – Stylish look; I got a big Nausicaä of the Valley of the Wind vibe.
BATS – Gorey retro platformer, won't be as fun after a few days of it.
Death Trash – 90s point and click vibe.
Serial Cleaners – Fun for a while, probably telling more of the dev's records than they realize.
White Shadows – Cross between Limbo and Abe's Odyssey.
Raji An Ancient Epic – Modern Zelda game from India.
Despot's Game – RTS Auto-battler. Not for me, thanks.
Potion Craft – Looked nice, but no so much a game. Reminded me of those old interactive CD-Roms you used to get.
Rawmen – This is possibly a contender for the bandwagon after Fortnite. One of the hosts was plugging it too. Yet another arena/battle royale title, but with food.
Happy's Humble Burger Barn – Starts off as a burger grill sim, switches to zombie animals.
Hello Neighbor 2 – A nice idea with evolving A.I. that learns from your behavior and updates to the server. The game becomes harder when players across the world have taught it how we think.
Trash Sailors – Fun little multiplayer co-op featuring pirates.
Inner Sloth studio interview.
Blooming Business Casino – Theme Casino, basically.
Robodunk – Stop-motion animation-style mechas playing basketball.
King of the Hat – Looks fun for a few hours.
Venice 2089 – You lost me at the sad eyes and mention of climate change.
Behind the Frame – Another interactive CD-Rom type, this time with painting.
Kitsune Tails – A platformer for furries?
Arcade Paradise – I'm still not sure what that was.
Limited Run Games interview.
E3 Day 1 Broadcast Pre-Show
Their "pre-show" was one of the most forced, plastic pieces of sensory assault I've been a witness to, and I'm a life-long WWE fan! It was like some abysmal QVC meets SportCenter effort, but with the goal of selling video games.
By the way, those aren't personalities; they're salespeople. Here's what we got after all the falseness.
Throughout this hour, snippets of worlds via slow-moving travel simulators were shown in reducing duration. I'm still not sure what they were meant to be doing. Although it's probably just the developers getting the most out of their games before they're released, are the talk of the town for two to four weeks, then soon forgotten about when there's another HD Hype Train heading into the station.
Ubisoft Forward
More really obvious salespeople hosting this one.
Tom Clancy's Rainbow Six: Extraction trailer – I honestly didn't know Clancy dabbled in monsters and the sort. They stood out a bit more than other games before.
Rocksmith video package – enjoying ten years of keeping your guitar teacher hungry.
Rider's Republic trailer – a fun-looking racing game for fans of extreme sports of all sorts. Saves the reckless young 'ens jumping off of daft stuff in real life. Personally, those jet pack races could hook me in for a while.
Rainbow Six Siege expansion – cross-platform and cross-progression between the consoles will be a thing. I'm all on board with this. With me getting used to PC'ing all my life, my mentality is that my PC is different from your PC, so it's all technically cross-platform, and there's no reason the consoles don't sort it out. Well, other than greed. Thumbs up, either way. Let your consoles sell themselves if they're good enough; don't lure people over with exclusive games and/or concerns about what platform their friends use.
Just Dance 2022 trailer – No thanks, I'll just dance my way out.
Assassin's Creed Valhalla expansion – More positive feedback from me here. It seems more games are figuring out that old PC game mentality of releasing a game and keeping people as focused on that for as long as possible with patches and purchasable expansion packs, as opposed to hundreds of micro-transactions on top of a yearly release. This is a great way to stop people from getting bored of your game two weeks after release and the start to remedy the problems gamers like myself have.
Werewolves Within (film) trailer – Looks about as funny as the clap in a brothel.
Far Cry 6 trailer – Yeah, that is a fancy-looking cutscene you made there, and that does look just like that guy, but did you really need to make a whole video game just to prove that? Also, the season pass offers the chance to play as villains from the past.
Mario + Rabbids Sparks of Hope trailer – Here's another franchise hijacked. This is supposed to be a collaborative effort, but it looked pretty one-sided to me, both the game's contents and all the behind-the-scenes bits. I lost faith in crossovers when they made Kingdom Hearts. What an opportunity Square missed by not making a game with Studio Ghibli instead.
The CEO of Ubisoft hands out some more stickers, treats, and well-dressed false modesty. All these interviews feel like we're talking to someone that's changing the world, or curing cancer, etc. Instead, they're splicing Rabbids with Mario characters and patting themselves on the back because they've STARTED making said game.
Avatar: Frontiers of Pandora trailer – It's a nice-looking game, at least.
Devolver Digital Showcase
A great sense of humor in the "corporate videos" Devolver put out there. Lots of fun poking at the fat cats of the video game industry, taking shots at subscriptions and digital-only sales. The salty old bastard in me appreciated it.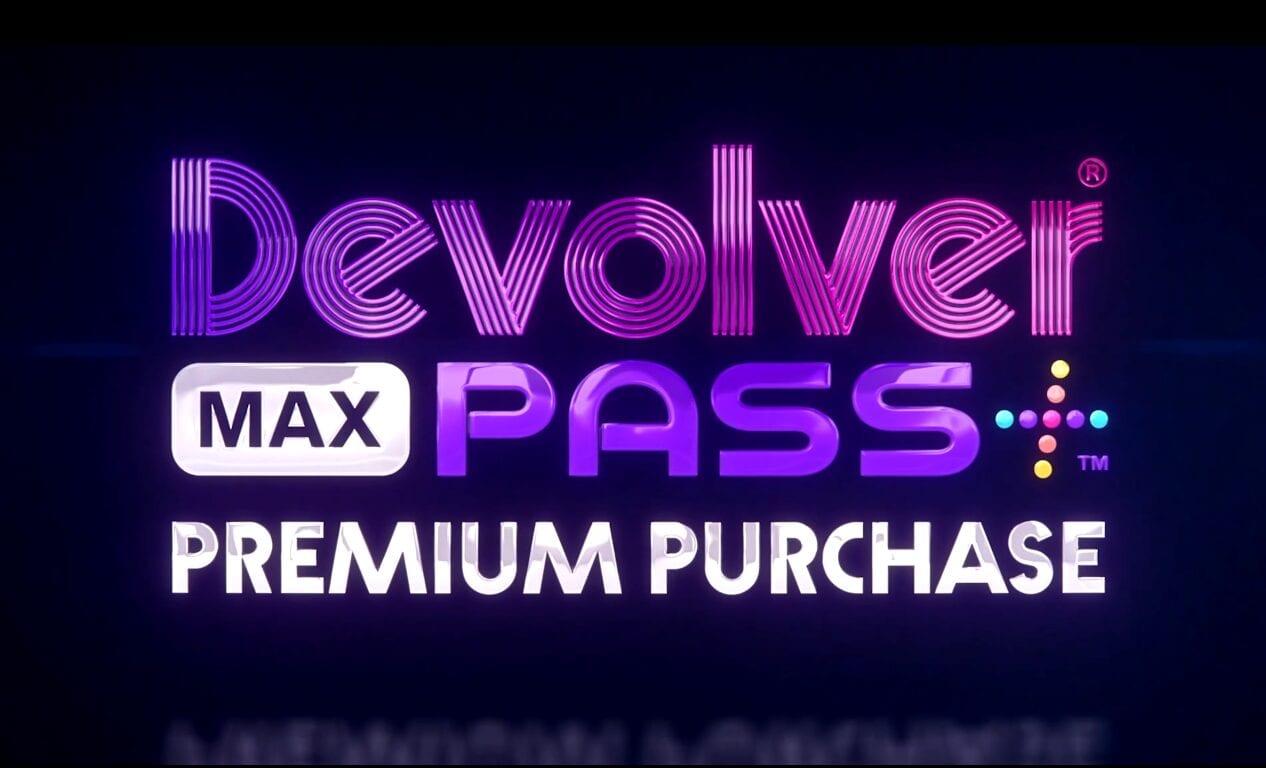 Devolver also gave us a few video game trailers to enjoy.
Shadow Warrior
Trek to Yomi
Phantom Abyss
Wizard With a Gun
Death's Door
Inscryption
Demon Throttle
According to Devolver (and their amusing skits), NFT now stands for "non-fuckable tape." Thanks very much, they can expect more of my attention in the future!
Gearbox E3 Showcase
With a similar (yet more subtle) approach as Devolver with regard to digs and jokes, Gearbox made it official and ensured that Ubisoft's offering was the least appetizing of the entirety of E3 day 1.
Borderlands film-set chat with Eli Roth.
Homeworld 3 trailer – As a fan of the original, I may be interested in this.
Tiny Tina's Wonderland trailer – A fun-looking, visually appealing spin-off.
Tribes of Midgard trailer.
Godfall announcement – The PS4 version is arriving soon, with a free upgrade to the PS5 version, and they're adding expansions and keeping it going. See? More people are getting the picture now!
Borderlands film-set chat with Kevin Hart.
Fellow Geeks+Gamers will know what I mean when I say I'm concerned that Hollywood has just about run out of comics to hijack and redirect, and they're moving onto games more aggressively than they have in the past. I'll keep an eye out if you'll do the same.
That's it for E3 day 1. I hope my accidental coverage has been of some use to you all. Enjoy the rest of your night, and I'll see you tomorrow for night two. I'm hoping I don't get out of sorts and shout shit at Square Enix… again.
I also cover PRO-WRESTLING on Geeks+Gamers, with #ThatsNotWrestling every Thursday and #AnotherWeekOfWrestling on a Monday.
Background Artwork Designed by Rachael Hope.
Thanks for reading about E3 day 1! Feel free to get in touch on Twitter, SUBSCRIBE to my YouTube channel, and/or check out everything else I write about over on: