Video Games
E3 Day 2 – Kingdom Hearts III Release Date Revealed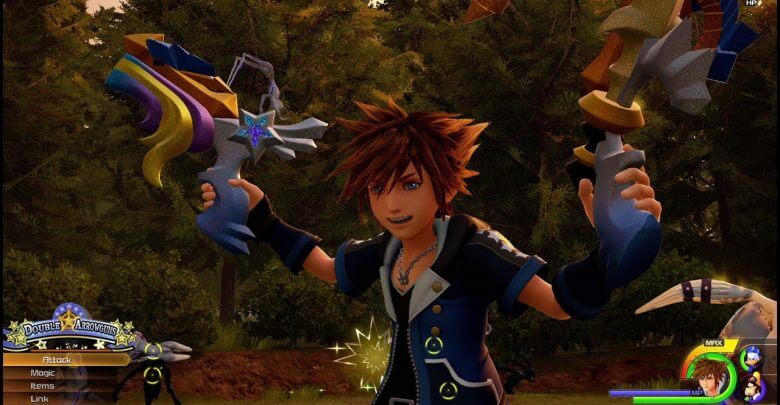 Just one day ahead of their E3 showcase, Square Enix has surprised the Internet by revealing the release date for the highly anticipated Kingdom Hearts III via the franchise's official Twitter account. Kingdom Hearts III will officially launch on PlayStation 4 and Xbox One consoles on January 29, 2019, with it releasing in Japan on January 25, just four days earlier.
While the sequel has been shown off at many conventions in the past year, the closest approximation of a release date we saw was "2018". With the year about halfway over, it should come as no surprise that KHIII has been pushed back into 2019. Thankfully, though, franchise fans now know they won't have to wait too much longer.
After the initial Tweet unveiling the launch date, franchise director Tetsuya Nomura was quoted on the account with a Tweet apologizing for the delay, but promising more information and trailers at E3: "We've announced the release day for KINGDOM HEARTS III ahead of E3 at the KINGDOM HEARTS Orchestra -World Tour-. I'm sorry that we're asking for a little more time than initially planned. Please look forward to other information, including a few trailers at E3. Thank you – Nomura".
We've seen more information on the game in the past year than ever before, including reveals that players will travel through worlds based on Tangled, Toy Story, Big Hero 6, Monsters, Inc., and more when Kingdom Hearts III drops. For more information regarding Kingdom Hearts III, look out for our coverage on Square Enix's E3 press conference Monday, as well as coverage on the rest of gaming's big week here at Geeks + Gamers.