Eidos Montreal Moving to a 32-Hour, 4-Day Workweek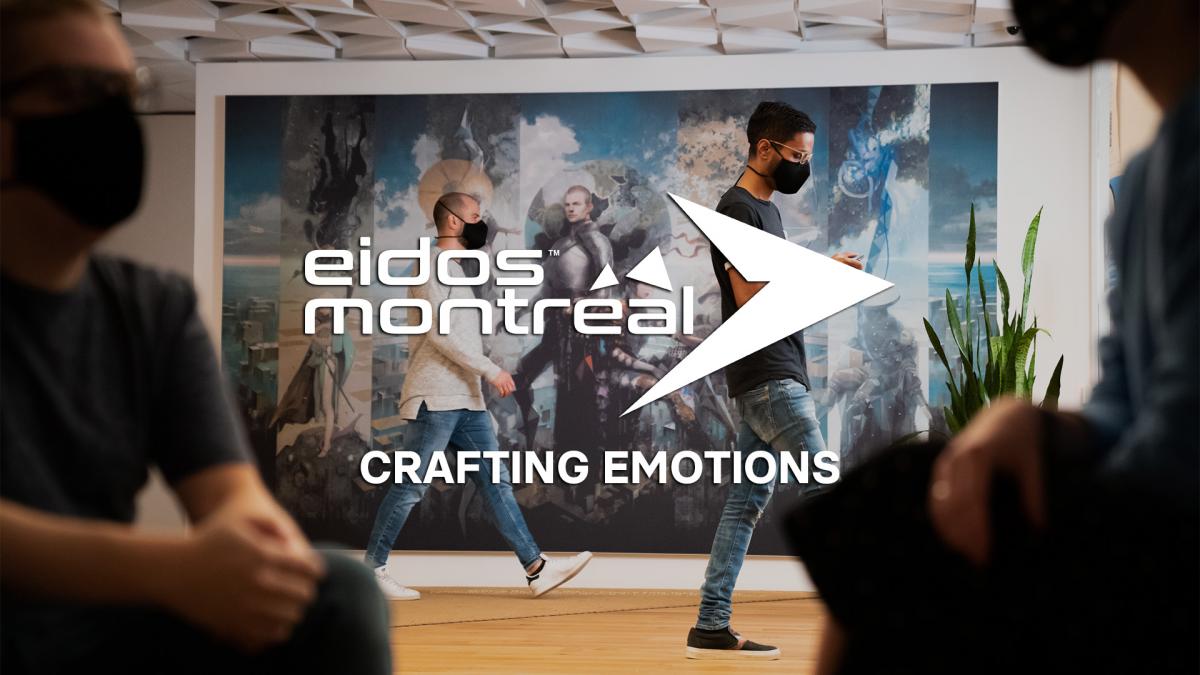 Eidos Montreal is taking even more time off going forward. Ahead of the release of the Guardians of the Galaxy game, scheduled for an October 26th release, the largest studio under the Square Enix umbrella – and the team that hasn't produced anything since 2018's Shadow of the Tomb Raider, or something of note since 2016's Deus Ex: Mankind Divided – is moving to a 4-Day, 32-hour workweek. It seems like the announcement, via a blog post from studio boss David Anfossi, is something they have been doing for a long time anyways.
Anfossi says that the switch is to help foster a creative environment and a more sustainable work environment. "The idea is not to condense the working hours into 4 days, but rather to review our ways of doing things and our quality time invested, with the aim of working better. Above all, we want to increase the productivity and well-being of our employees."
Thankfully, none of the employees will be hit in the pocketbook, and this is purely motivated by the number of unnecessary meetings and busywork that can be reduced by eliminating one workday.
Eidos Montreal is the first Triple-A studio (and probably the last) to make the switch to a 3-day weekend. Young Horses, a subsidiary of Bugsnax, recently made the transition as well, but they are a far smaller team, so the switch was easy.
We'll see if the shortened workweek will positively affect the productivity of the 500 employees at Eidos Montreal or if it's another one of these pie-in-the-sky holistic approaches to business, and for one that is on the verge of collapse.