Elon Musk Buys Twitter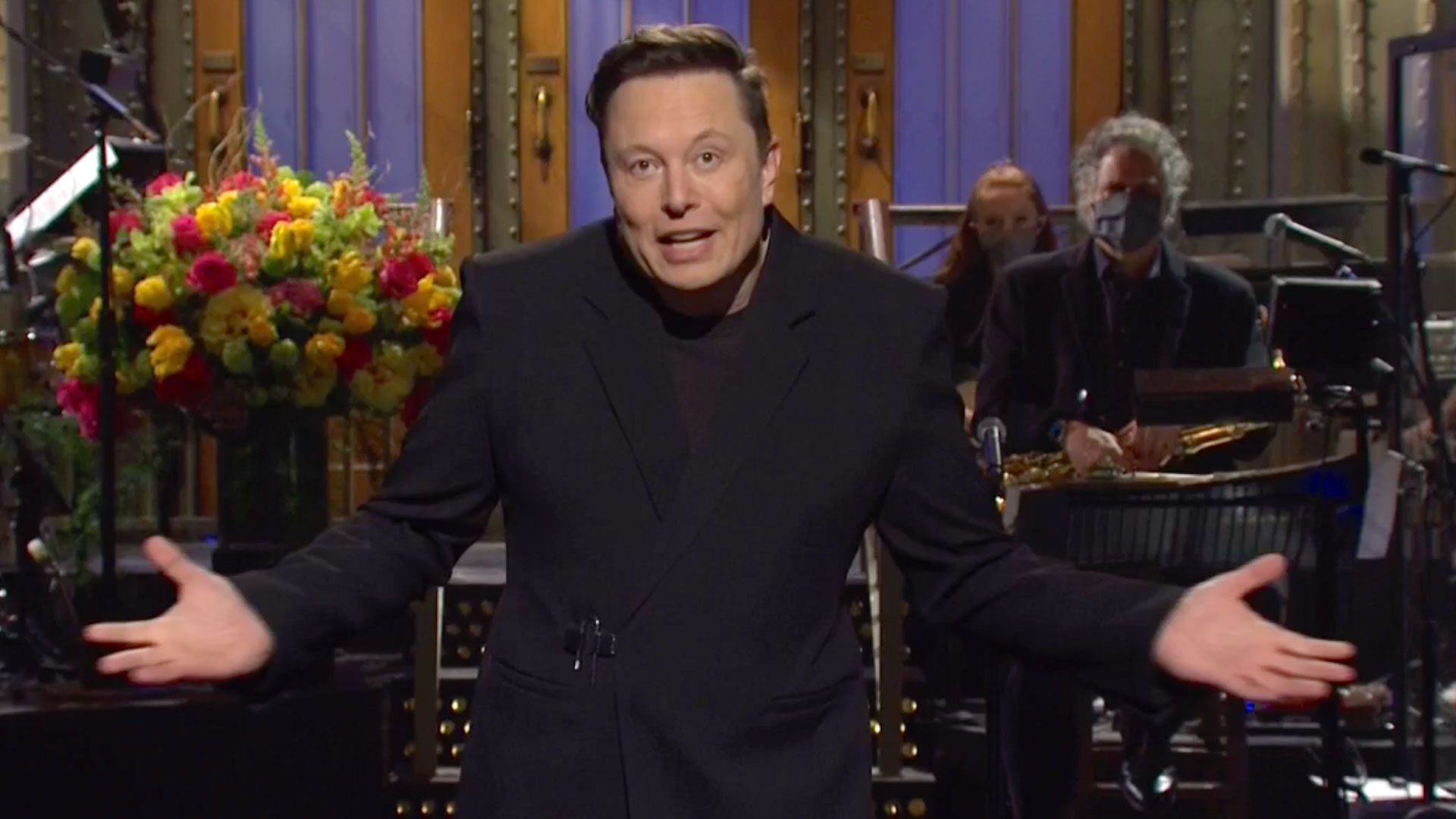 After weeks of speculation, negotiation, and, we can assume, perspiration, Elon Musk has successfully bought Twitter. Musk first purchased 9.2% of the company earlier this month, making him its largest single shareholder. Not long after, he made an offer to buy Twitter for $43.4 billion, which comes to $54.20 per share, significantly more than they were worth at the time. After using tactics such as a "poison pill" (which I've read about several times and still don't completely understand – corporate business is not my forte) to either negotiate or stall the sale, Musk secured financing for the proposed buyout. Today, the Twitter board finally caved and approved the sale. If the stockholders agree and the government doesn't interfere (and didn't all our stomachs drop when we considered that?), the deal should be finalized sometime later this year. This makes the formerly publicly-traded Twitter a privately owned company.
Twitter's independent board chair, Bret Taylor, said this of the sale:
"The Twitter Board conducted a thoughtful and comprehensive process to assess Elon's proposal with a deliberate focus on value, certainty, and financing. The proposed transaction will deliver a substantial cash premium, and we believe it is the best path forward for Twitter's stockholders."
Well, duh on a stick. Meanwhile, Twitter CEO Parag Agrawal simply said:
"Twitter has a purpose and relevance that impacts the entire world. Deeply proud of our teams and inspired by the work that has never been more important."
Musk, of course, had the most interesting comment of all:
No, wait; that was some other guy. He actually said this:
"Free speech is the bedrock of a functioning democracy, and Twitter is the digital town square where matters vital to the future of humanity are debated. I also want to make Twitter better than ever by enhancing the product with new features, making the algorithms open source to increase trust, defeating the spam bots, and authenticating all humans. Twitter has tremendous potential – I look forward to working with the company and the community of users to unlock it."
Musk's comments here are similar to older ones he's made, particularly about Twitter being the modern town square. While I have no doubt there's a monetary interest for him – no matter how altruistic they are, guys like Elon Musk don't spend $40 billion without a way to profit from it – Musk seems to honestly believe in free speech and its necessity for the common good. While many – including Jeremy – are joking about an African-American owning Twitter and the usual woke suspects freaking out over it, there is something to extrapolate from this: immigrants (legal ones) are often the most appreciative of the rights, freedoms, and general wonders of America. Anecdotally, my grandparents were immigrants (as was my mother, but she was four months old when they moved here, so it's a different experience), and Americans didn't come more patriotic than them. Musk seems to fit this mold, and if he makes the public debate fairer and open to everybody, he'll have done a great service to the country.
And I can't wait to see those algorithms exposed.
Are you happy Elon Musk bought Twitter? What changes would you like to see him implement? Would you be willing to contribute to a fund to help those melting down over this move to Canada? Let us know in the comments, and stick around Geeks + Gamers for more from the soon-to-be-revamped social media world!