Eman Esfandi Will Play Live-Action Ezra Bridger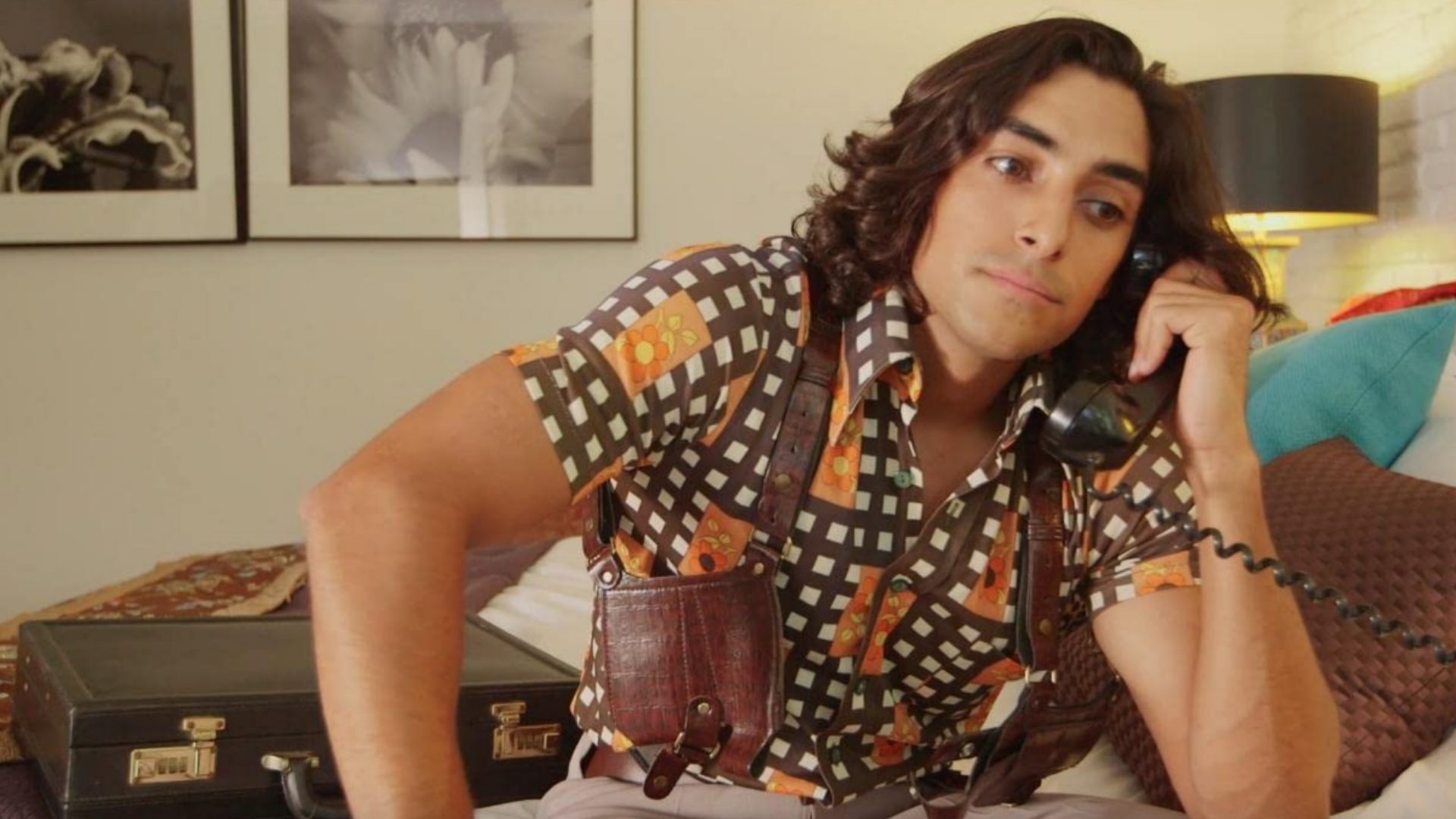 At last, we have official casting for the role of Ezra Bridger in the upcoming Ahsoka series. Ezra was the youthful lead in Star Wars Rebels, with that show's epilogue laying the groundwork for a reunion of that character with Ahsoka Tano and former fellow Ghost crewmember Sabine. Fans have long speculated that live-action Aladdin Mena Massoud would wield Ezra's blaster-saber, but those rumors must now subside. This news was broken by Cinelinx and confirmed by The Hollywood Reporter, but a look at the character in Ahsoka is likely at D23 this weekend. 
I don't know much about this actor, although he apparently sings as well. All I can go on at this point is his appearance, and in that regard, he looks like a great choice! I can easily buy Esfandi as an older Ezra. 
But what do you think? Talk to us in the comments!