Entertainment Weekly Unveils Exclusive Obi-Wan First Look
On Wednesday, March the 9th, Entertainment Weekly revealed eight exclusive new Obi-Wan Kenobi photos. The spotlight is on the series' titular hero, but the images also re-introduce Joel Edgerton as Uncle Owen and offer us our first look at Moses Ingram's Inquisitor character Reva. Check out the exclusive pictures and character info here: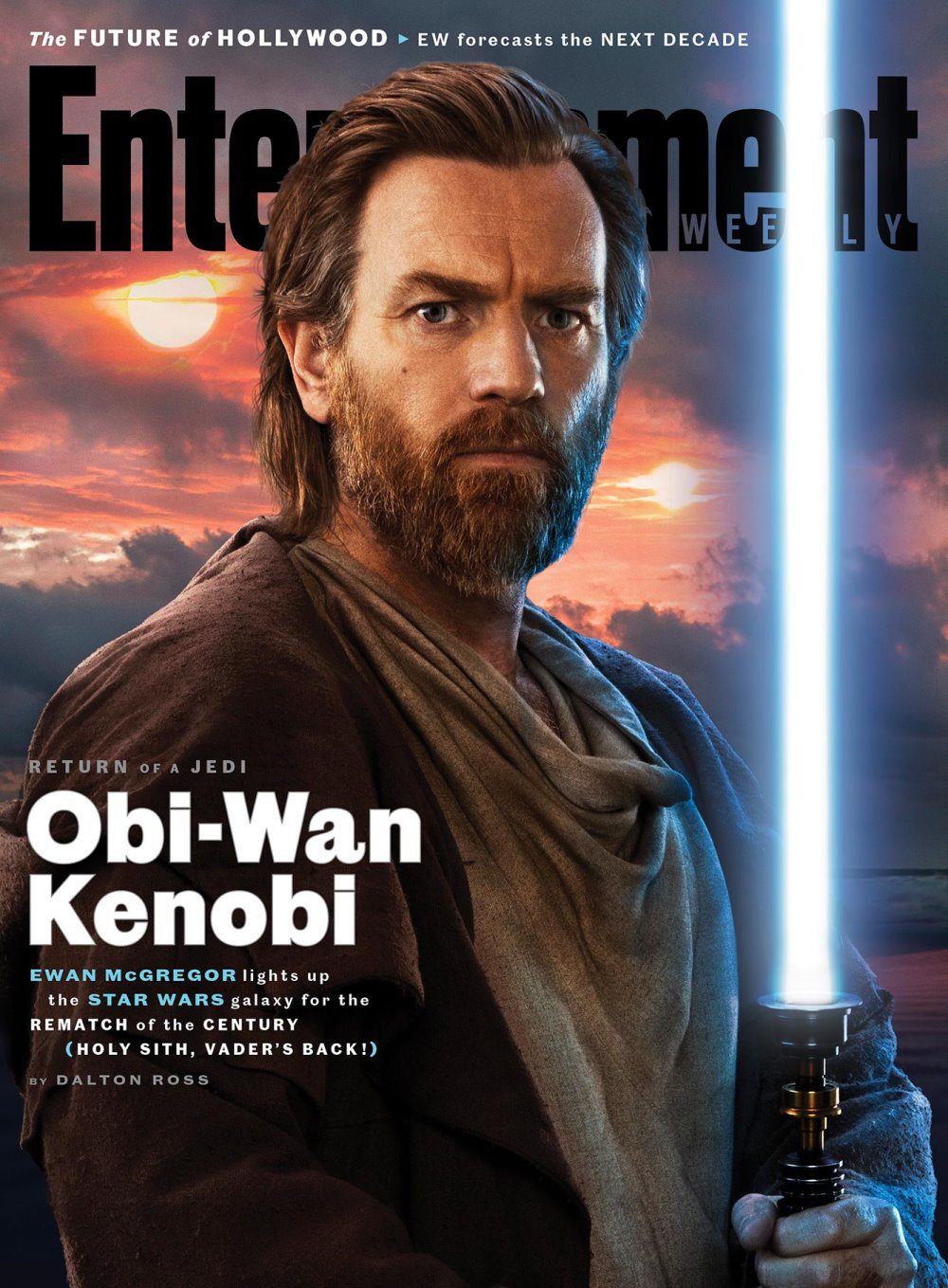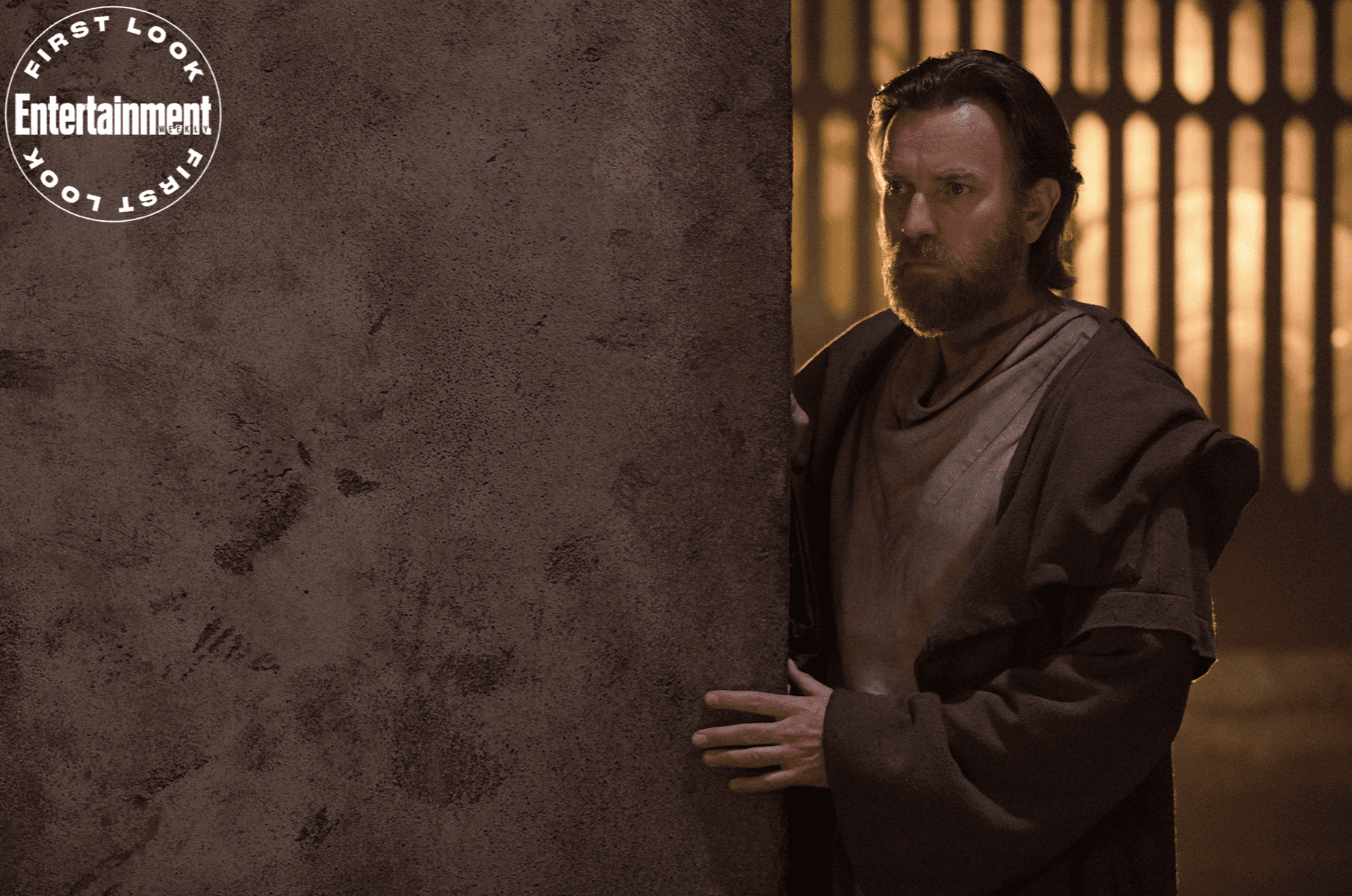 Moses Ingram had this to say of Reva's working with the Grand Inquisitor and Darth Vader: "They share a common dark-side goal. They're on the same team." EW says she is "a formidable new foe," and according to director Deborah Chow and writer Joby Harold, she is "ruthlessly ambitious".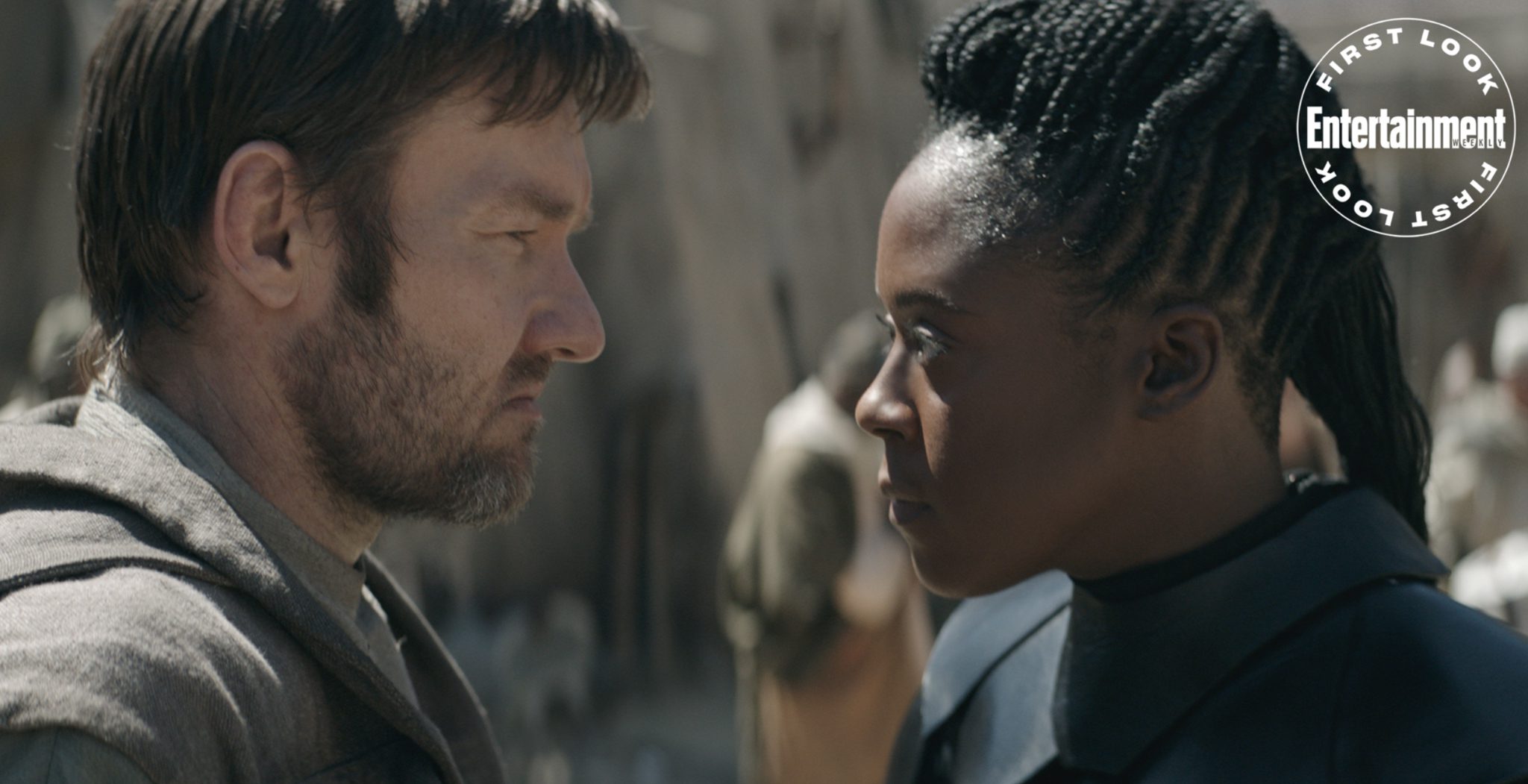 "Thank you, George, for casting Joel Edgerton as Uncle Owen. That's all I can say." -Deborah Chow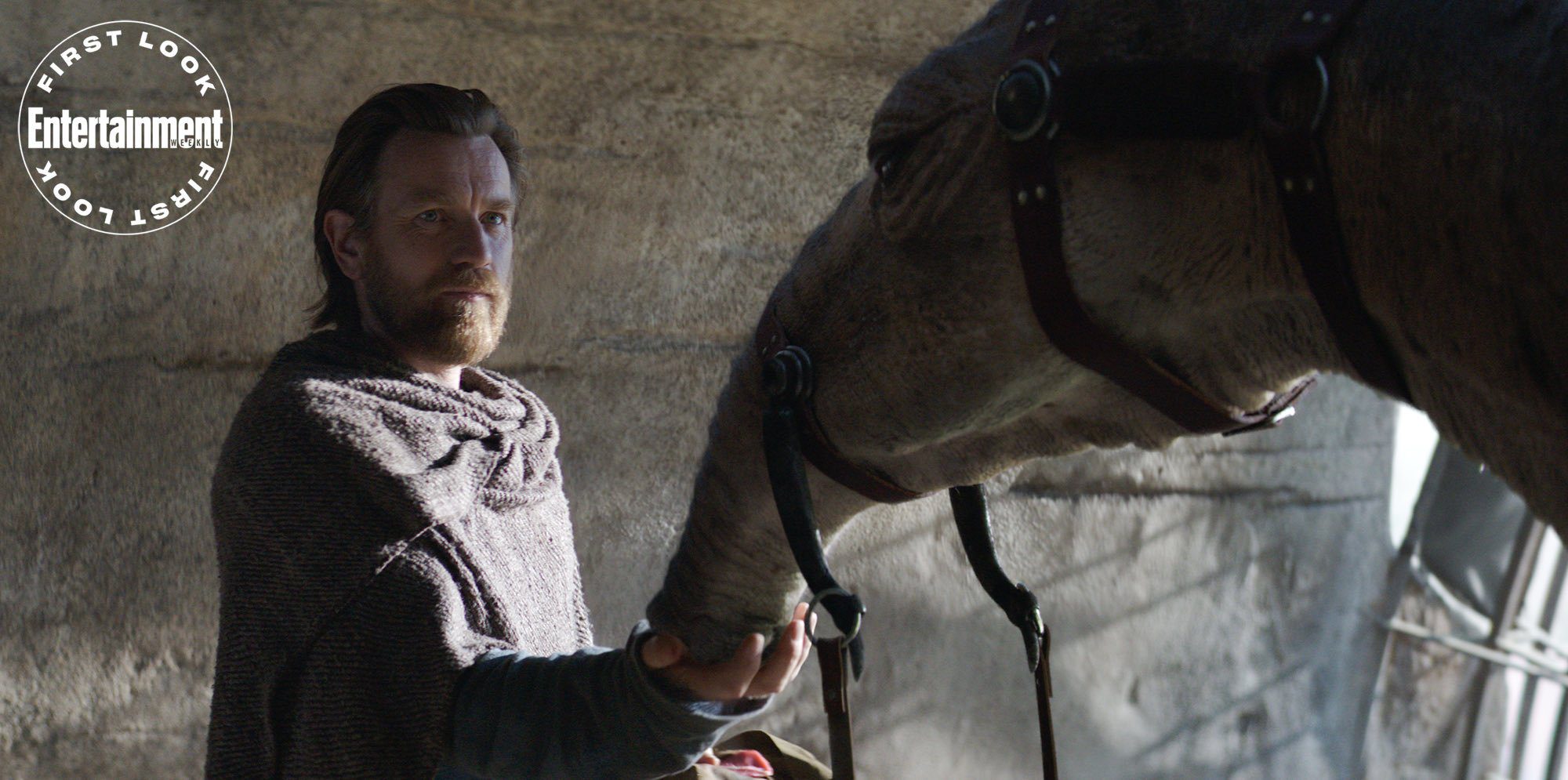 Writer Joby Harold says the new planet of Daiyu "sort of has a Hong Kong feel to it. It's got a graffiti-ridden nightlife, and is kind of edgy. It's just got a different lane and a different feeling."
"We find Obi-Wan at the beginning of our story rather broken, and faithless, and beaten, somewhat given up," states star Ewan McGregor.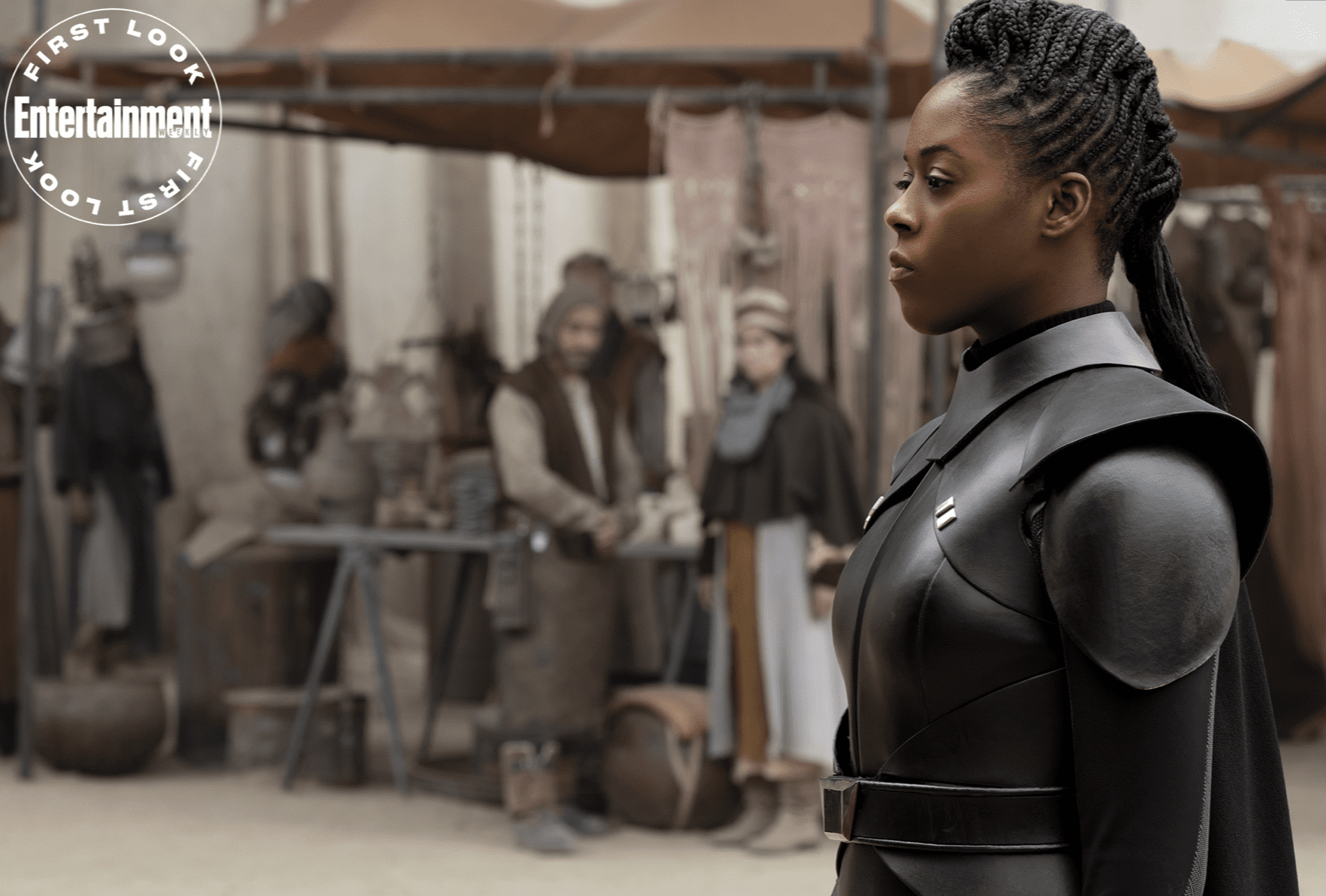 I think these images all look great. It's nice to actually get some insight into the series from Lucasfilm; we've been inundated with unsubstantiated rumors for months now with no confirmation. I'm also strangely relieved at how subdued the photos and their content are; I don't see any "rematch of the century." I know it's still going to happen, and they likely didn't want to spoil it this way. But it's nice to see the focus firmly set on Kenobi without any Vader fanfare. As an aside, I'm feeling kind of dumb at the moment as I never realized Joel Edgerton played Uncle Owen in the prequels before now. I'm still cautiously optimistic for the series, and this gallery makes for an excellent appetizer. All credit to Lucasfilm and Entertainment Weekly for the photos and quotes, and shout out to Drunk 3PO, who covered the exclusive on his channel. Check out his video on this topic below:
What do you think of the images? Let us know in the comments!