Evander Kane Will Not be at Sharks Training Camp Due to New Allegations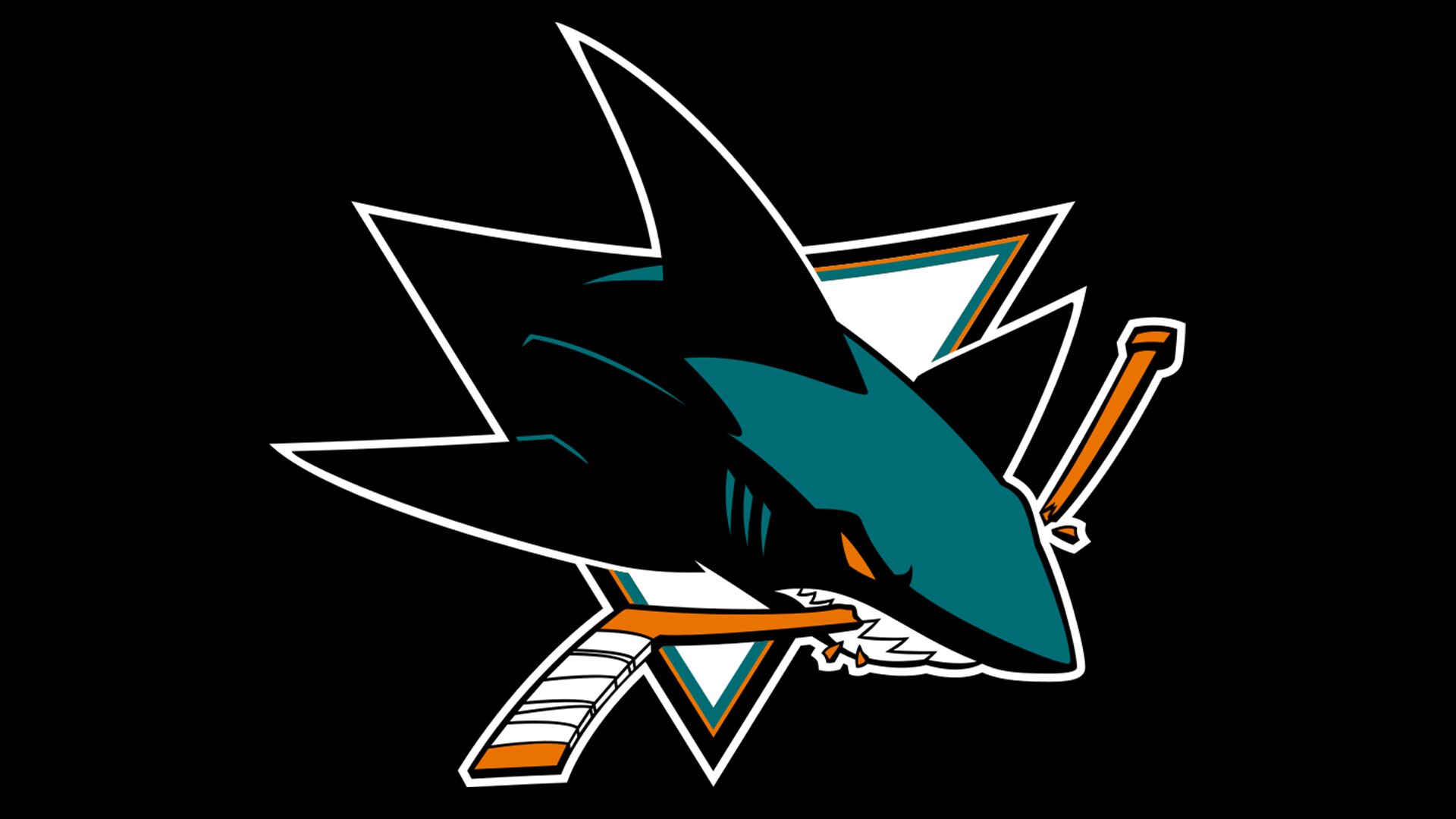 The San Jose Sharks will be without their top scorer from last season, Evander Kane, for training camp/until further notice. This comes after the NHL announced yesterday that they will be investigating a DIFFERENT set of allegations made against the 30-year-old winger.
The initial investigation was prompted after Evander Kane's wife, Anna Kane, took to social media earlier this year in July. She accused her husband of gambling on NHL games and "throwing" San Jose Shark games for financial gain.
The NHL came out with a statement about those specific allegations made against Mr. Kane:
"The investigation uncovered no evidence to corroborate Ms. Kane's accusations that Mr. Kane bet or otherwise participated in gambling on NHL games, and no evidence to corroborate the allegations that Mr. Kane 'threw' games or did not put forward his best effort to help the Sharks win games. To the contrary, the evidence raises doubts about the veracity of the allegations."
Yesterday's statement by the NHL said they found no evidence to support the allegations that Evander Kane had gambled on NHL games; however, the NHL did reveal "additional unrelated allegations" were brought to their attention and will be investigated accordingly.
The NHL did not comment on what the "additional unrelated allegations" were, but according to A.J Perez of Front Office Sports, "The numerous new accusations came in a domestic violence restraining order application by Anna Kane as part of her divorce case in Santa Clara County, Calif. The application was filed on Tuesday."
Shortly after the NHL's statement, the San Jose Sharks organization took to social media to release a statement of their own via Twitter: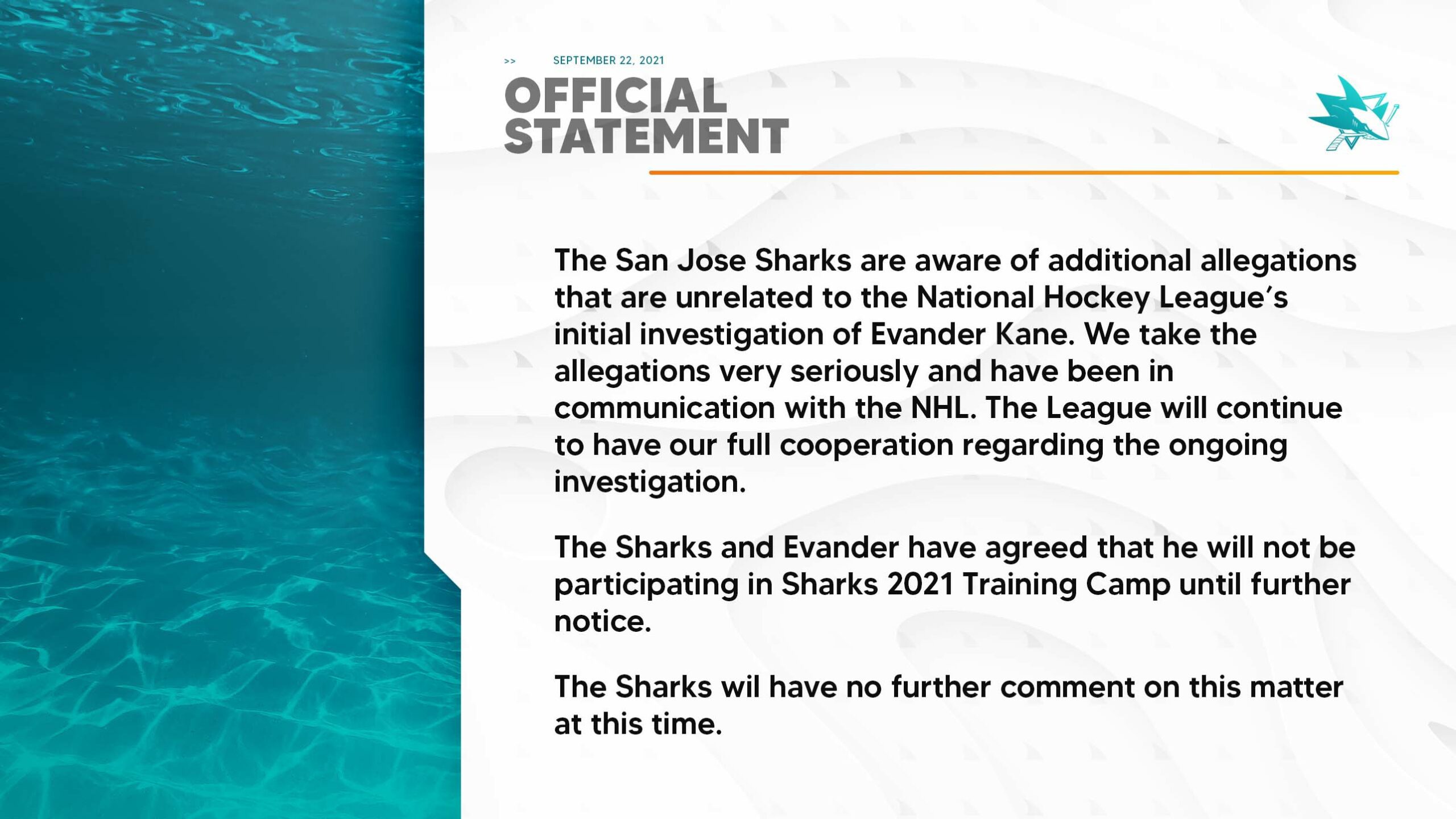 Kane finished off the 2020/2021 NHL season with 22 goals and 27 assists, for a total of 49 points in 56 games.