Fate of Star Wars Story Films in Doubt
The fate of the Star Wars Story films seems to have gotten a little murkier. In response to Collider's exclusive that Lucasfilm was shelving the prequel spinoffs, ABC has heard from sources of its own that that information was "inaccurate" and that "multiple Star Wars films" that "have not been announced" are being developed. These other films are in addition to Rian Johnson's trilogy and the David Benioff and D.B. Weiss series, as well as Episode IX. What these films are has not been made clear, as Lucasfilm "is not yet talking publicly" about any Star Wars movies that haven't officially been announced.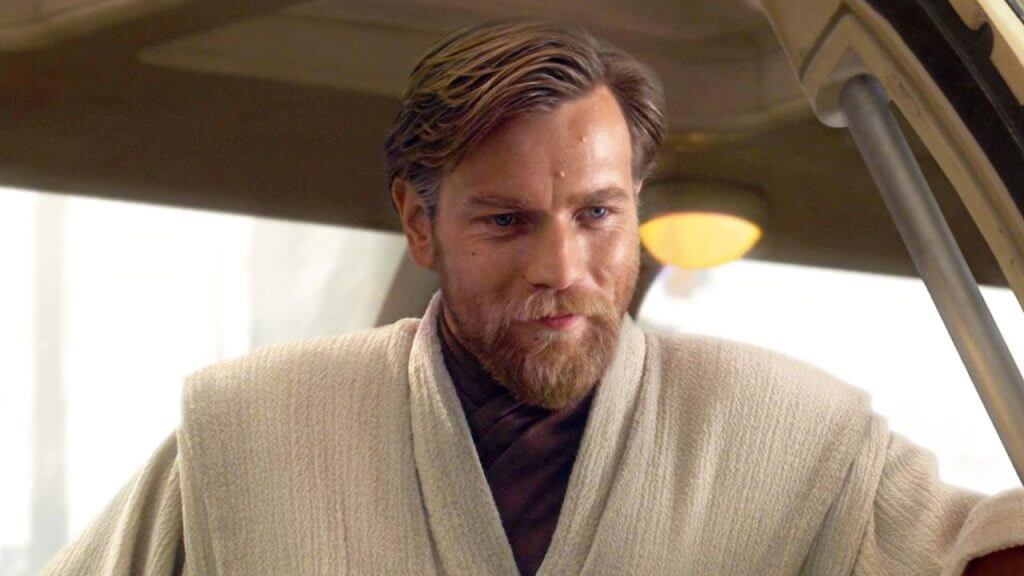 Well, that was quick. There are a couple of things to keep in mind while digesting this news. First, aside from calling the story "inaccurate," nothing specifically stated contradicts Collider's sources. The sources in the ABC piece don't specifically say they're working on Star Wars Story films; in fact, they're being incredibly vague, with no details except that these films will be outside the movies Collider's sources say are still happening. Second, remember that ABC falls under the Disney umbrella, just as Lucasfilm does; if Lucasfilm – or Disney higher-ups – want to put out some spin, it makes sense they'd keep it in house (of Mouse). It's difficult to draw conclusions one way or the other at this point. It's possible Collider got some bad information; it happens, especially around properties as big as Star Wars. (James Bond fans know all too well the mountain of malarkey surrounding every new 007 movie.) It's also possible Collider got it right and Disney/Lucasfilm are trying to give themselves a little breathing room; this would explain their reluctance to come out and say the unannounced movies are Star Wars Story entries. Another possibility – which is likely impossible to confirm – is that Disney and Lucasfilm are A/B testing, floating some ideas out there to gauge fan response. At the moment, all we can really do is wait and see.
Do you think Collider was wrong, was this response spin, or is Disney testing the waters? What do you hope the unannounced Star Wars films are? Has anyone seen Ewan McGregor with the beginnings of a beard? Let us know in the comments!