Movies
Final Birds of Prey Trailer Arrives Online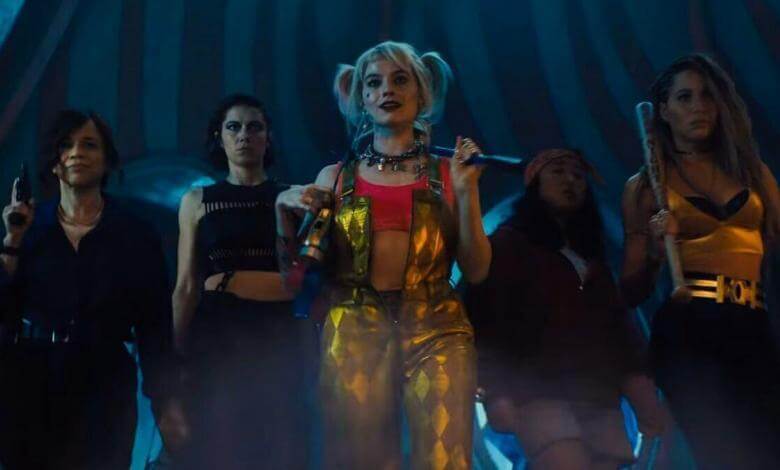 Harley Quinn is officially entering a Joker-free zone as the new trailer for Birds of Prey (and the Fantabulous Emancipation of One Harley Quinn) has arrived online. Check out the final Birds of Prey trailer below:
The final Birds of Prey trailer is anchored by Bjork's "It's Oh So Quiet" and Harley Quinn's narration in a non-linear fashion that I hope carries over to the film. We hear the former Arkham psychologist tell us a bit (but not too much thank goodness) about the night she and Mr. J broke up as she walks away from Ace Chemicals, after causing a colorful explosion that contrasts with the typically dark and dreary color palate of Gotham City. From there, as Harley deals with the breakup, we see her hiding from Black Mask's goons and subsequently get glimpses of the Huntress, Renee Montoya, Cassandra Cain, and the Black Canary – complete with the canary cry. Harley tells us why Black Mask is hunting each of them, thus forging an unlikely team-up and brings Robbie's goal of seeing Harley in a "girl gang" to fruition. The trailer culminates with more zany antics as we get to see Harley's hyena, Bruce, who is named "after that hunky Wayne guy."
For me, this final Birds of Prey trailer was a bit unnecessary, as I've long since been sold on this movie. That being said, given the fact that trailers are supposed to give us a feel for the kind of movie we're in for, I'd say the Warner Bros. marketing team once again deserves a tip of the cap. I particularly like the fact that we got a look at Ace Chemicals and even a moment of Harley acting like the old Dr. Quinzel. Hopefully, this won't be another case of a trailer spoiling all the best parts of the movie. We'll find out when the film opens on February 7.
Are you excited to see Harley and Co. face Black Mask, or do you think they should have taken a bat to this whole affair? Let us know in the comments and stay tuned to Geeks + Gamers for more movie news!