Final Fantasy VII Remake PC Release Date and Tactics Remake Leaked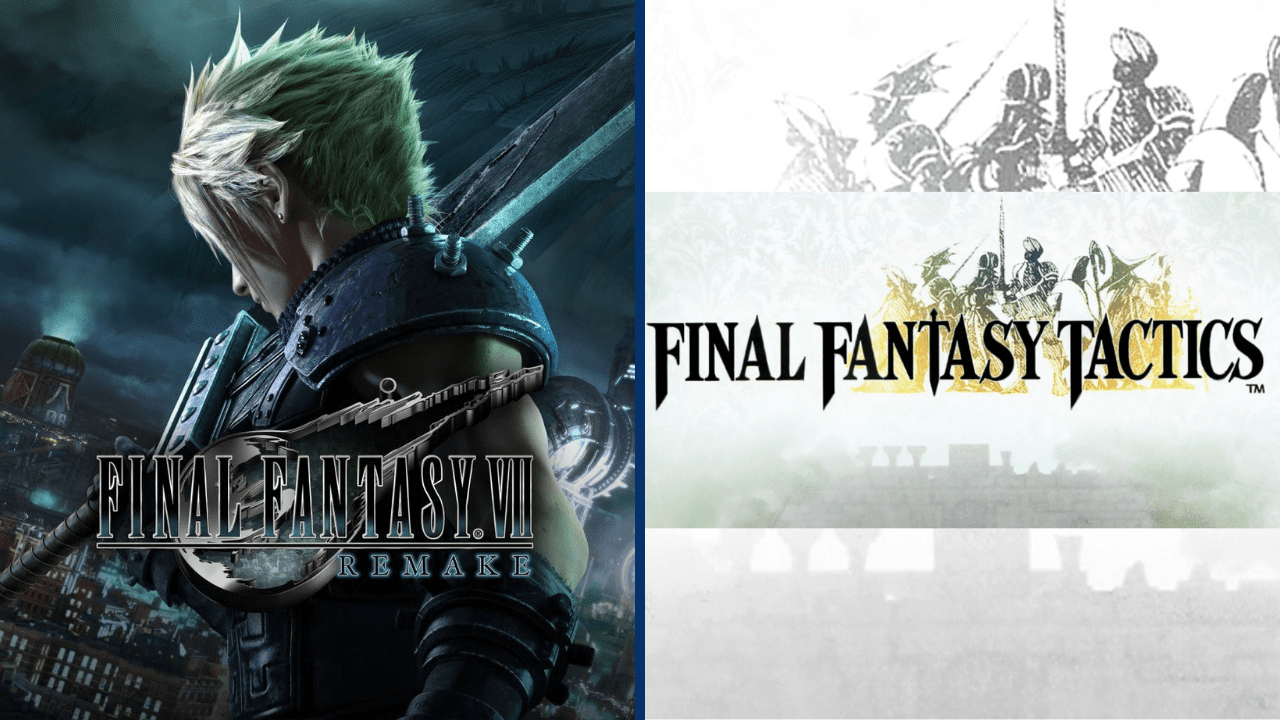 A pair of major releases for the Final Fantasy franchise have been leaked; one is a high-profile port, and the other is a highly-anticipated remaster.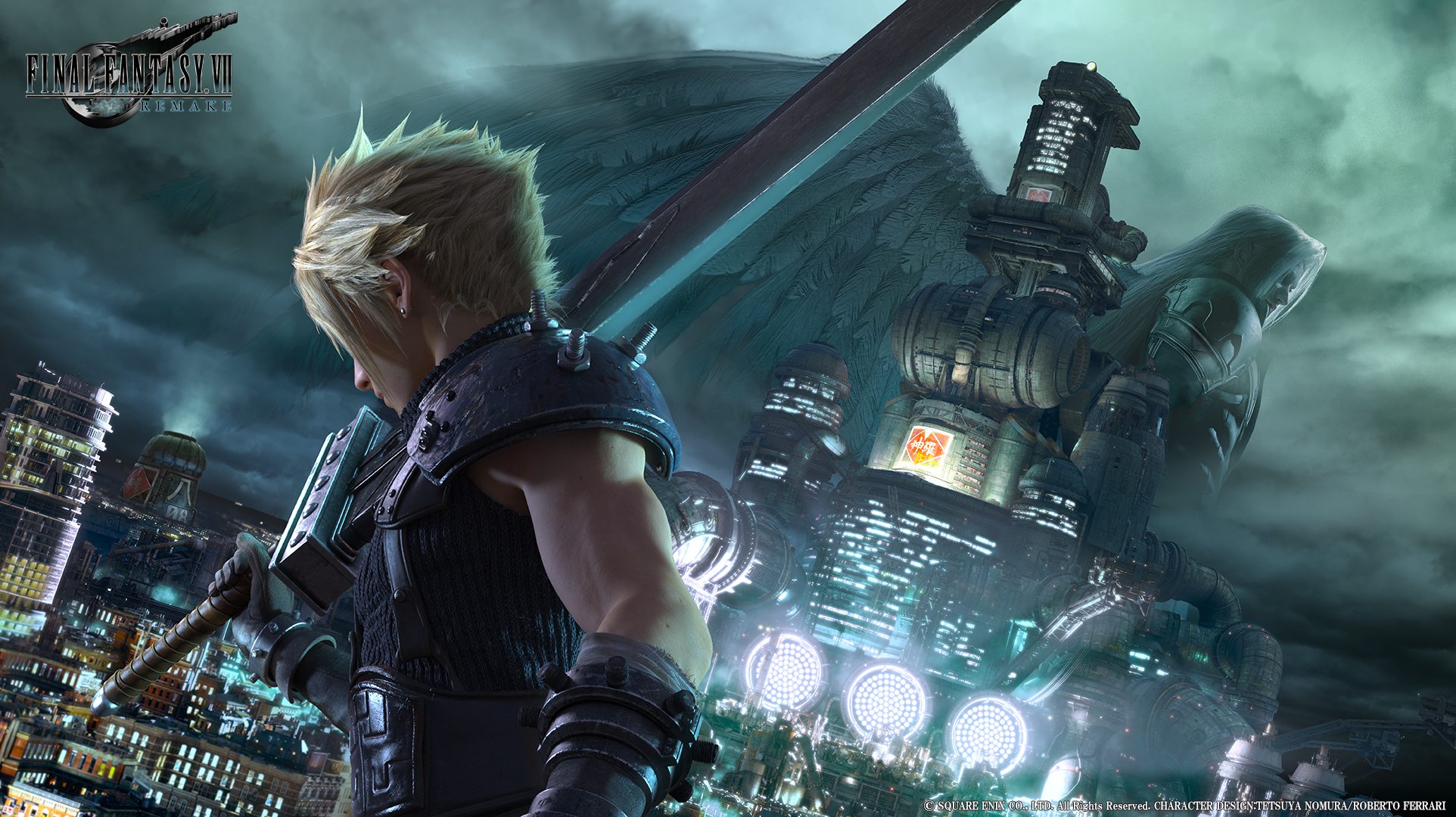 According to a Geforce Now leak, a PC version of Final Fantasy VII Remake is on the way for next year. Upon its initial release in April 2020, PlayStation had an exclusivity agreement with Square-Enix (that was extended an additional 6-months earlier this year) when it came to FF7R; according to the leak, it's up June 1st, 2022. While this may signal an inbound PC port, which would fix many of the back-end issues with the game, it does not preclude additional ports on other platforms. June 1st, 2022, is a Wednesday, and new releases are typically Tuesday and Friday; tack on that the exclusivity would have been up – prior to the extensions – on January 1st, 2022, and it could simply be a placeholder. With that said, there is ample time to make the port of the full game, including the Intergrade expansion for release in or around the midpoint of 2022.
Final Fantasy Tactics, the PlayStation classic from 1998, could be getting an unexpected remaster. Part of the same Geforce Now leak from earlier in the year, Final Fantasy Tactics Remaster was listed with a 2023 release date on digital retailer Instant Gaming. The logo is that of the PS1 Classic, so as ComicBook.com reported that the game is in development, all eyes will be on the 2021 Game Awards, as that's the last time this year to expect any big announcements for the gaming industry – and the only reason to tune into that perennial dumpster fire.