Final In the Heights Trailer Debuts During Oscars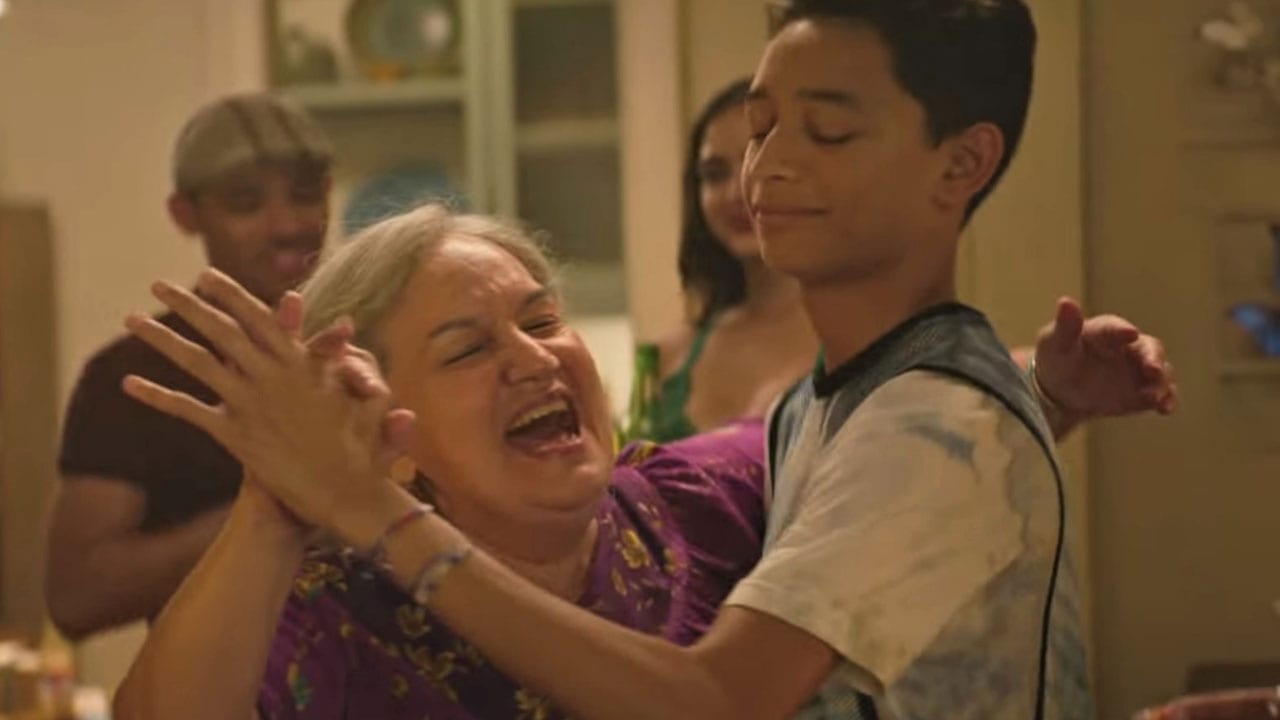 Last night, the latest trailer for In the Heights aired during the Oscars. This trailer includes lots of previously unseen footage and music. The new clips provide a better look at some of the side characters and some impressive dancing. The film is directed by Jon M. Chu (Crazy Rich Asians) and is set to release in theaters and on HBO Max on June 11th. Check out the new In the Heights trailer here:
I hate to sound like a broken record, but I think the trailer looks great. I would have watched this film no matter what after seeing Hamilton last year. Still, all the promotional material for In the Heights so far has knocked my socks off. I had no idea another trailer was coming and only heard about this after the fact because I don't follow the Oscars anymore. The last time I got excited about that was around 2015, and I really don't care which films win awards anymore. I have to assume this will be the final trailer for the movie since it comes out in a month and a half, and we've already seen several clips, as well as posters and other art. The choreography and costumes look great. It's also nice to see some more of the grandmotherly-looking character, as well as the character I assume to be a rival of sorts for Usnavi and who apparently has his own love interest.
Did you enjoy this trailer? Did you tune into the Oscars last night? Will you be seeing In the Heights in theaters or on HBO Max? Let us know in the comments below!