Final No Time to Die Trailer Delivers Bond, and Lots of Him
After several years of stirring, EON decided to shake up James Bond fans with a final No Time to Die trailer. The next Bond film – the 25th in EON's long-running movie series and the fifth to star Daniel Craig – has kept its plot under wraps, but from the trailers so far, we can extrapolate that it involves Madeleine Swann's involvement in some evil organization that poses a threat to longtime Bond nemesis SPECTRE. No Time to Die will be Daniel Craig's final outing as 007 (aw, shucks) and will feature Ralph Fiennes, Ben Wishaw, Naomie Harris, and Jeffrey Wright return as series-regular supporting players M, Q, Moneypenny, and Felix Leiter. Léa Seydoux, Rory Kinnear, and Christoph Waltz will also reprise their roles, Madeleine Swann, Bill Tanner, and SPECTRE leader Ernst Stavro Blofeld. Joining them are Ana de Armas as (presumably) new Bond Girl Paloma, Lashana Lynch as 00 agent Nomi, and Rami Malek as villain Safin. Directed by Cary Joji Fukunaga of the good season of True Detective, No Time to Die finally arrives in UK theaters on September 30, 2021, and in the US on October 8, 2021, meaning I'd better get started on my semi-annual series re-watch. Check out the final No Time to Die trailer below:
Much like the recent Eternals trailer, the final No Time to Die trailer feels like a response to some of the criticisms leveled at the earlier ones, as well as the marketing and general chatter around this movie. First off, Bond is front and center, with the trailer focusing on him and how the rest of the characters revolve around him. More importantly, though, it isn't constantly taking swipes at him, making fun of his notoriety and insinuating that he's a forgotten relic that doesn't belong in the spy world anymore. He seems more confident in the clips they show here, whether in action or facing off with Blofeld. It could easily be obfuscation to get people in the door, but if this is the movie's tone, that's a good thing; I've had enough deconstruction and would like a Bond movie where Bond is just Bond. Based on the quick snippet of Bond talking about Nomi, it seems like her becoming the new 007 was either a rumor or has been changed, and she's simply another 00 agent. I wouldn't have minded her becoming 007 if they did it properly – meaning they used her to show that only James Bond can do what he does (extra points if they fit in "Nobody does it better"), but nowadays, it's hard to trust that they would, especially with all the Phoebe Waller-Bridge stuff.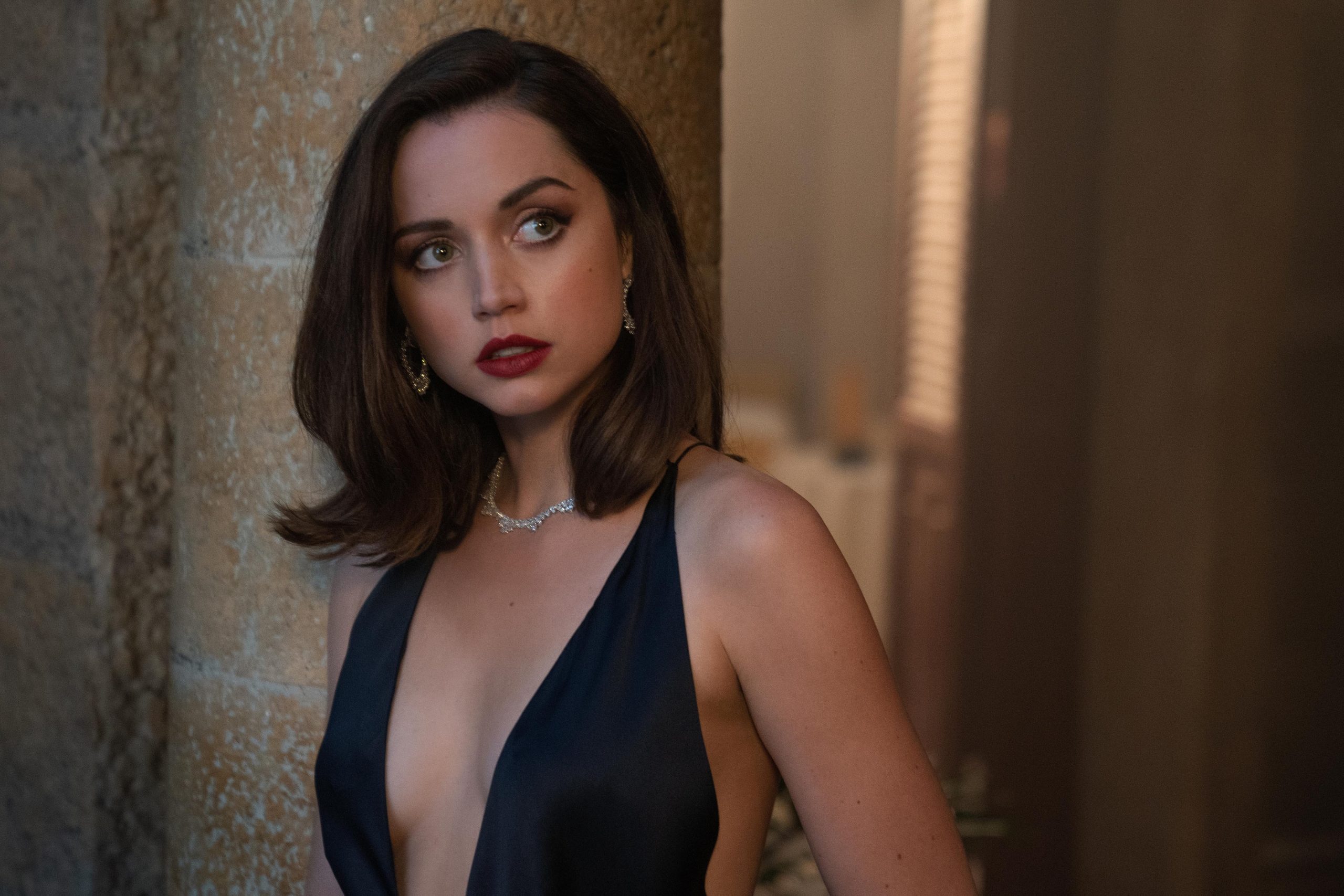 Aside from all of that, the final No Time to Die trailer is very cool in and of itself. There's a lot of action, a smidge of sexiness, and some more indications of what the plot may be. I even think I may have spied a reference to the Ian Fleming novels; the garden in Safin's lair reminds me of the Garden of Death on Dr. Shatterhand's private island in You Only Live Twice, where the doctor – who turned to out to be Blofeld – beckoned people to visit and commit suicide. (This was one of the lesser books, and the movie was way better.) One thing the post-reboot films have kept from the older ones has been the references to the books, and I hope I'm right about this one because I'd like that to continue. The trailer reveals very little about Safin, which is for the best, but it does look like Bond and Blofeld may be teaming up – to some extent – to stop him. I wonder if his organization is a splinter faction of SPECTRE, and he's trying to take over in Blofeld's absence; his pontificating about making the world a better place could indicate a philosophical divide with Blofeld. That would also explain why Mr. White was freed from captivity in about 20 minutes in Quantum of Solace, but someone as powerful as Blofeld is still in prison years later. Whatever the case, I can't wait to find out, at long last, what brings Bond back.
What did you think of the final No Time to Die trailer? Are you looking forward to the movie? Are those creepy harlequin masks a clue that Margot Robbie will be the next Bond Girl? Let us know in the comments, and stay tuned to Geeks + Gamers for more movie news!