First Indiana Jones 5 Set Pics Revealed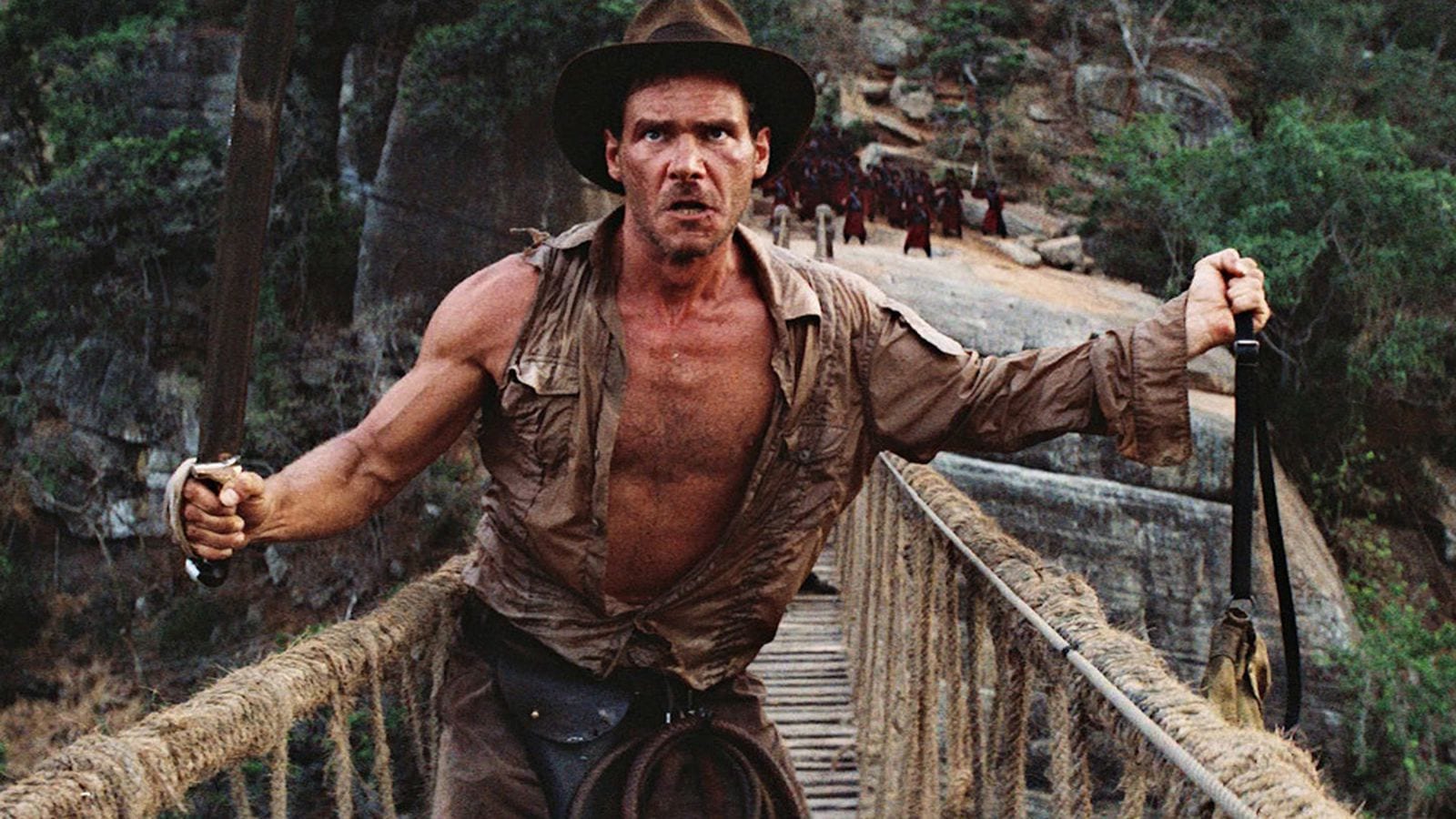 The first photos of Harrison Ford on the set of the new Indiana Jones movie currently filming in the UK have been revealed.
IJ Adventure Outpost dropped an "exclusive photo" of Harrison Ford on set with Lucasfilm President Kathleen Kennedy and (probably) her husband and producer, Frank Marshall.
We can see Ford dressed in his traditional Indy costume donning the fedora, although no whip in hand, unfortunately.
Another photo from the beach shows what appears to be a fire emanating from Bamburgh Castle, where filming is currently ongoing.
Bamburgh Castle's Twitter account notes that they are currently closed until June 14 for filming. 
Indiana Jones 5 is set to release July 2022, barring any potential delays due to COVID.