Fortnite Update 22.2 – Fortnitemares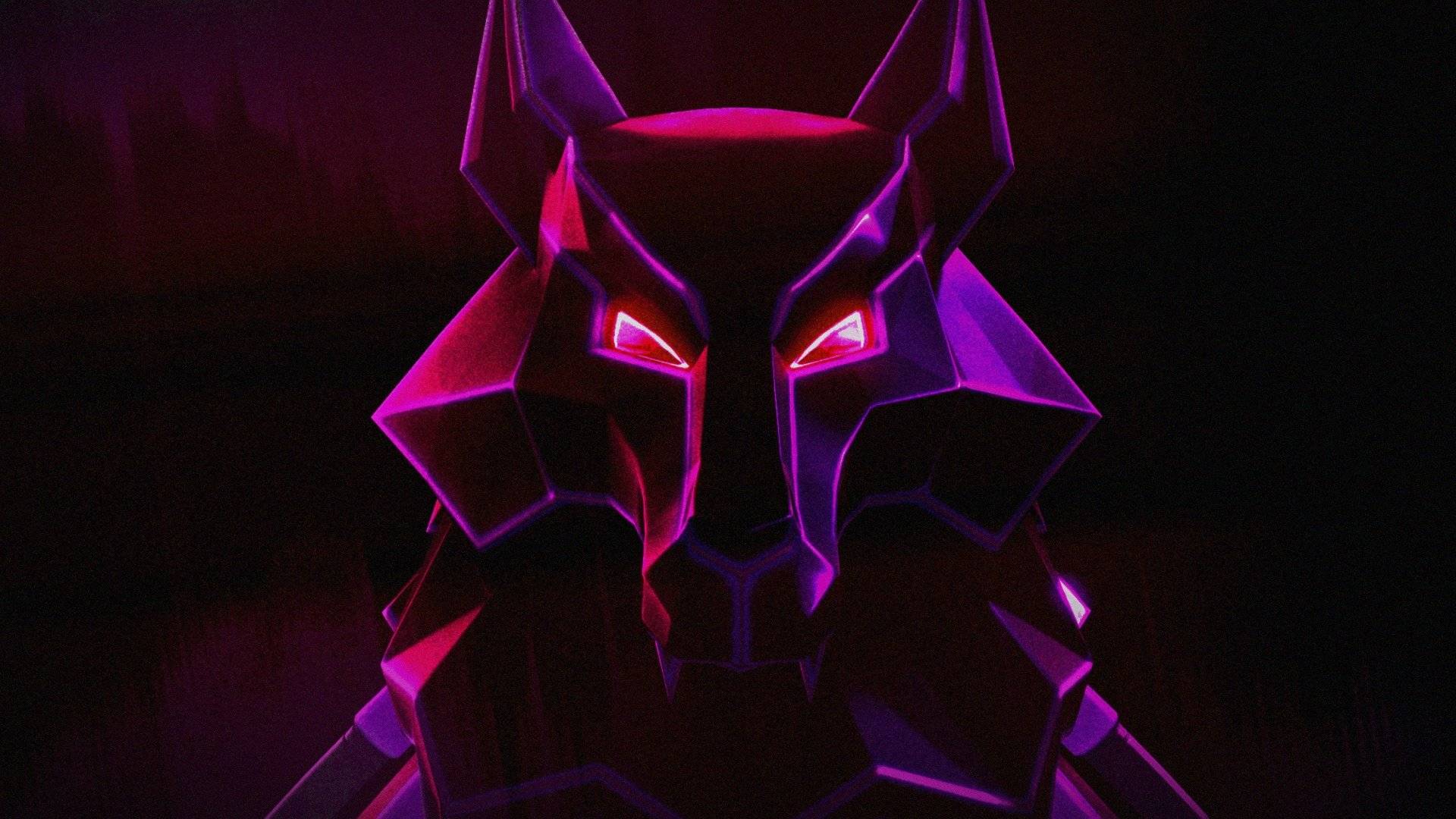 When the servers went offline for the update at 4:00 AM Eastern on October 18th, Fortnite dropped a video on their YouTube channel with a trailer.
The trailer is interesting; there's a wolf-headed skin featured that was hinted at in the Fortnitemares date announcement. When you read the article on the official Epic Fortnite website, there is now a name for it: DJ Lyka. It says he awaits you at the Reality Tree, and you'll be able to transform into something wolf-like and have wolf abilities. In order to transform, you'll need to interact with one of the alters that will be on the map; these will give you something called Howler Claws that will provide you with canine abilities. These will include Wolfscent, which will give you tracking vision and will have a cooldown, a Slash ability that will be a four combo melee attack, and an Air Slash, which you can perform with a double-jump. Fortnitemares will last until November 1st at 2:00 AM Eastern.
For Call of Duty: Zombies fans, Horde Rush is back! This mode works kind of like that; you face hordes of Cube Monsters, and this year it will be No Build. It will continue to be available on the Discover page until November 15th, which begins the downtime for update 22.40. After Fortnitemares ends, there will be quests tied into the Horde Rush that will give a special reward.
There will also be Fortnitemares Quests. Some will be available right away, and two more will be available every day for the two weeks of the event. Rewards for completing quests are: Everything's End Glider for 5, Chrome Cage Back Bling for 13, and 25 unlocks the Unmaker Pickaxe.
There will also be a section in the Discover called Fright and Delight Row that will include islands they challenged players to create that were their favorites.
There is also a section talking about the recent additions to the Shop of Sinister Glare and Undying Sorrow Outfits, which were the winners of the Concept Royale. It includes links to more info about the contest, the artists, and an interview with them.
There is also a paragraph about the recent update for computer mouse and keyboard users that allows you to customize the diagonal movement of your character.
There are major bug fixes too:
Reboot cards no longer sink in water

You can see the progress of EvoChrome weapons in Competitive

No longer unintentionally navigate menus by moving the right stick

Water no longer appears to be floating above ground for mobile users
NOTE: When the servers were back up, and I went in, the first little news thing was about Rick and Morty skins they added to the Shop.
And, in case you're interested, they are doing Fortnitemares Escape Rooms that you can earn rewards for completing. You'll be able to get an emoticon, XP, a spray, and a wrap. There are four rooms. Full details on how to join are in an article from Fortnite.