Frank Grillo Joins Cosmic Sin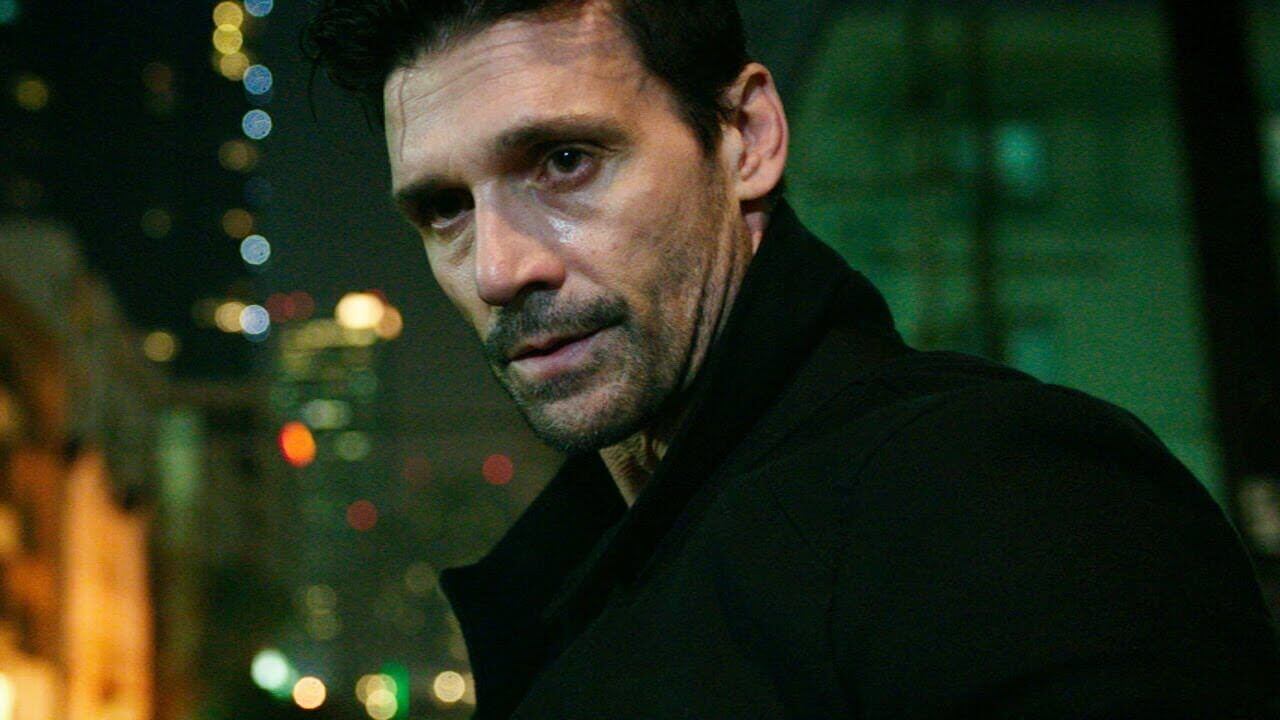 Frank Grillo is going from fighting the Sentinel of Liberty to Aliens. Deadline reports that Grillo joins the likes of Luke Wilson, Reign's Adelaide Kane, and previously announced star Bruce Willis in the upcoming sci-fi feature Cosmic Sin. The pic, which the trade mentions was in post-production prior to the Coronavirus shutdown, centers on a team of warriors and scientists who must team up to fight aliens who can "infect and take over human hosts." The film comes frCom writer/directors Corey Large and Edward Drake, who were the writers on the upcoming Willis vehicle Breach, and has been acquired domestically by Saban Films via sales firm The Exchange. As of yet, there is no word on a release date.
https://www.youtube.com/watch?v=tkFXvuDuV60
Once again, the sci-fi B-movie is getting some love, and I couldn't be happier. Yes, alien movies are a dime a dozen, but for me, it's the actors that are the bigger draw here. After his work on films like The Purge: Anarchy, the Joe Carnahan-produced Wheelman, and the Marvel films, Frank Grillo has always been one of the highlights of whatever project he's in, commanding the screen with aplomb. In addition, I'd be lying if I said the prospect of seeing him potentially mix it up with Bruce Willis in a sci-fi film – a genre in which the Die Hard actor has done prolific and iconic work – isn't making me want to see this movie even more.  I'll definitely be there opening night whenever Cosmic Sin opens.
Are you excited for some sci-fi goodness, or have you had enough of aliens? What's been your favorite Frank Grillo performance? Do you think Bruce Willis and Grillo will square off? Let us know in the comments and stay safe and healthy as Geeks + Gamers continues to bring you more TV and movie news!