Frank Oz Joins Knives Out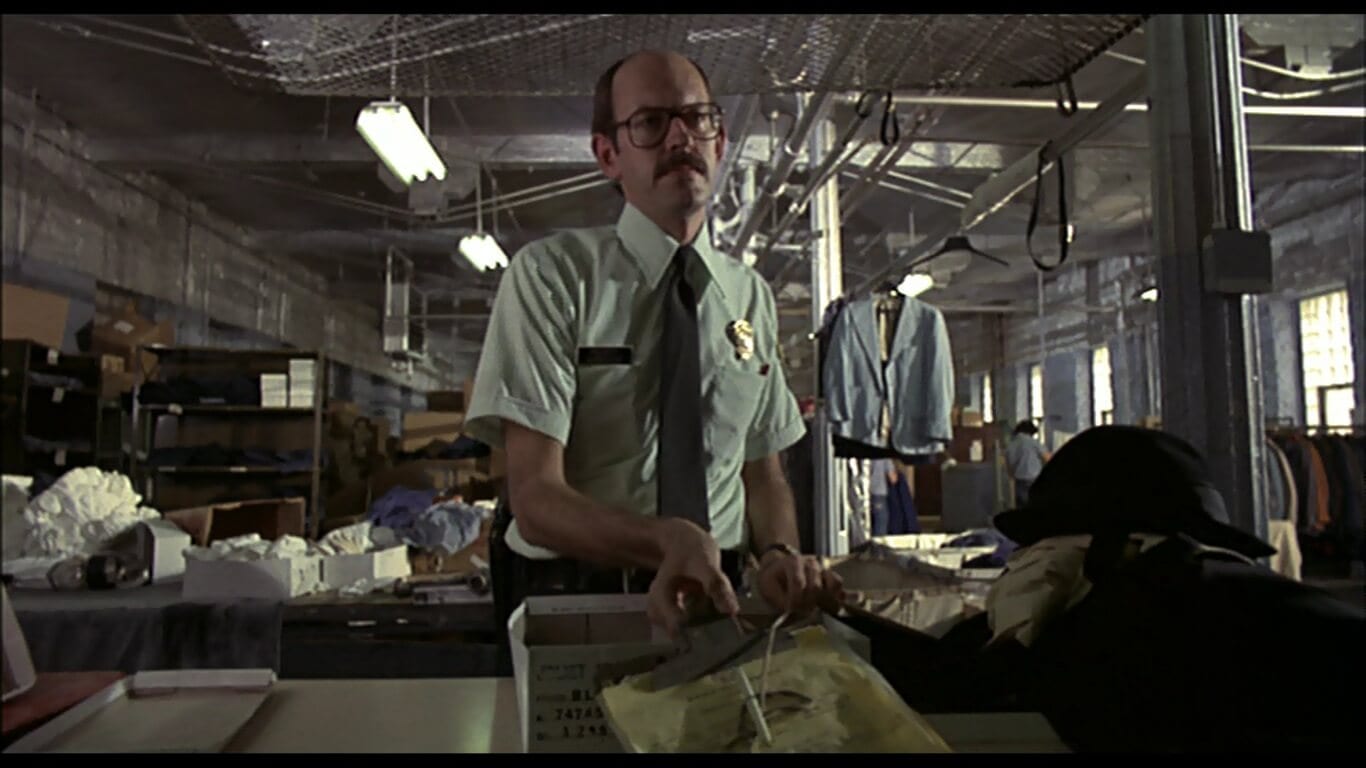 Yoda is about to trade his staff for a couple of knives. Slashfilm reports that Frank Oz has joined the cast of Rian Johnson's thriller Knives Out. The part is said to be very small, but as the adage goes, there are no small parts, only small actors. This role will be different for Oz in a multitude of ways, most notably in the fact that this will be the first time Oz himself has appeared before the camera in many years, having had bit roles in films such as The Blues Brothers and Spies Like Us.
While I'm glad longtime fans of Frank Oz will get to see him on-screen as opposed to being a puppeteer as he'd been for Star Wars and the Muppets, I wondered what it was that made Johnson pick this esteemed Hollywood veteran to be in his movie. As it turns out, Mr. Oz himself has answered the question, talking about how important it is for people like him to get in front of the camera because it gives you a respect for what the actors go through. As I wrote about before, I love it when creatives reunite on projects, so hopefully Knives Out will be just as fruitful for them as The Last Jedi was. With any luck, this will ultimately lead to a less divisive product than the most recent movie in the Skywalker Saga. I've been really excited about this project, so the addition of Frank Oz is just another reason for me to be first in line when the film opens on November 19th.
Are you excited to see the voice of Yoda stepping in front of the camera or would you prefer he stayed on Dagobah? Let us know in the comments and stay tuned to Geeks + Gamers for more movie news!