The Full Scope of Disney Buying Fox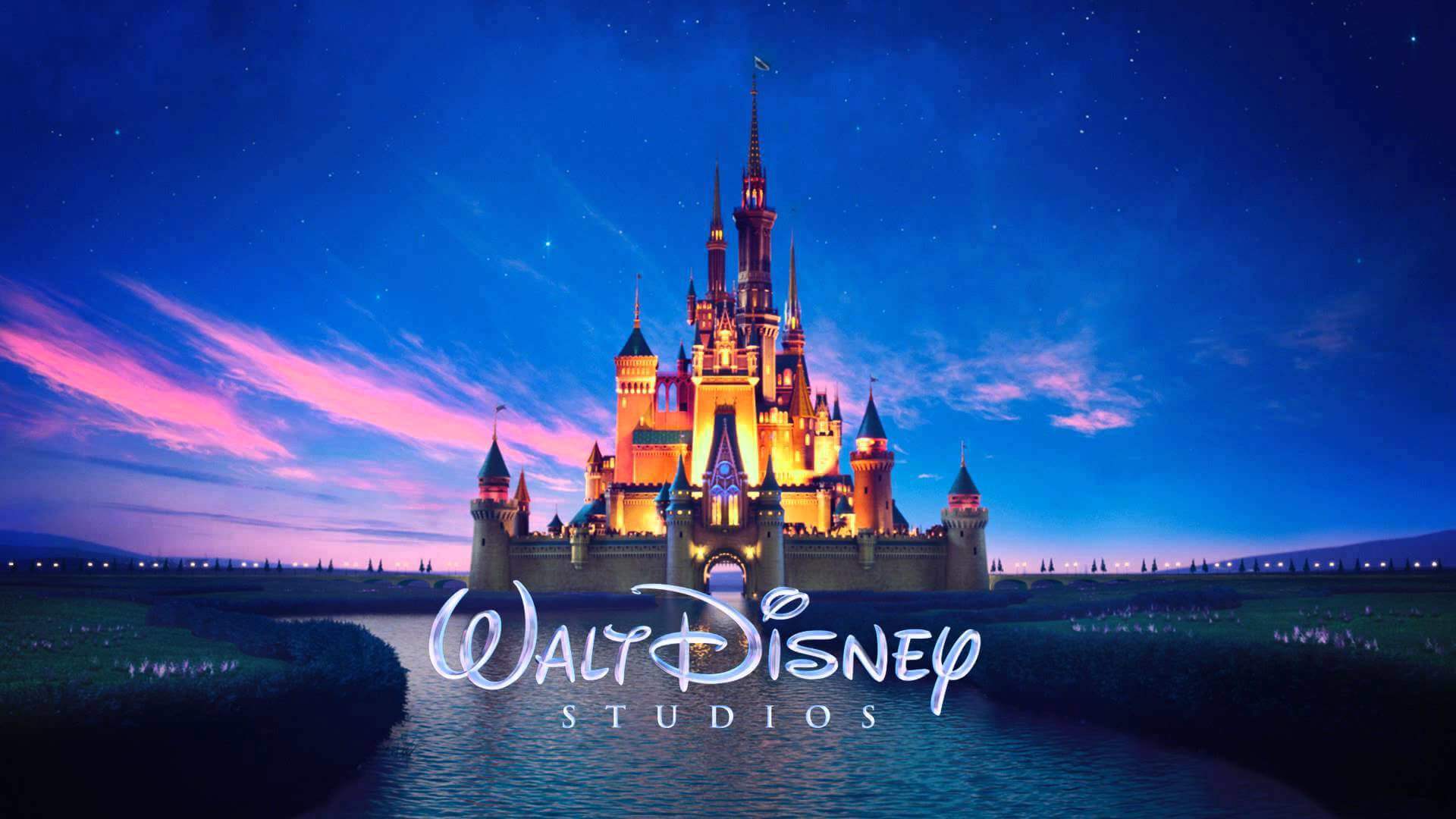 Disney's acquisition of Fox means a lot more than character rights and franchises; it's a deal that could change television and film as we know it. The deal of the year has been confirmed – Disney have bought Fox for $52.4 billion, they will also acquire $13.7 billion of debt making the deal a total of $66.1 billion. Whilst some may look at this as a bad thing and Disney simply buying out the competition, in truth the owners of Fox (the Murdoch family) were planning on selling a large part of their assets in order to downsize the company and get back to their roots. Disney capitalized on this as they look to take on streaming giants such as Hulu, Netflix and Amazon with their own streaming service.
In fact, Disney will now own a 60% share in Hulu, giving them a controlling interest in the company. They will also benefit from Fox's movie and television studios, their regional sports network, all international holdings, and cable channels FX and National Geographic. Interestingly, the deal could mean a big change for Sky, the biggest telecommunications company in the UK that provides television and broadband services. Fox currently own 39% of Sky, however they are in the midst of a deal that would give them the remaining 61%. This deal is expected to go through before Disney acquires Fox, and if it does, Disney will own Sky.
For movies and TV, this means Disney will be acquiring some spectacular franchises such as Avatar, Die Hard, Planet of the Apes and The Simpsons. Marvel Studios will benefit from the X-Men and at long last, the Fantastic Four. Both these iconic teams will eventually join the MCU, giving Kevin Feige and team the opportunity to expand the ever-growing Marvel Cinematic Universe and to explore crossover events like "Secret Wars," "Avengers vs X-Men" and "Axis." For fans worried about everyone's favourite mercenary, Deadpool will also be joining the MCU.
"It [Deadpool] clearly has been and will be Marvel branded. But we think there might be an opportunity for a Marvel-R brand for something like Deadpool," said Disney CEO Bob Iger. "As long as we let the audiences know what's coming, we think we can manage that fine."
Marvel Studios President Kevin Feige has also spoken publicly about Marvel Studios taking on R-Rated movies back in June.
"I don't think it's out of the question," he said. "When I started at Marvel seventeen years ago, the Blade franchise was doing very well. A lot of people didn't even know that it was based on a Marvel character because at the time they sort of hid the fact it was Marvel. So, not out of the question, but not something we're working on right now."
What's next for Fox? The Murdoch family want to create a small firm focused on news and major live sports events in the United States. They have kept and will focus on Fox News Channel, Fox Business Network, Fox Broadcasting Company, Fox Sports, Fox Television Station groups and the sports cable networks FS1, FS2, Fox Deportes and Big Ten Network.
This deal means Disney Assests will expand to over $100 billion; they will have enough content to create an engaging streaming service; Hulu's future will come into question; we may seem some changes to Sky; Disney will, of course, get richer; and comic book movie fans will be getting X-Men, Fantastic Four and Deadpool movies created by Marvel Studios. The last part is what I'm most looking forward to. The acquisition is set to go through by fall of 2018.
For more on the Fantastic Four, check out Superhero Spotlight!