Games Journalists Melt Down Over Satirical Article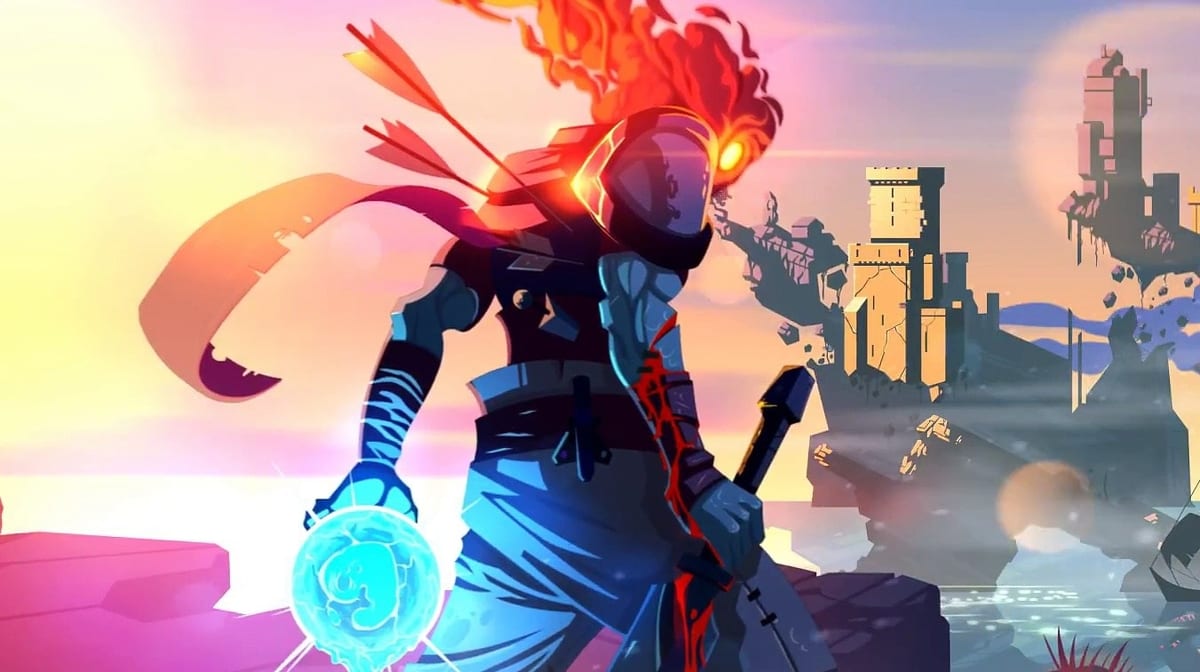 Games journalists have gone into meltdown on Twitter over a satirical article posted by Hard Drive.
The article made fun of IGN games journalists, specifically, with the clearly satirical headline, "IGN Writer Excited to Start Playing Game He Just Finished Reviewing." 
The piece was initially a parody of the Filip Miucin incident, which saw him fired from IGN for plagiarizing his article from a YouTube channel in 2018. 
The response from "games journalists" on Twitter was glorious, and they weren't too happy this was being resurfaced years later. 
Mike Futter is a "GameDev," and his tweet has over 400 comments. Nearly all of his 46 quote tweets are erased, meaning he is big mad and blocking a whole lot of warranted criticism.
Jay Ingram (he/him), who is a community manager for EA Star Wars and BioWare, had this to say:
"Game Critic" Janet Garcia believes this article "just perpetuates a harmful view of critics." 
Twitter user @LavenderGhast delivered this epic takedown meme of games journalists being offended in the comments when the joke is on them.