Gina Carano to Fight Her Way Through The Mandalorian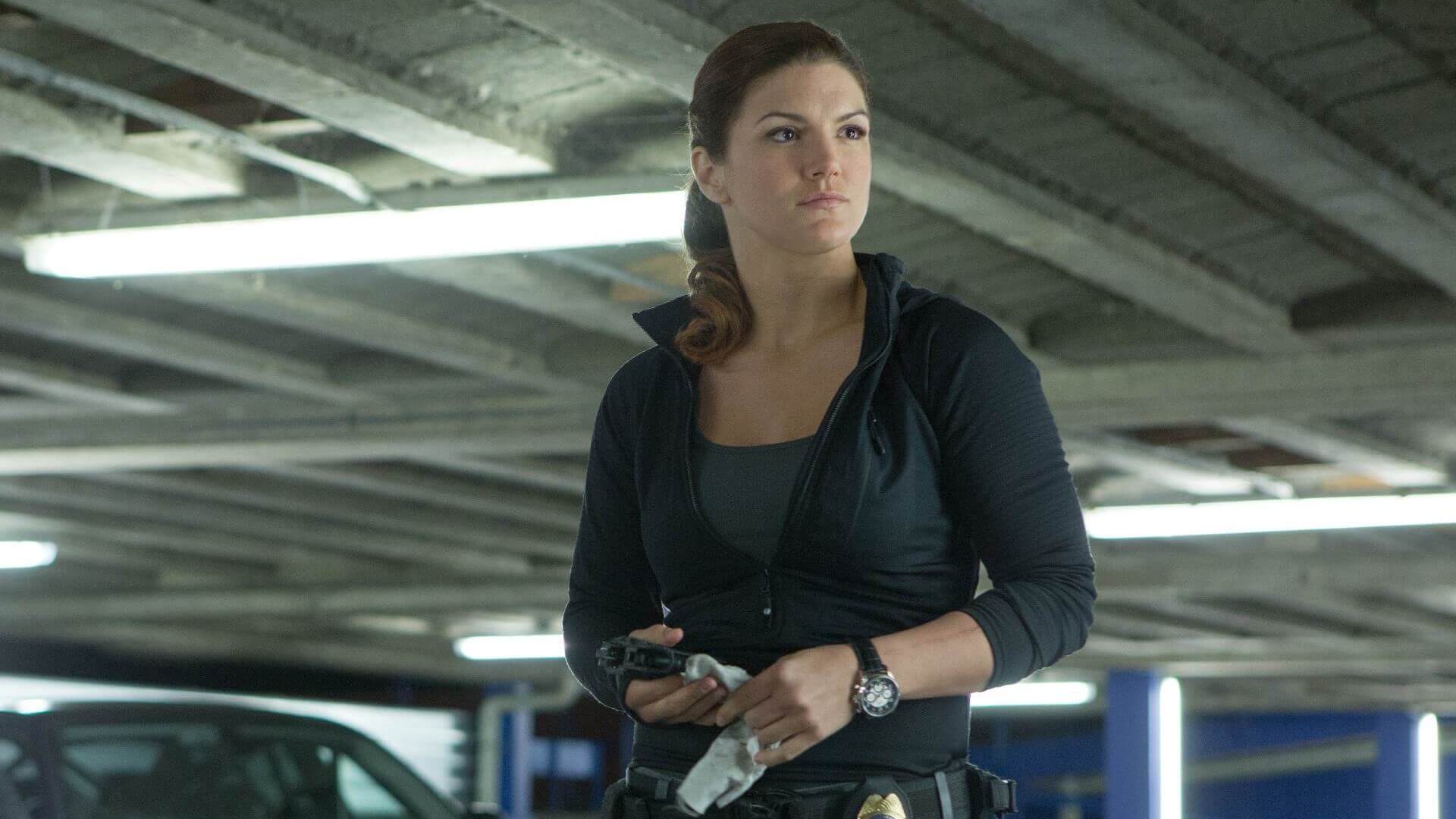 It looks like MMA star Gina Carano is about to trade the ring for outer space. Variety reports that Carano has been cast in the Pedro Pascal-led The Mandalorian. Her exact role in the project is being kept quiet. Carano has had a couple of starring roles, most notably the Steven Soderbergh directed Haywire, where she essentially just had to fight well. Then there were her roles in Fast and Furious 6 and Deadpool, which were missed opportunities, to say the least.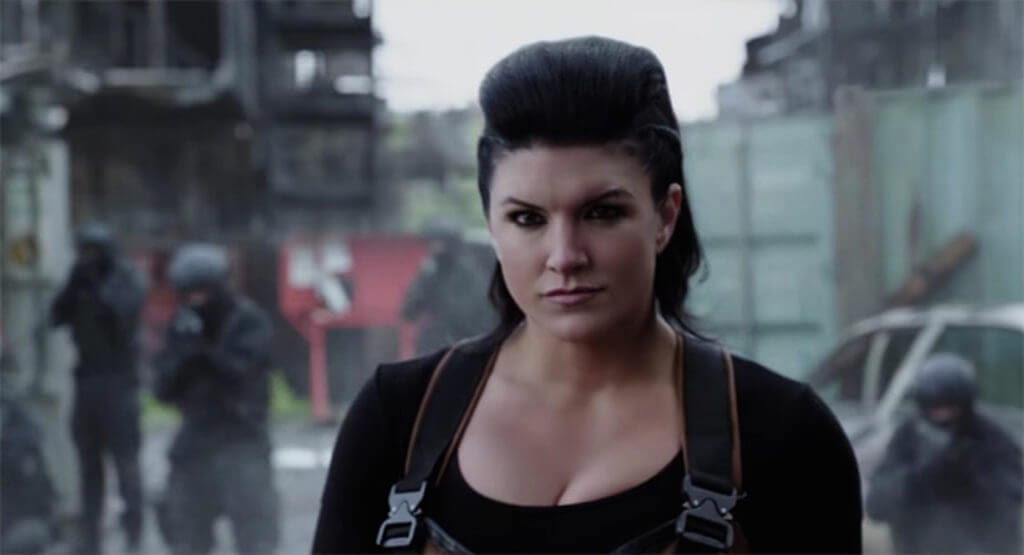 I can't really see Gina Carano pulling off a role in Star Wars. She's never really shown she has all that much range as an actress, aside from smirking and kicking butt. Forgive me for being critical, but I feel as though Star Wars is in a rather precarious situation right now. We need as many experienced actors as possible. Pascal is a fantastic actor, but I worry that he'll only be picking up her slack, which I feel is only going to divert his attention from where it belongs: giving the viewers a great performance. I want to trust Favreau – he did a great job getting Pascal – but he's got to do better than Gina Carano. I also have to admit that I find it a bit odd that they would play her role so close to the vest but not Pascal's. Perhaps it was because the rumors about Pascal were already out there, so they decided to just announce it to avoid it leaking later. Maybe this is just to build more hype. To paraphrase from Princess Leia, I sure hope they know what they're doing. No matter what, I will be watching with great interest when the show debuts on Disney+ next year.
Are you excited for Carano's casting or are you worried her performance will go the way of Porkins during the trench run? Let us know in the comments!