Google Stadia Shutting Down, Refunding All Purchases
After An Underwhelming 3-Year Attempt, Google's Game Streaming Service Retires For Good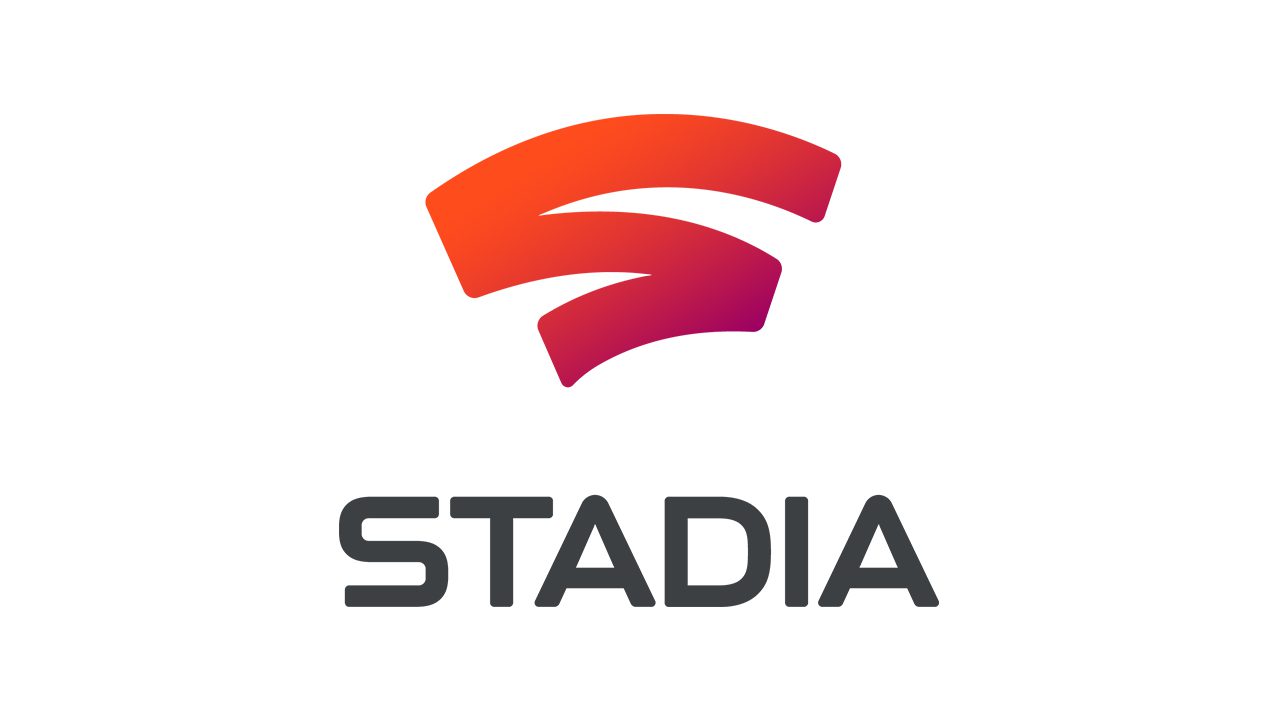 The official blog post announcing Stadia's closure makes it clear Google will offer full refunds for all Stadia hardware purchases made on the Google store.
"We're grateful to the dedicated Stadia players that have been with us from the start. We will be refunding all Stadia hardware purchases made through the Google Store, and all game and add-on content purchases made through the Stadia store. Players will continue to have access to their games library and play through January 18, 2023 so they can complete final play sessions. We expect to have the majority of refunds completed by mid-January, 2023."
Good on Google for offering refunds like that; it's the least they could do after continuously overpromising a product that had writing on the wall almost as soon as it launched. Despite Stadia's failure, Google is sticking to its guns regarding the positive future of cloud streaming, stating, "While Stadia's approach to streaming games for consumers was built on a strong technology foundation, it hasn't gained the traction with users that we expected…" The Stadia GM, Phil Harrison, continues further down the post, "The underlying technology platform that powers Stadia has been proven at scale and transcends gaming."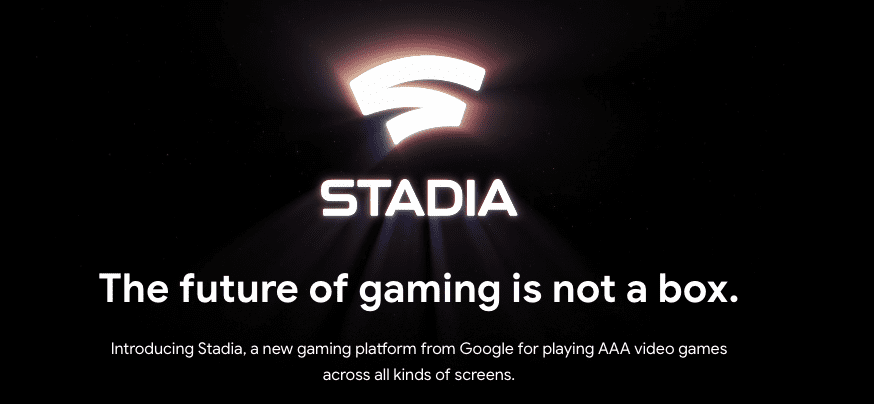 The language used in the post suggests that Google still doesn't consider Cloud streaming a gimmicky fad but the future of gaming itself. This would further indicate Google places Stadia's failure on the product's marketing or, more likely, a market that's ultimately not "ready" for Cloud streaming yet. But, certainly, the failure of the attempt from a tech giant such as Google doesn't help Cloud streaming's case for claiming to be the future of gaming. Google is maintaining its Cloud gaming efforts in other ways, such as through YouTube and other applications.
"We see clear opportunities to apply this technology across other parts of Google like YouTube, Google Play, and our Augmented Reality (AR) efforts — as well as make it available to our industry partners, which aligns with where we see the future of gaming headed. We remain deeply committed to gaming, and we will continue to invest in new tools, technologies and platforms that power the success of developers, industry partners, cloud customers and creators."
Stadia's complete shutdown wasn't the only time Google failed in regards to Cloud gaming; Stadia's separate internal game development studio also closed down a pathetic two years after Stadia's launch.
Time will tell if Google's efforts in yet more areas of the Cloud gaming space will match their expectation, but as of today, Stadia isn't helping the case for their own phrase, "The future of gaming is not a box."