Guy Ritchie to Direct Live-Action Hercules for Disney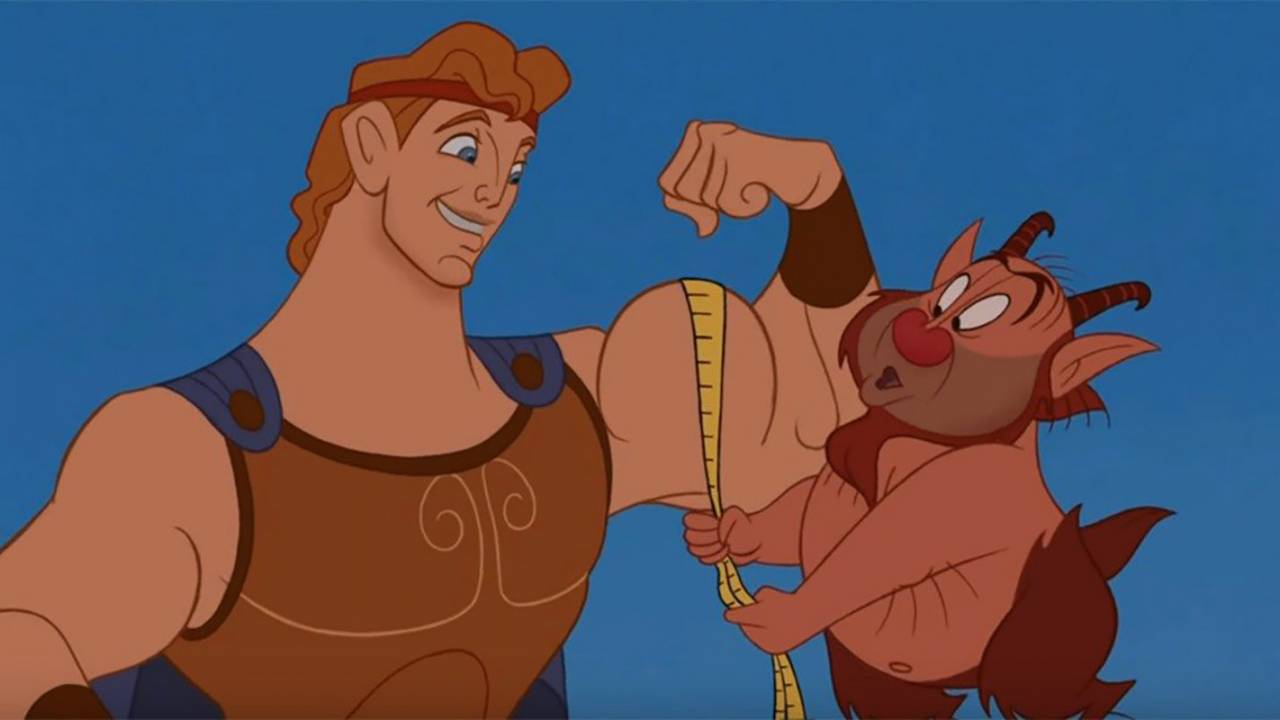 A Deadline exclusive reveals that Guy Ritchie has been selected to direct Disney's Hercules live-action remake. Ritchie previously helmed the studio's Aladdin remake in 2019 to great financial success. The film will be produced by AGBO, the production company owned by Joe and Anthony Russo, directors of Avengers: Endgame.
I don't understand anything about this. The original Hercules is an alright movie, one rescued by its side characters and an amazing musical number in "I Won't Say (I'm In Love)." It's not a great movie and not acclaimed or universally beloved like Beauty and the Beast or The Lion King. You could say that provides an excellent opportunity for Disney to make improvements to the main character and some story elements, but come on. That's not their MO. They're content to recreate the animated movies while slightly altering some fringe elements for political correctness. Personally, I'm over it. This could be great if they wanted to put a new spin on it like 2015's Cinderella, but their choice of director makes me think it'll be another faded copy like Ritchie's Aladdin.