Harry Styles in Talks to Play Disney's Prince Eric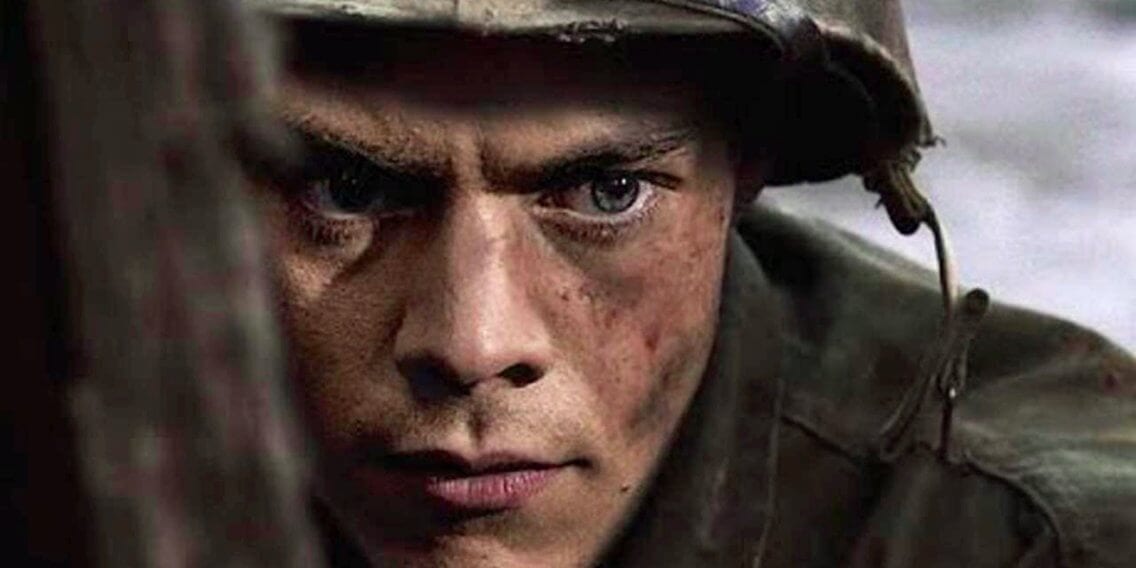 According to The Hollywood Reporter, Harry Styles is being eyed for the role of Prince Eric in Disney's upcoming The Little Mermaid remake. This news comes latest in a string of casting tidbits regarding the recently announced film. Styles' resume includes appearing in Dunkirk in the role of Alex and, of course, singing in the now-disbanded vocal group One Direction. 
Personally, I don't have any strong feelings on Harry Styles one way or another. I thought he was decent in Dunkirk and I like a couple of his band's songs. He could end up being a really good choice for this particular role because he has a background in both music and acting. His youthful look and discography are sure to bring in the teenybopper crowd. Perhaps casting an obvious teen heartthrob will distract the racists who have been decrying the studio's choice for Ariel's performer, though I admit that's likely just wishful thinking on my part. 
Notably, the original animated character as voiced by Christopher Daniel Barnes didn't sing at all, despite being a major character in a Disney musical. That being said, Eric does sing a few times in the Broadway adaptation of the 1989 animated film, and it's quite possible that composers Alan Menken and Lin-Manuel Maranda will write him a new one for the live-action remake. After all, the Beauty and the Beast and Aladdin remakes both gave big musical numbers to their respective love interests. It seems likely that Eric will sing in this adaptation due to the trend and because of Harry Styles' musical talent. 
Is Harry Styles the man for the job, or is this a royal misstep for Disney? Who would you cast as Ariel's dashing Prince? Let us know in the comments and follow Geeks + Gamers for more movie news!