Helena Bonham Carter Defends JK Rowling, Johnny Depp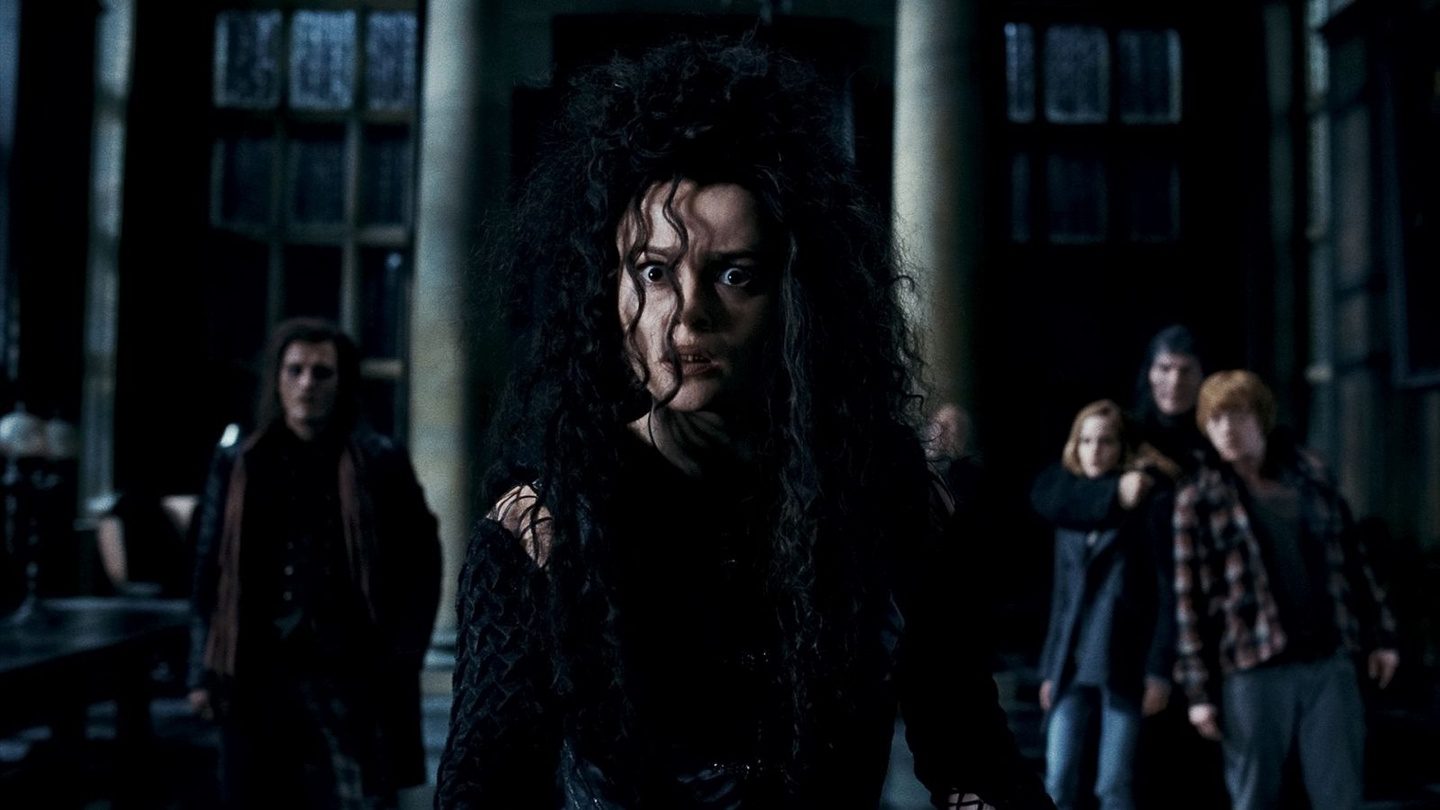 Helena Bonham Carter stands by her Wizarding World family. In a recent interview with The Times, she criticized cancel culture and defended JK Rowling and Johnny Depp. Rowling has, of course, been somewhat disgraced following criticism of the transgender identity and social changes. For his part, Depp has faced outcry for Amber Heard's allegations of abuse. Check out an excerpt here:
"Do you ban a genius for their sexual practices? There would be millions of people who if you looked closely enough at their personal life you would disqualify them. You can't ban people. I hate cancel culture. It has become quite hysterical and there's a kind of witch hunt and a lack of understanding."
She went on to remark that Johnny Depp is "completely vindicated" following his latest trial against Heard.
I mostly agree with her. We can't keep ousting people from society every time they do anything wrong. There is a huge difference between "microaggressions" and things like rape and murder. I'm totally with her about Johnny Depp; I love his work, but more importantly, I believe him. Amber Heard being the woman doesn't make her right or the victim. There are numerous holes in her story, like the make and year of the compact she used to "hide her bruises," and she cut off part of his finger. Violence like that can only be justified in a life-or-death situation, and I think his was the life on the line.
As for Rowling, I'm of two minds. We can't just cancel people we disagree with. I understand having an issue with the way she talks about trans people; I don't like it one bit. I don't understand why a children's fantasy author needs to speak out against social groups in the first place. In all seriousness, who asked her? But we do all have freedom of speech; she can say and believe anything she likes, even if it hurts someone. However, everyone else has the same freedom and can snap back as they see fit. There's a line between equal retaliation and cancellation. When it comes to famous people and public figures, I'm not sure exactly where the line is. I will say that I don't think anyone should be bullied. I wish Rowling had kept this to herself and focused on her work, but she has a right to her opinions. I find it admirable for Carter to stand by her friends, whether I agree with what (they) said or not.
But what do you think? Talk to us in the comments!