Hell Fest Gets a New Red-Band Trailer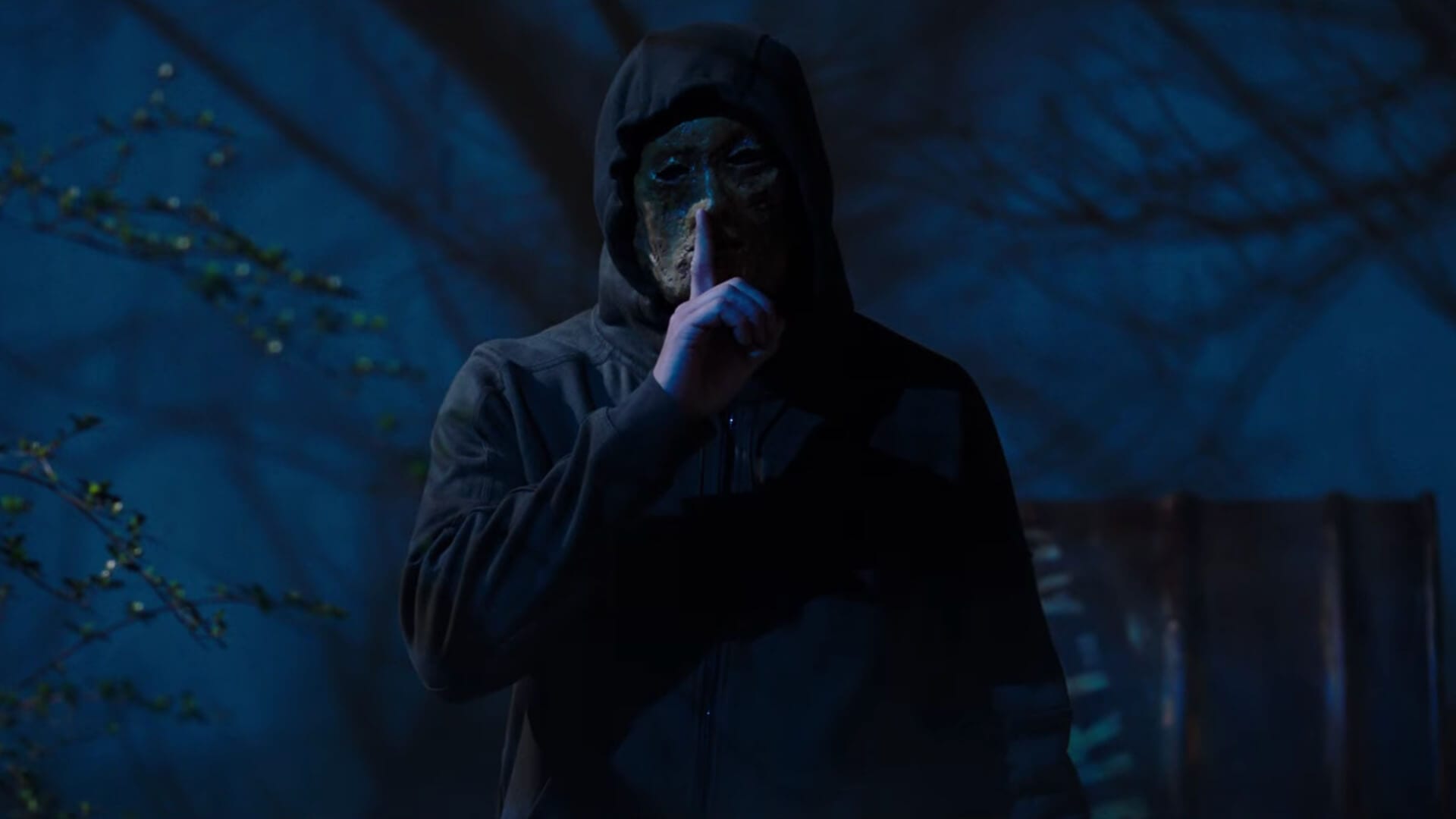 A little while back, the first trailer for Hell Fest hit the web, and I think it underwhelmed the majority of us. I've wanted a resurgence in the slasher subgenre of horror for a while now, and that first trailer definitely didn't help. Well, today we got the second one, a NSFW, blood-soaked glimpse of what's to come that teases some of the kills and confirms the film's R-Rating. Check out the Hell Fest red-band trailer below:
I think this second Hell Fest trailer is a massive step up, but I'm still trepidatious about this film. There are things in the Hell Fest red-band trailer I don't care for, namely the characters and acting, neither of which looks spectacular. In addition, the killer feels pretty uninspired. What did grab me was the ending of the trailer, which made me squirm and gasp. I don't do well with violence that includes people's eyes; for some reason, that kind of stuff really messes with me and turns my stomach. The effect looks great, though, and pushes the tone they're going for as far as violence is concerned. Let's just hope that there's tense atmosphere and good characters to aid the gore.
What did you think of the Hell Fest red-band trailer? Let me know in the comments below! Stay nerdy everyone.