Henry Selick: "Unfair" Tim Burton Gets All Credit For Nightmare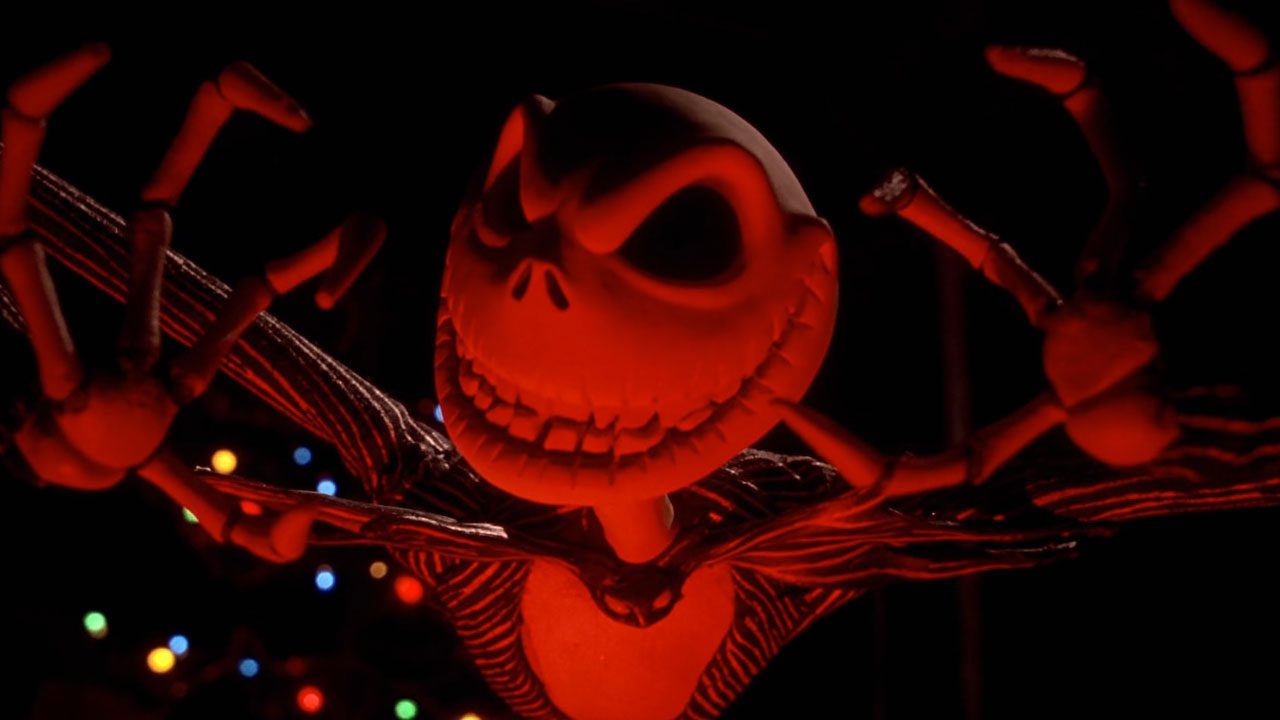 Henry Selick recently discussed The Nightmare Before Christmas with AV Club. Selick directed Nightmare, Coraline, and this year's Wendell and Wild. More specifically, Selick details how credit for Nightmare has been entirely given to Tim Burton despite Selick's directing and the work of numerous other artists. Check out the highlights of the interview here: 
"That was a little unfair because it wasn't called 'Tim Burton's Nightmare' until three weeks before the film came out. And I would have been fine with that, if that's what I signed up for. But Tim was in L.A. making two features while I directed that film, and I mean, Tim is a genius—or he certainly was in his most creative years. I always thought his story was perfect, and he designed the main characters. But it was really me and my team of people who brought that to life."

"Now, of course, if you ask Danny Elfman, well, that's his movie [Laughs]," Selick continued. "When we finished the film, it was so funny because he came up to me and shook my hand. 'Henry, you've done a wonderful job illustrating my songs!' And he was serious, and I loved it! Fine. But my thing was I'm going to hang in there long enough to where people actually say, 'Oh, that guy Henry, he does stuff.'"
Finally, on his other features:
"I mean, Coraline is based on a really good book by Neil Gaiman. That didn't hurt," Selick said. "On ['Wendell & Wild'], my collaborator is Jordan Peele—and that is the reason we were able to set this up. So I really, truly like to collaborate. But I'm the one leading the team to make the movie."
I agree wholeheartedly, and oftentimes, praise is mislaid when dealing with animated features and series. Disney probably thought putting Burton's name all over it was a way to save a film they had no faith in and wouldn't embrace until years later. The Nightmare Before Christmas was released under the Touchstone banner, and Disney didn't market or make merchandise for it until well after it became a cult hit. Tim Burton deserves all the credit for writing the story and designing characters, but Selick deserves credit for direction just as much as Elfman does for his score, etc. Most people I've spoken to in person believe Tim Burton IS the film's director, and even think he directed movies like Coraline and Paranorman. The Nightmare Before Christmas reminds me of Beauty and the Beast because it's the product of an insanely creative pool of people. In either case, the result wouldn't be as good or beloved if you removed some of the voices from the creative process. Regardless, it's a great film they should all be proud of. I think people will come to appreciate Selick's legacy in filmmaking and animation history if they don't now.