Hiram Garcia Talks Black Adam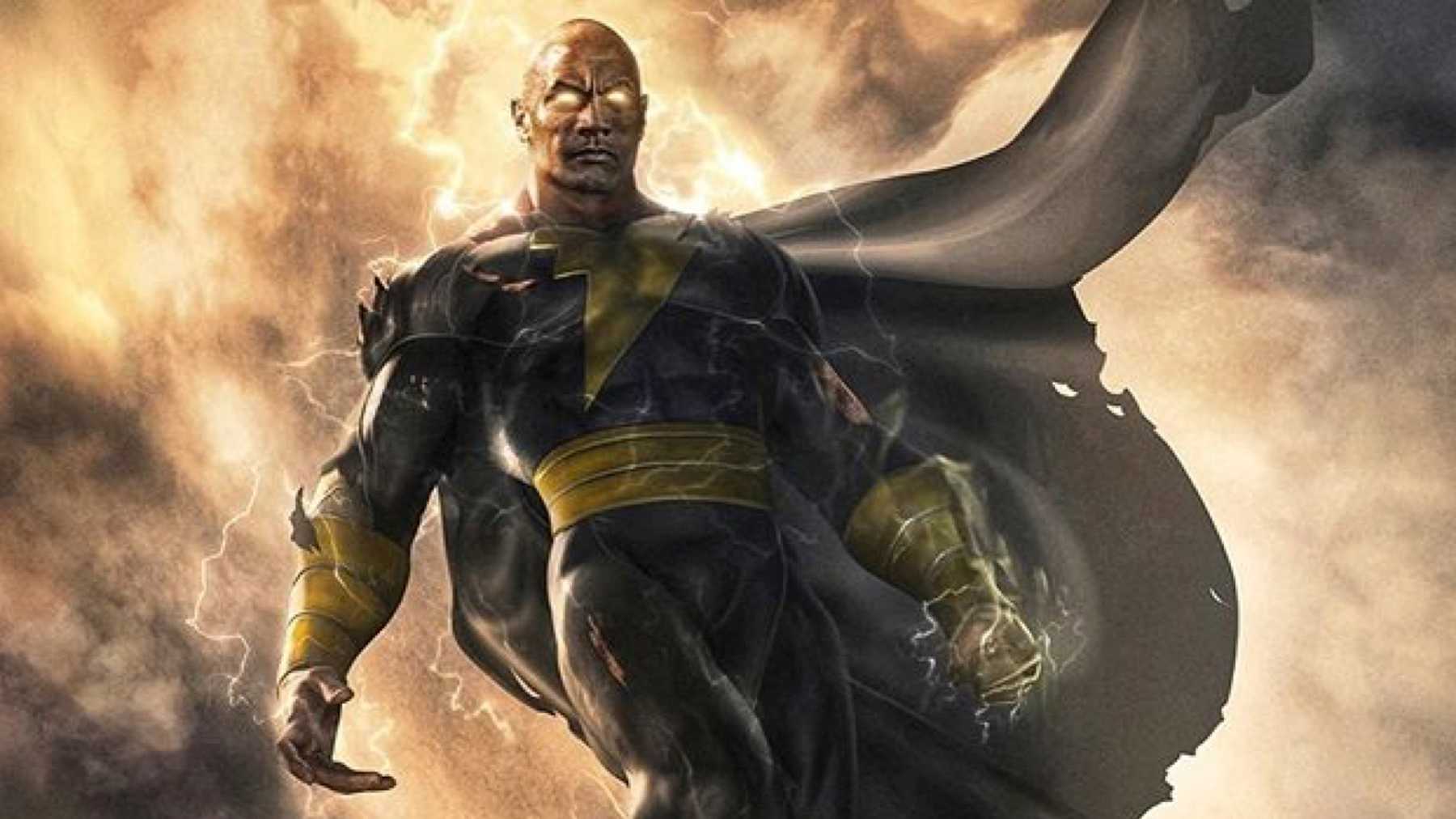 We have some insight into the Justice Society of America's debut in the DCEU. In an interview with Collider promoting his upcoming book of photography, The Rock: Through The Lens: His Life, His Movies, His World, Seven Bucks production Hiram Garcia talked about the plans for Black Adam and the JSA, as wells as when filming might begin, which had originally been set for this summer prior to the pandemic. Garcia talked about Hawkman and Co. and how pleased they were about the reaction to the DC FanDome panel. In addition, Garcia intimated that Black Adam will be going into production early next year.
While I can't really agree with him about the DC FanDome panel, I have to admit that most of Hiram Garcia's comments intrigue me. I suppose I should expect that at this point, given what a wonderful ambassador he's been for Dwayne Johnson's brand over the years, but it's always nice to hear something about the future of the DC Universe. It wasn't that long ago that the idea of seeing the Justice Society of America would be relegated to the CW in one form or another, so I'm happy that Black Adam is going to be the conduit through which we're introduced to the larger DC Universe. That's not to say that this isn't going to be a Dwayne Johnson vehicle, but much in the way he did for the Fast and the Furious series, Johnson and Garcia will support the brand any way they can. I can't wait to hear more about Black Adam as filming gets closer.
Are you excited to see more of Black Adam, or do you think Hiram Garcia's comments are redundant? What hero are you most excited to see? Let us know in the comments and stay safe and healthy as Geeks + Gamers brings you more DC news!