Historic Failure as First Olympic Trans Athlete Laurel Hubbard Bows Out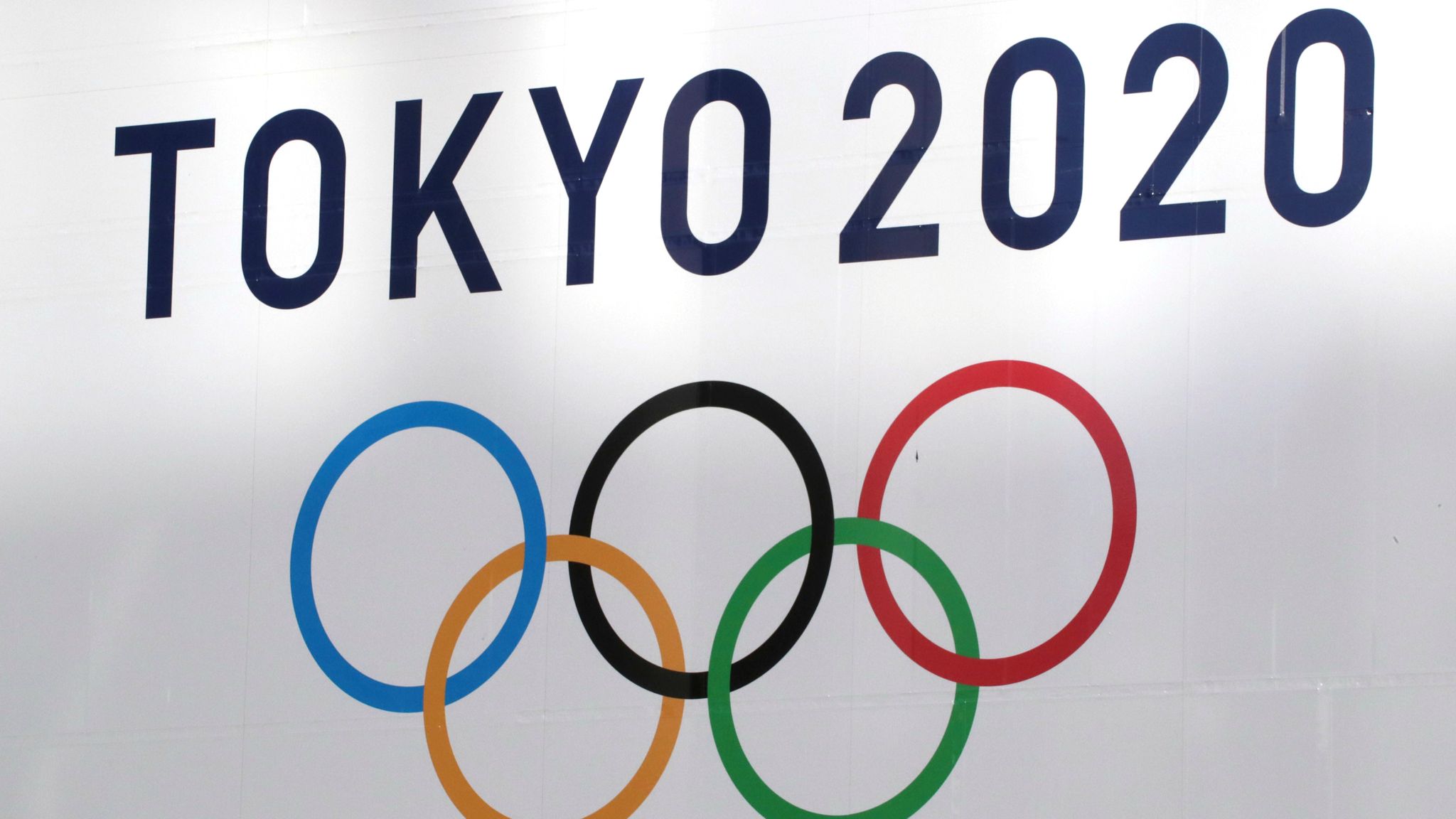 The Olympics' first-ever trans athlete, Laurel Hubbard, was eliminated from the Tokyo Olympics in an historic failure. Hubbard is the first trans athlete to compete at the Olympic Games, and her appearance in Tokyo wasn't without controversy. Fellow New Zealand weightlifter Tracey Lambrechs previously spoke out about other female athletes being told to "be quiet" when speaking up about Hubbard competing with biological women. 
Hubbard's competition went as follows: she failed her first attempt at 120kg as the bar flew over her head, leaving her unable to hold the weight as it dropped to the floor behind her. Her second lift was a five-kilogram increase at 125kg, as other athletes were increasing their totals. Hubbard managed to lift the weight this time but failed to successfully lock out her arms at the top of the snatch. This led the judges to fail the attempt with two red lights. 
In weightlifting, three judges give white or red lights depending on the lift. Three white lights mean a perfect lift. However, an athlete must have at least two white lights out of three to be given a score. Meaning Hubbards two red lights disqualified her second lift. Her final lift was again at 125kg, with the same result as her first: unable to hold the weight on the initial pull with the bar hitting the ground behind her as she slipped forward. 
Watch Hubbard's lifts in the Tweet below.
This was no more than a stunt from the International Olympic Committee that resulted in a spectacular historic failure. This is an embarrassment for Laurel Hubbard and New Zealand, and biological female representation at the pinnacle of world sport, the Olympic Games.