Hogwarts Legacy: No Male or Female Terminology Allowed, Simon Pegg is Headmaster
With less than one month until launch, Hogwarts Legacy has revealed its voice-acting list. Most notable is Simon Pegg as Headmaster Phineas Nigellus Black. Watch the video below to hear his thoughts on playing the already-established character.
Another famous British actor that I actually recognized one year ago is Leslie Nicol, most famous for her role as Mrs. Patmore in Downton Abbey. The developers had to tie the Weasleys into the game somehow; Leslie voices Professor Matilda Weasley, Deputy Headmistress of Hogwarts. This character is brand new, and was never mentioned prior to this video game.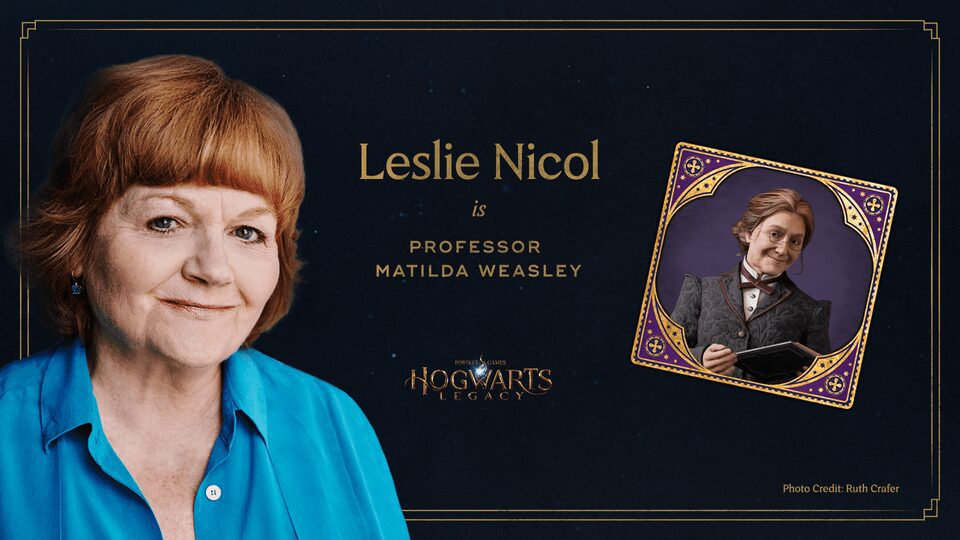 Another namedrop Harry Potter fans might be familiar with is Luke Youngblood, who portrayed Lee Jordan in the films and video games. He will now be playing a Ravenclaw called Everett Clopton.
Little PR Stunt
Did you notice the wording in this paragraph? It specifically leaves out "male" and "female," "wizard" and "witch." Why, you may ask? Because of the entire "JK Rowling controversy," you can no longer say that there are only witches and wizards at Hogwarts. Without saying it, they are saying your character can be trans, especially with the last line. To further solidify this, the official Hogwarts Legacy Twitter called the male avatar "Voice 1" and the female "Voice 2."
Ironically, this was tweeted out by the Wizarding World approximately 24 hours prior:
What do you think of the casting and terminology of the Wizarding World's article? Let us know in the comments below!