Hogwarts Legacy Trailer and Synopsis Revealed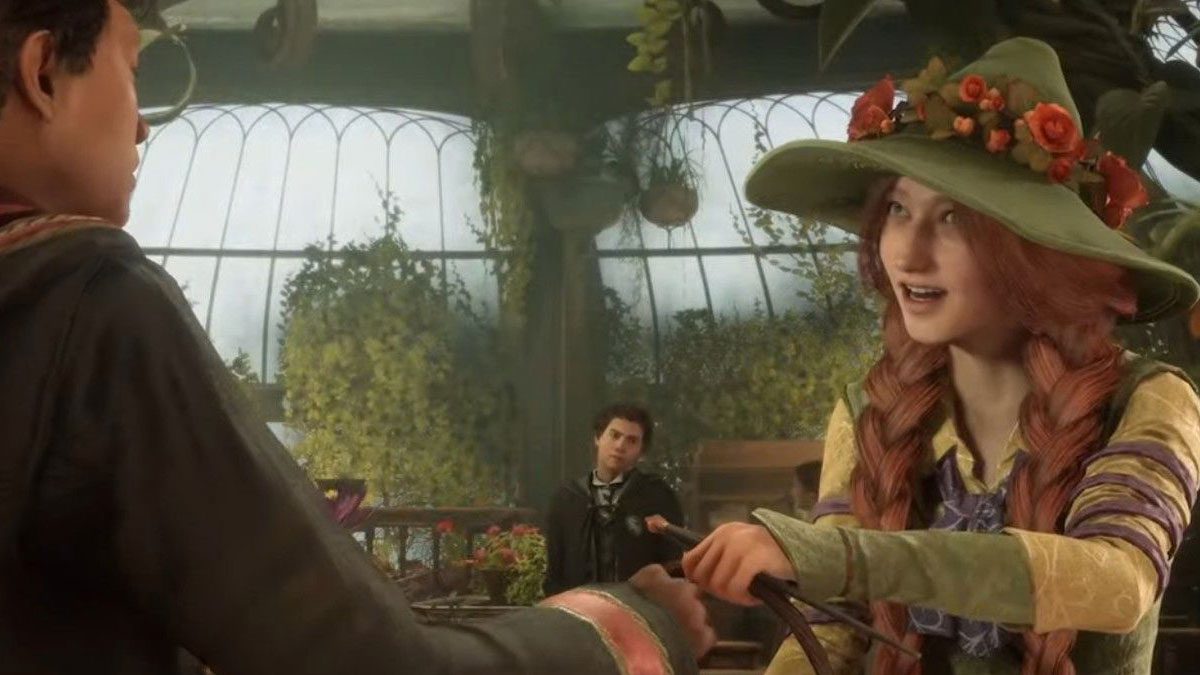 Hogwarts Legacy, the new Wizarding World video game, has finally provided fans with more information on the game. PlayStation State of Play has all the answers, except a release date.
The graphics look incredible, and it seems that you can make your character look any way you want, so long as it is a human!
Hogwarts does look a bit different, as do the school uniforms. I'm assuming this is to match the era of the 1800s. I'm excited to be able to explore Hogwarts and the surrounding areas, like Hogsmeade Village. I miss playing the Harry Potter games by EA, so after a decade, it will be refreshing, yet nostalgic, to be back at Hogwarts!
What worries me is the line, "And you do have some catching up to do, as you are starting Hogwarts late, as a fifth year."
This is just odd. It makes NO sense to have a student arrive late to Hogwarts. What is the reasoning? I can't imagine that the staff at Hogwarts would allow a student to miss the opportunity to harness their magic at age eleven. After all, Professor Dumbledore sent tons of owls to deliver Harry Potter's letter and even sent Rubeus Hagrid to check on Harry!
Watch the State of Play Footage below for more!
There is an elf who says, "Welcome to the Room of Requirement," that sounds EXACTLY like Mrs. Patmore from Downton Abbey.
Another worry: why is some teenage Gryffindor student "driven by justice she seeks?" It sounds just a tad "woke."
The short two-minute trailer was lackluster compared to the twenty-minute footage, and overall, I'm very excited for this game!
This year is going to be filled with the Wizarding World, and after a four-year gap between Fantastic Beasts films, I'm all for it!
What do you think about this trailer? When do you think it will be released? Leave a comment below!
Click here to read about all the Wizarding World games, and click here to read a blog from Chandler Wood, Community Manager at Avalanche Software.
Join the official Hogwarts Legacy Discord here!