Hogwarts Legacy Video Game Delayed Until February 2023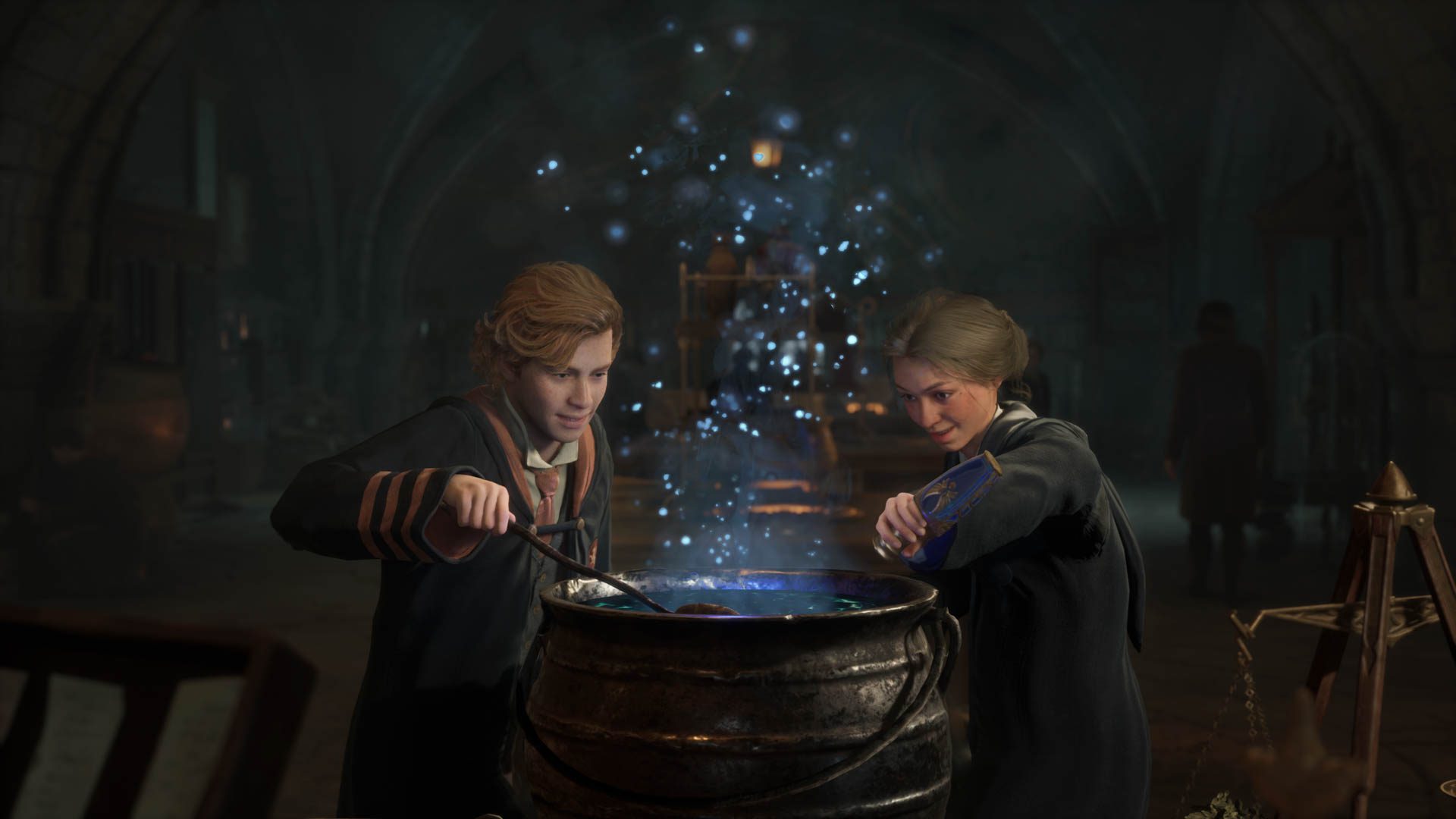 Well, Wizarding World fans, it looks like you'll have to wait just a bit more! Hogwarts Legacy has been postponed until February 10th, 2023, with a Nintendo Switch release date to be announced. This isn't exactly a surprise, as there hasn't been any news since March about this game that was supposedly being released at the end of this year. See below for the official announcements of the delay.
It sounds like there were even more bumps along the way than expected. This game was set to release back in 2021. Over two years in release sounds an awful lot like LEGO Star Wars: The Skywalker Saga. Modern-day gaming companies just love postponing video game release dates these days. But better to polish the game than have another Cyberpunk 2077.
What do you think about the delay and the release date? Check out the official Hogwarts Legacy site here.