Hogwarts Legacy Video Game "Teaser" Released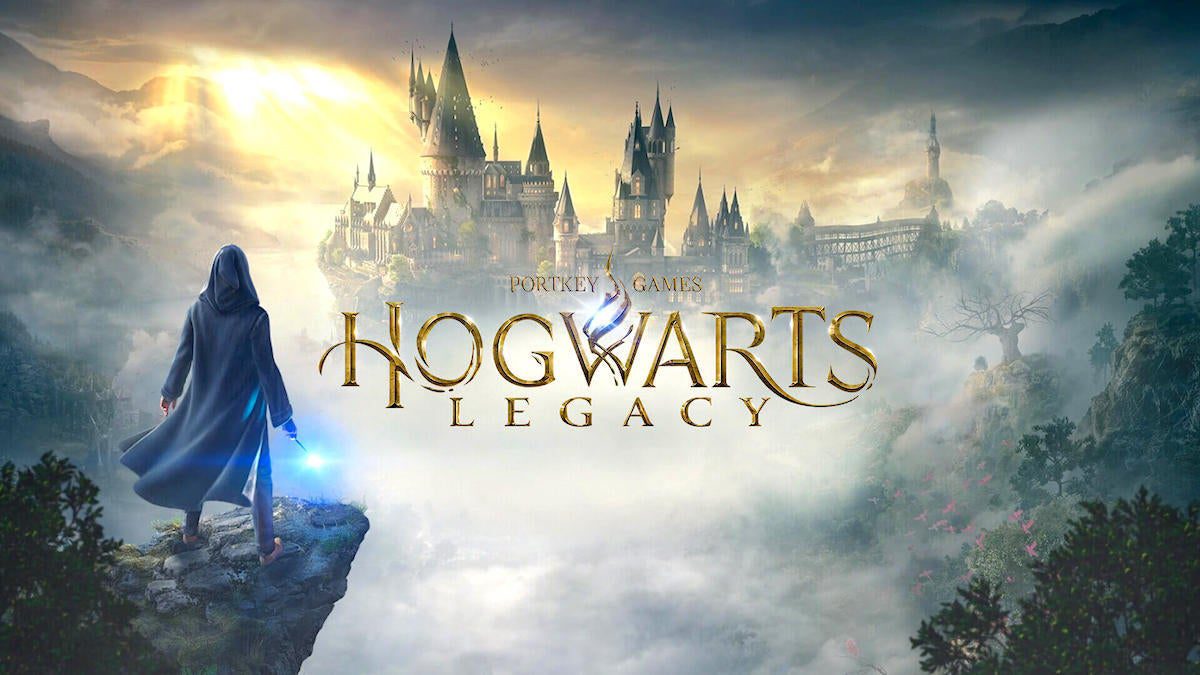 After many years of waiting (not in Azkaban), W.B. has finally given us a teaser for the upcoming video game Hogwarts Legacy– if you want to call it a teaser, that is.
Check it out below!
The "teaser" shows a male Gryffindor student walking in his dormitory. This dormitory is extremely similar to how the dormitory looked in the films and previous video games. The Gryffindor robes, however, look different. I'm assuming it is due to the different era: the 1800s.
This is the first non-mobile Harry Potter video game in over a decade, the last being the successful  LEGO Harry Potter: Years 5-7, if you exclude the unpopular Kinect game and Book of Spells / Potions that hardly anyone played.
We can expect to see more information on the game on Thursday, March seventeenth, during PlayStation State of Play!
The official trailer for Hogwarts Legacy was released back in 2020.
Will you be purchasing Hogwarts Legacy? You can bet your Gringotts vault that I will be!