Honest Thief Trailer Turns Itself In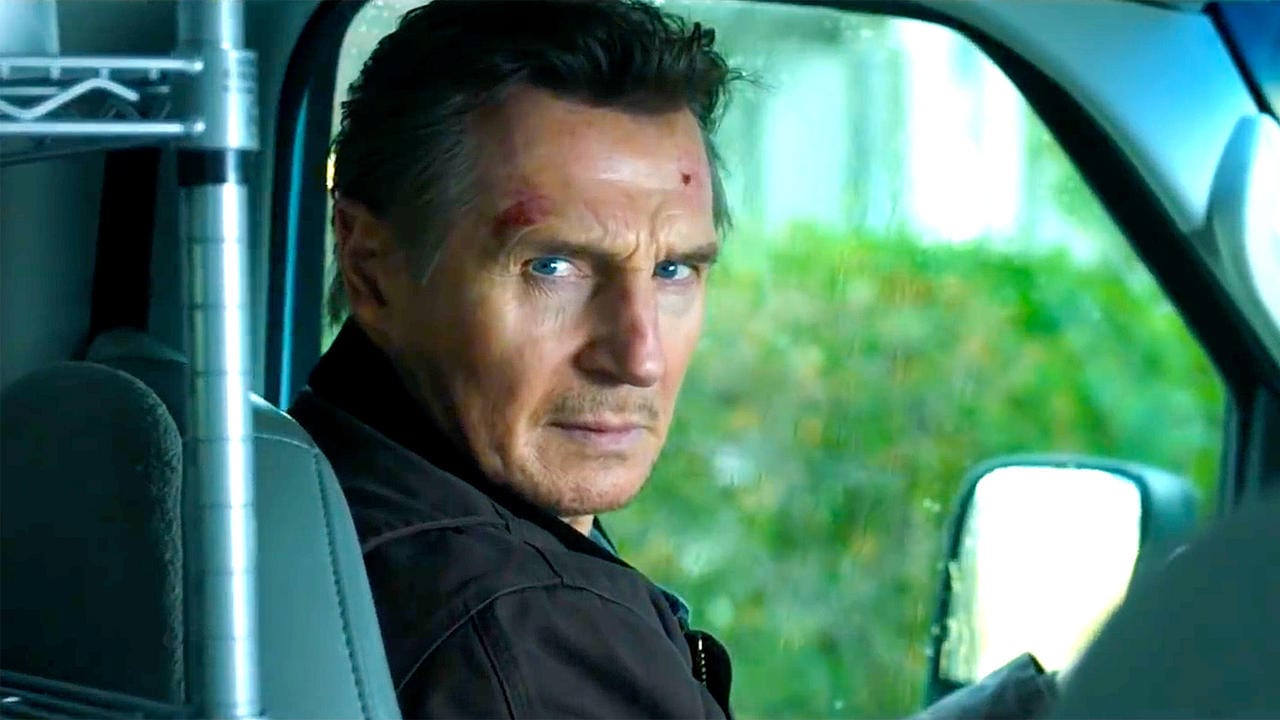 Liam Neeson is back in action (no matter how long it's been, it always feels too long) in the first Honest Thief trailer. Starring Neeson, Kate Walsh, Jeffrey Donovan, Jai Courtney, Anthony Ramos, and Robert Patrick, Honest Thief is about a successful bank robber who, upon falling in love, offers to turn himself in to the FBI and return the money he stole in exchange for a reduced sentence. But when the agents assigned to bring him in decide to kill him and keep the money, he must go on the run and try to clear his name. Directed by Mark Williams, who is mostly known for producing rather than directing, Honest Thief is scheduled to release on October 9 of this year (we'll see). Check out the Honest Thief trailer below:
Objectively, the Honest Thief trailer is nothing special. It looks fairly rote, with a predictable story you could assemble on line for popcorn, some ultra-corny dialogue (Neeson actually describes the plot to the FBI like the back of a DVD would to a potential viewer) and great actors (Kate Walsh, Robert Patrick) in thankless roles. It's directed by a guy who only has a Gerard Butler drama I didn't know existed under his belt, as well as co-created and wrote a few episodes of Netflix's poor man's Breaking Bad series Ozark; while not a deal-breaker, this doesn't get the blood pumping or anything. Subjectively, however, I'm sold. I love Liam Neeson's later career stage as an action star, and I like quite a few of his movies; outside of Taken, Non-Stop, Run All Night, and The Commuter are all really good. I also appreciate the theme of a man trying to do the right thing pitted against a government that won't let him, and I think this would play especially well right now (ironically, the government likely won't let many of us see it, at least not in theaters). The Honest Thief trailer gives way too much away, and some of the plot points are disappointing – how much cooler would it be if Robert Patrick were the bad guy instead of… Jai Courtney? – but I'm hopeful it can at least be a satisfying action piece.
What did you think of the Honest Thief trailer? Do you want to see the movie? Did you laugh at the site of an Irishman robbing an armored car company called "Garda" as much as I did? Let us know in the comments and stick around Geeks + Gamers for more movie news!