How Robert Pattinson Became the New Dark Knight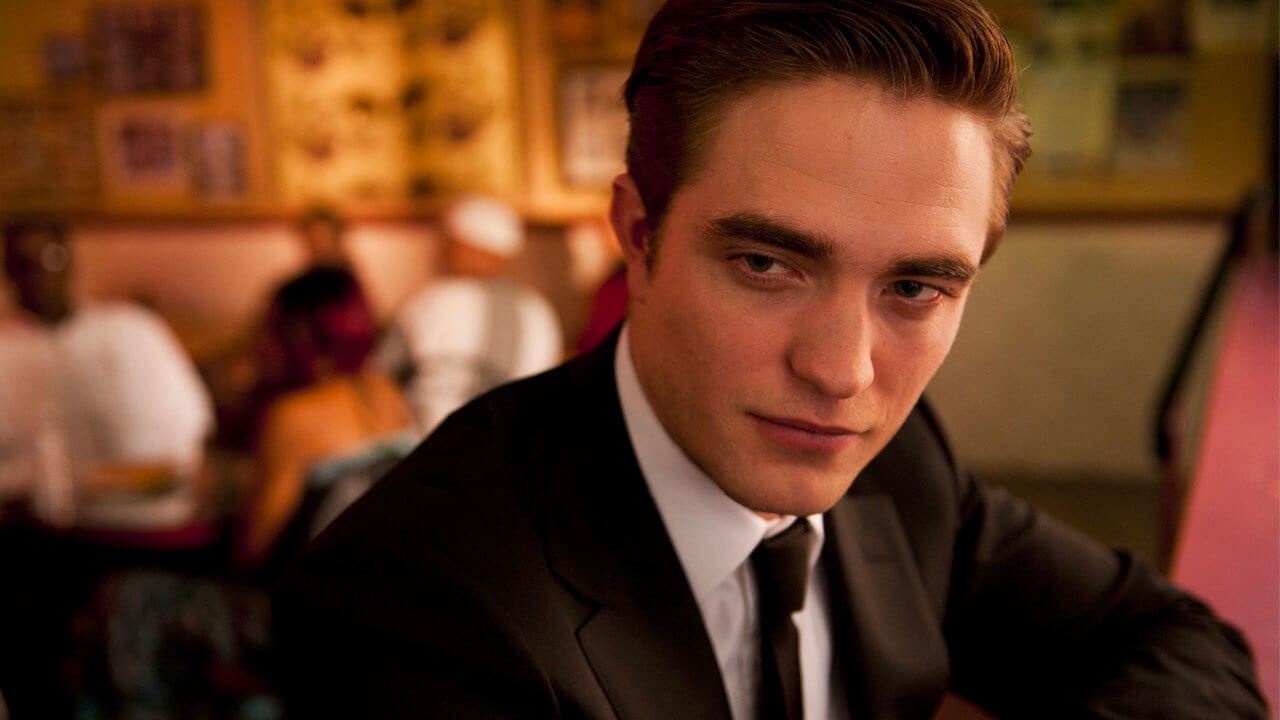 We have some new insight into how a former vampire turned into a bat. In a new piece from the Hollywood Reporter, Robert Pattinson's journey to becoming Batman has been unveiled. One of the more interesting aspects, aside from the fact that Matt Reeves apparently had Pattinson in mind for the role from the very beginning, is what went into the decision to choose Pattinson over Nicholas Hoult. I was really impressed by the fact that, in choosing between the two, Reeves had a true vision for who this Batman should be, focusing on minute details, even down to the eyes.
Ultimately, Reeves chose Robert Pattinson because he was seen as a clean slate, whereas Hoult is coming off of an eight-year run as Beast in the X-Men movies. While I scoffed at this notion at first, I suppose it makes sense. While Pattinson was once known as Edward Cullen many years ago, that time has long since passed, and as I've written about before, he's far more known as an indie darling these days, which made him far more attractive to the studio brass. While this means he may be typecast as Batman once this planned trilogy is complete, I don't think this'll be too much of a problem for Pattinson, as he seems to be more comfortable with the indie scene, where he's been able to thrive for the last several years. That being said, I'm really glad to see his return to blockbuster filmmaking with the upcoming Tenant and the next iteration of the Caped Crusader. My only question now is whether Nicholas Hoult will soon pop up in a DC movie. The more we hear about him as a Batman contender, the more I feel he is a lock to appear in another big blockbuster in the near future. Heck, I wouldn't be surprised if we saw him as the next Harvey Dent over the course of this series.
Does the thought Reeves put into the casting make you more comfortable with Battinson? Let us know in the comments and stay tuned to Geeks + Gamers for more Bat-news!