Hulu's Hellraiser Reboot Casts Jamie Clayton as a Gender-Swapped Pinhead
Not quite the victory it would appear to be for the culture warriors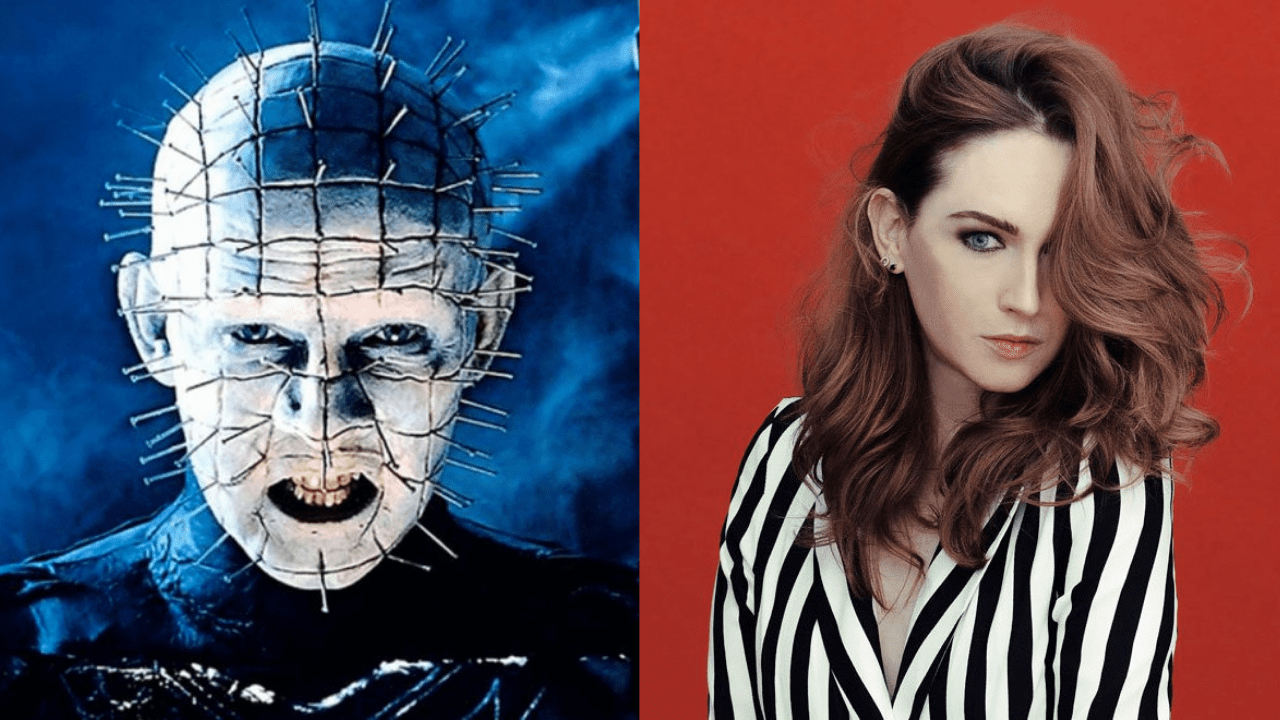 Hollywood found another 1980s franchise of any notoriety to pilfer. As such, they've customarily worked in their gender-swapping magic because they know not to leave well enough alone.
Hulu is rebooting Hellraiser and has cast Jamie Clayton, a transgender woman, in the iconic role of Pinhead. This is by no means a win for the "muh representation" crowd. Pinhead, as you well know, was originally portrayed by Doug Bradley. He is one of the evilest, most sadistic villains in cinematic history. Perhaps the showrunners know exactly what they are doing and are secretly based? Spyglass Media Group and Hulu announced in a press release on Thursday that principal photography was wrapped up, and now it trudges along until next Halloween, one could assume.
Clive Barker, the original creator of the Hellraiser franchise and author of the source material, The Hellbound Heart, is attached to this new venture as a producer. Clayton's female Pinhead will be joined by Odessa A'zion, Brandon Flynn, Goran Visnjic, Drew Starkey, Adam Faison, Aoife Hinds, and Hiam Abbass for the upcoming film. David Bruckner will direct, and the story will be based on work from David S. Goyer, so there's a hope it will be decent.
"His work is transgressive and completely redefined the horror genre," Goyer said of Clive Barker's work. "Under the guiding hand of David Bruckner, we're going back to the source and taking our inspiration from that original novella." But that clearly is not the case when it comes to casting; perhaps the story is different.
"This is a Hellraiser on a scale that I simply didn't expect," Clive Barker said. "David and his team are steeped in the story's mythology, but what excites me is their desire to honor the original even as they revolutionize it for a new generation." There is a lot to unpack in that quote. "Revolutionize," "new generation;" you can see the warning signs. However, he was very courteous to what is being done regarding the story, but I think we can see the "wokeness" on the wall. Let's see if they adapt the "Hell Priestess" to fill the role of "Pinhead," or if this is just a lazy swap like they've done too often to count.