Ice Cube Departs Sony's Oh Hell No After Declining Vaccination
Ice Cube has departed the upcoming Sony comedy Oh Hell No because he's saying "Oh, hell no."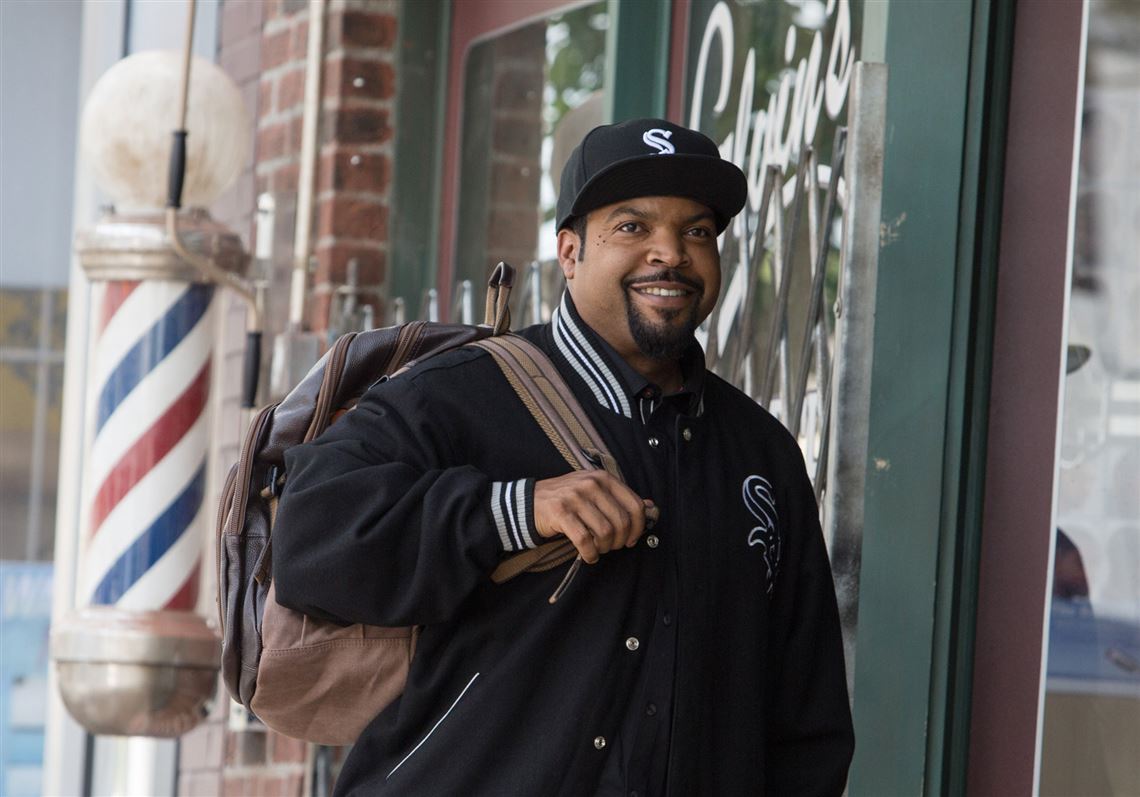 Set to start filming this winter in Hawaii with Jack Black, O'Shea Jackson (Ice Cube) decided that he would be leaving the project on October 29th. According to The Hollywood Reporter, the director, Kitao Sakurai, requested every cast member be vaccinated for COVID-19; Ice Cube declined the request when the producers asked him to comply. Clearly keeping that NWA spirit alive and well by saying, "Fuck tha vaccine police."
The film was already pushed back, as Black injured himself while filming a sketch for the final episode of Conan, but he is still attached to the project. Sony is attempting to replace the departed Jackson, who walked away from a cool $9 million payday for the film. That's conviction.
This isn't the first production that Ice Cube has left recently. Set to co-star in the boxing flick Flint Strong, Cube mysteriously vanished from the project. The Universal film was starting its filming one day before the coof made it stateside in March 2020, so it was pushed back and now is being recast.
Vaccine mandates amongst studio crews had been a contentious topic for a while. Following the goofy "Zone" strategy unveiled in July that outlined where and when unvaccinated crew members can be around, production has been a hassle, but not as bad or problematic as "shooting" a film in, say, New Mexico?
Ice Cube leaving a film of this magnitude is one of the first high-profile stances by a big name in Hollywood. It's a start; you could even say It Was a Good Day.