Indiana Jones 5 Crew Member Dies on Location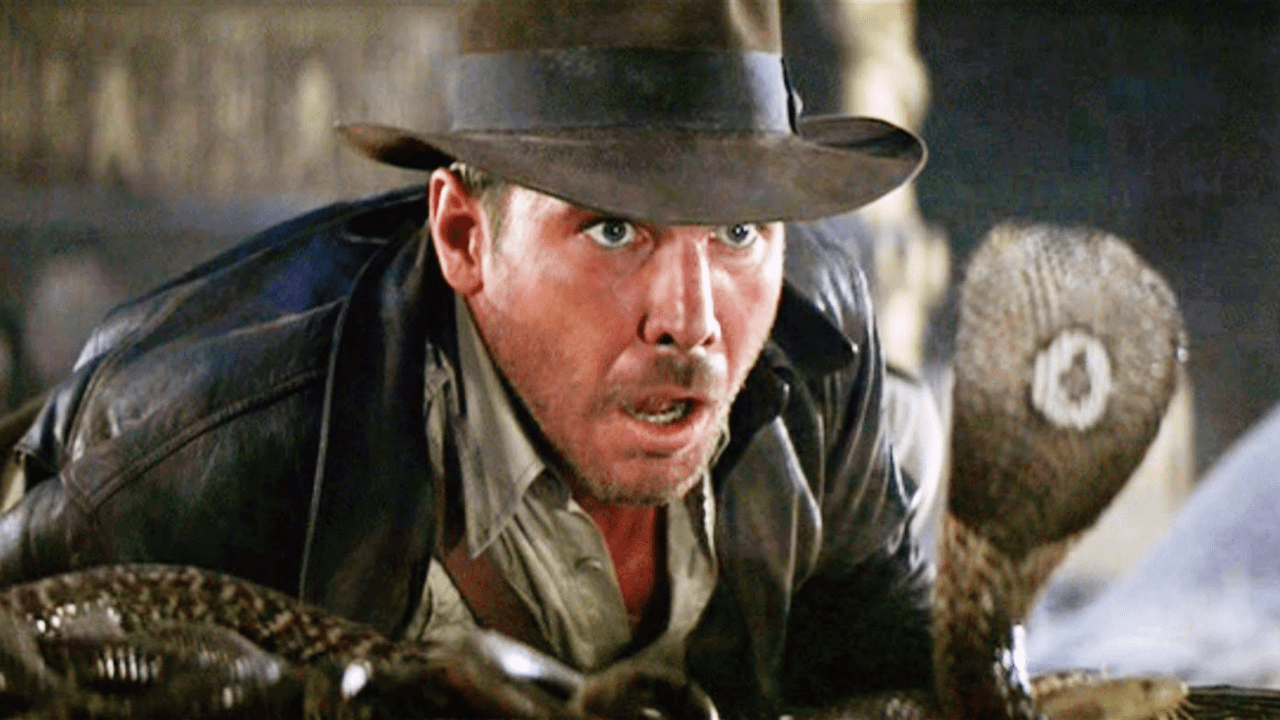 A crew member for Indiana Jones 5 has reportedly died on location in Morocco while filming the tumultuous sequel.
The project's camera department pro, Nic Cupac, was found dead in his hotel room in the city of Fes, Walt Disney Studios confirmed to The New York Post on Thursday. Read a production representative's statement below: 
"Our hearts go out to the family and friends of Nic Cupac, an incredibly talented colleague and member of the film community who will be greatly missed. His sudden passing was not production related. Nic was a grip on 2nd unit."
The Sun reported that the 54-year-old's cause of death is currently unknown, but bafflingly, "he is thought to have died of natural causes." At 54? Sure thing, pal.
Cupac – who had worked on many big-budget franchise films like Jurassic Park, Harry Potter, and Star Wars – recently joined Indiana Jones 5 when he flew out to Morocco.
This project is absolutely cursed. Are we sure this isn't a remake of Temple of Doom? Last week, Morocco banned flights to and from the UK due to an increase in COVID cases. Harrison Ford, 79, was set to fly into the country before the ban was enacted, but it is unknown if he made it in time. Previously, Ford suffered a severe shoulder injury in June, only recently returning to the production two weeks ago.
Perhaps the announcement last month that Disney had put the brakes on a release date until "summer 2023" will be a godsend to avoid any further tragedy.