Ironheart Will Feature a Drag Queen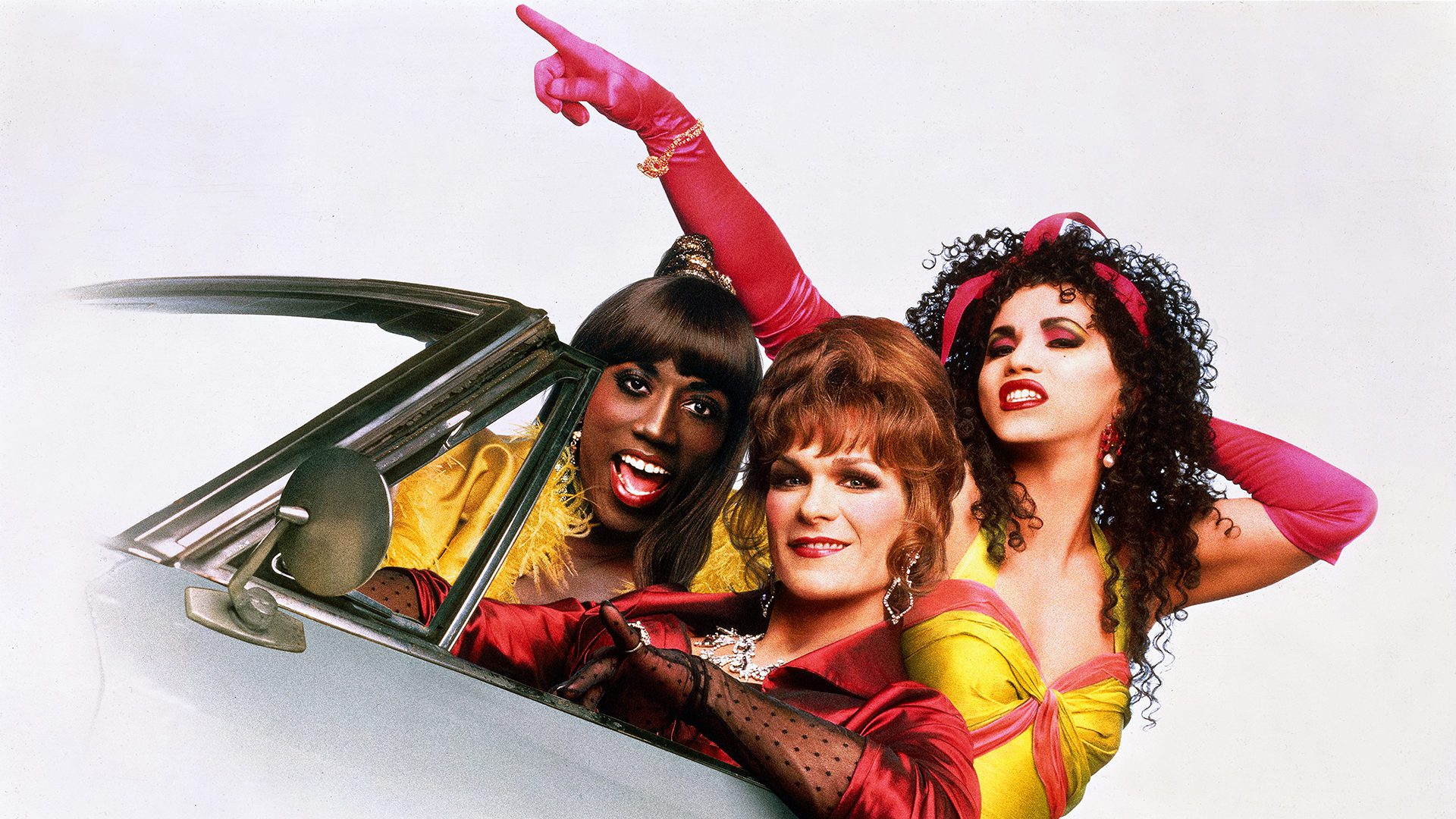 If you didn't think Marvel's Disney+ shows could get more unwatchable, Disney invites you to hold its beer. Entertainment Weekly has confirmed that Shea Couleé, a drag queen and finalist on RuPaul's Drag Race All Stars 7 (which I'm just going to take on faith is a real thing), will be a series regular on Ironheart. It's unknown who Shea Couleé will play on the show, but it seems a Marvel comic book character called Darkveil was inspired by the performer, among other drag queens, so that's probably a safe bet. (Of course, maybe it's an original character, or maybe this will be the new Reed Richards; when you remove the brakes from the Crazy Train, the sky's the limit.) EW quotes a bunch of nonsense from the character's creator if you're interested.
I know I'm a horrible person, and I'm sorry to the four or five people who disagree with me, but let's be real: almost everyone finds this off-putting. And I don't just mean because this is about a drag queen – though the more honest among us will admit that's a big part of it – but because they're putting this stuff into a show about a teenager. I know Disney is trying to take a stand against keeping oversexualized content away from kids, but they're really putting all their chips on this one. What's really creepy to think about is that there are nuts out there who will actually force their kids to watch this so they can brag about how progressive they are to their anesthetized wine mom clique members. At least Disney can honestly say it's not about the money, I guess.
Are you looking forward to the newest addition to Ironheart? Has this swayed your plans to watch it one way or the other? Do you think the team behind Ms. Marvel is counting the seconds till their show isn't the least-watched Marvel series anymore? Let us know in the comments, and stay tuned to Geeks + Gamers for more on Disney's family-friendly entertainment!